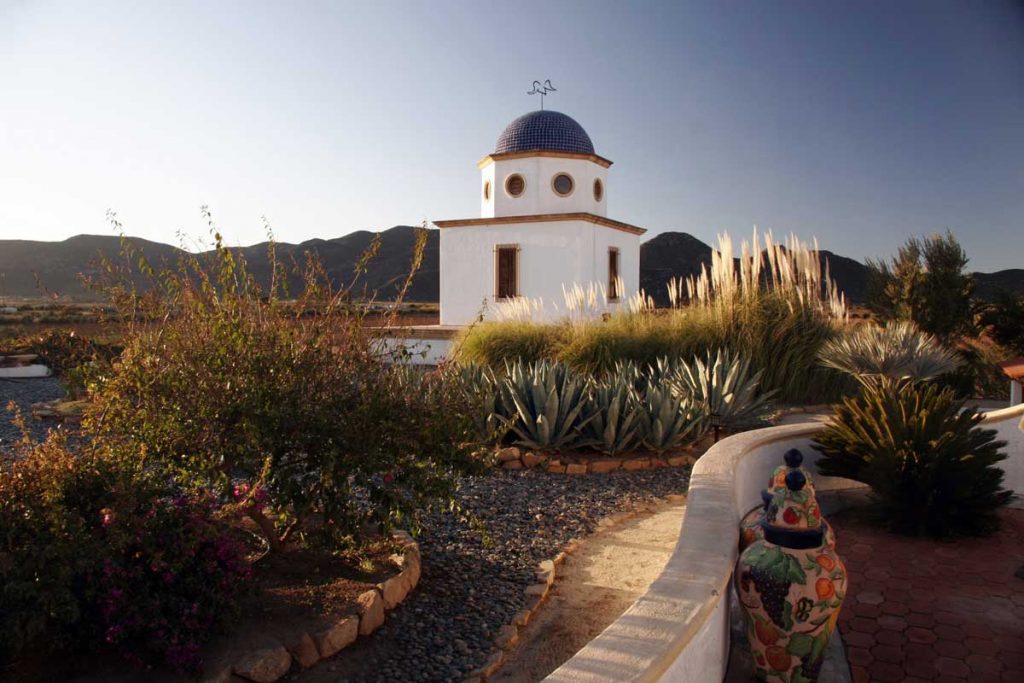 Valle de Guadalupe valley on the Northern end of the Baja peninsula in Mexico boasts more than 50 wineries. Find out where to stay after a day of tasting.
Mezcal, tequila's feisty Oaxacan cousin, is having a moment. Check out how San Diego bartenders are using this newly trendy spirit.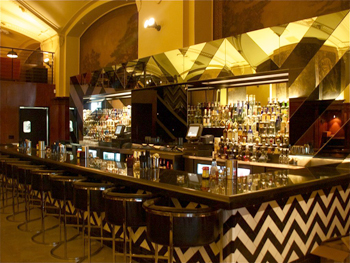 Mas Malo Serves Mexican Comfort Food in Downtown LA. The revered Silver Lake taquería, Malo, sets up its downtown LA restaurant in a historic building.