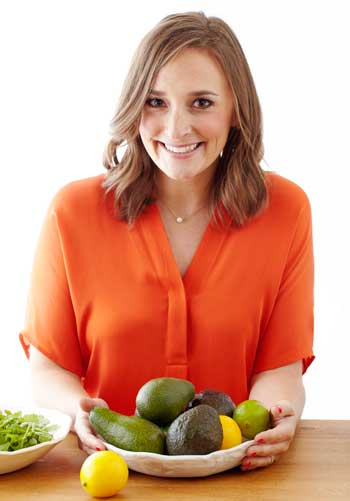 Los Angeles-based food and lifestyle writer, Gaby Dalkin just launched her first cookbook, Absolutely Avocados. Read on to discover her inspiration behind the book, secrets to the perfect guacamole recipe, and favorite places to eat guacamole and sip margaritas (guac's perfect counterpart) when she's out in L.A.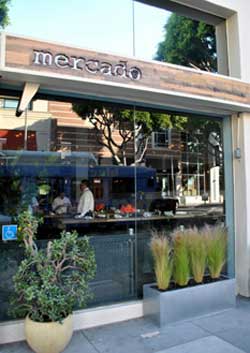 Since chef Jose Acevedo and co-owner Jesse Gomez opened Mercado in Santa Monica last year it has made its culinary mark offering a mix of flavorful market-driven cuisine, lively atmosphere and tradition.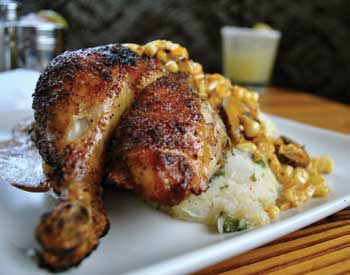 Food, atmosphere and tradition make a flavorful combination at Santa Monica's new restaurant Mercado.