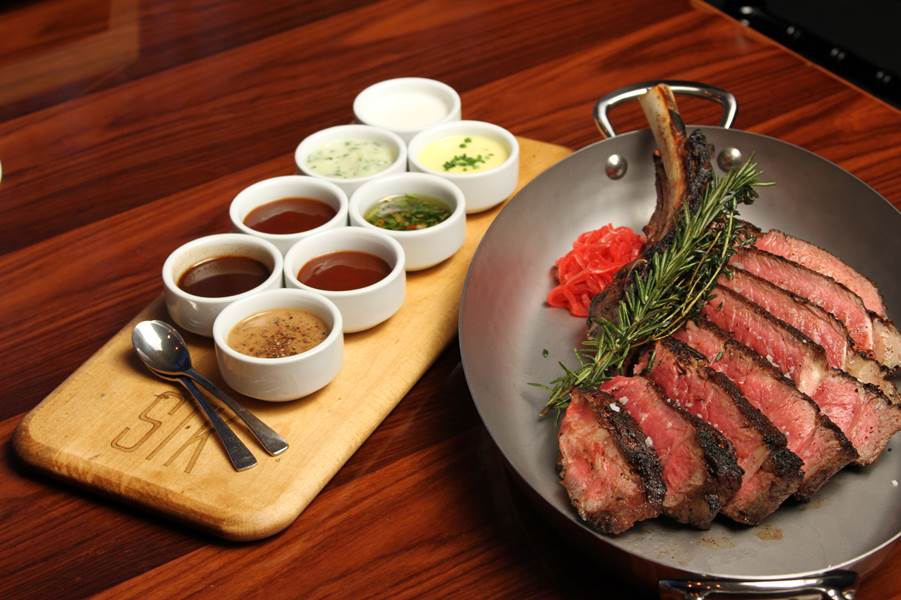 Show the special dad in your life how much you appreciate him over decadent brunches and dinners across the city.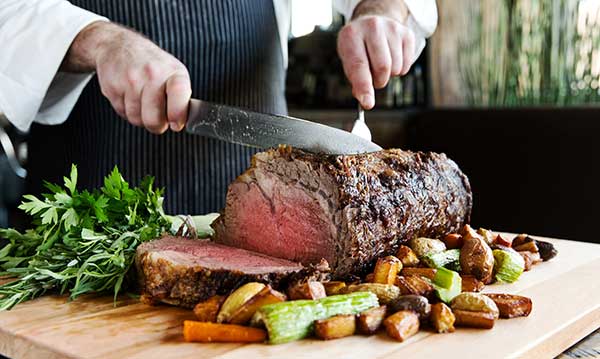 Find out where to dine in L.A. on Christmas Eve and Christmas day in our 2015 Los Angeles Christmas Dining Guide.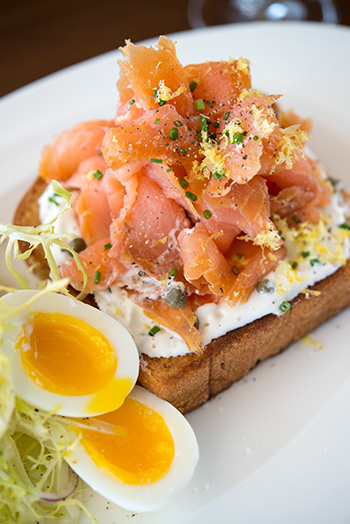 Are you looking for the best Orange County seafood restaurants? From casual to high-end, get your seafood fix from a few of our favorite local spots.