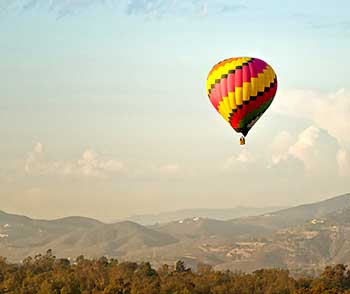 Explore the great outdoors of North County San Diego like a local this summer.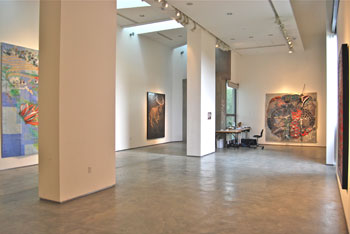 Housed in a LEED-certified property and housing artists in studio, the Lux Art Institute is much more than a traditional museum.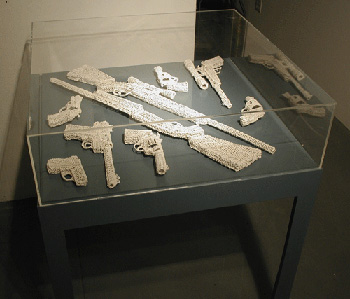 The unexpected juxtaposition of fragile and ferocious is a signature of artist Susan Graham whose work is on display at Lux Art Institute.