By Vicki Arkoff, adapted from the June 2017 Where Los Angeles magazine. Peanuts and popcorn and … poke bowls? Yep, Base-Bowls are a thing now at Dodger Stadium, where new dining […]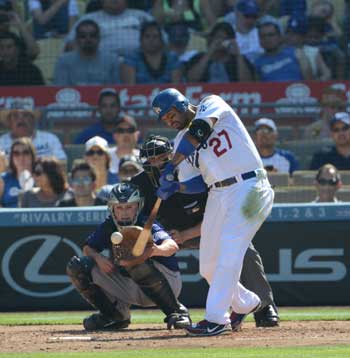 Winners of the National League West the Los Angeles Dodgers race for the pennant against the Atlanta Braves in postseason play starting Oct. 6.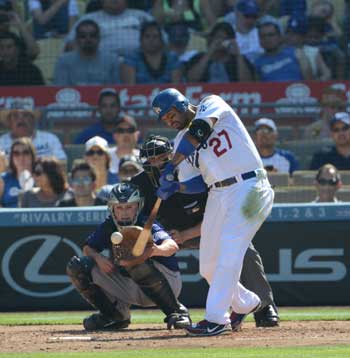 There's no fooling around when the Los Angeles Dodgers kick off the 2013 baseball season at Dodger Stadium. Expect top talent, stellar management and $100 million in renovations.