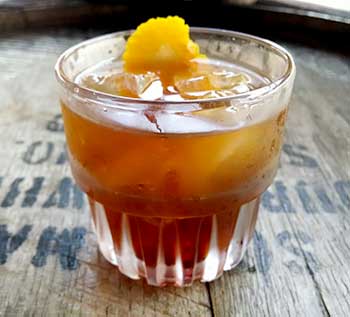 You've filed your return now it's time to have a drink. Celebrate over these Los Angeles Tax Day specials.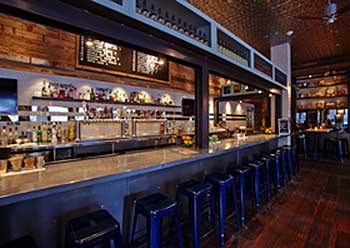 Three downtown Los Angeles bars salute American Craft Beer Week from May 12-18.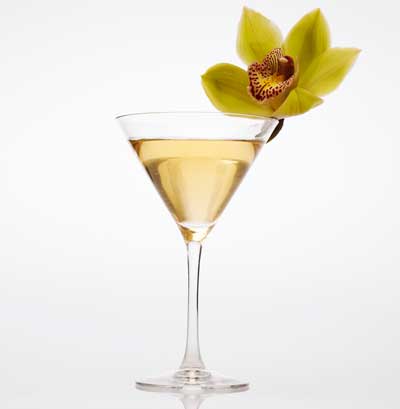 Whether you're sipping cocktails at home our out on the town, here are a few of our current favorite Los Angeles cocktails, where to find them, and how to mix them at home.