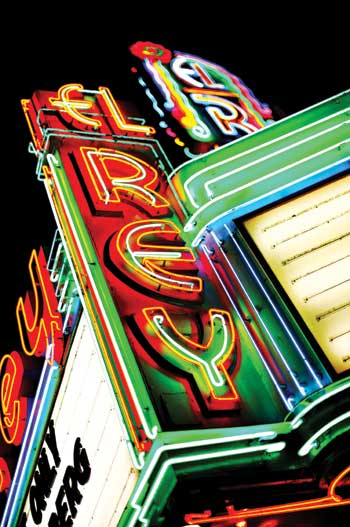 You can find your groove in one of the diverse Los Angeles live-music venues. Here are our top 20 Los Angeles live-music music destinations.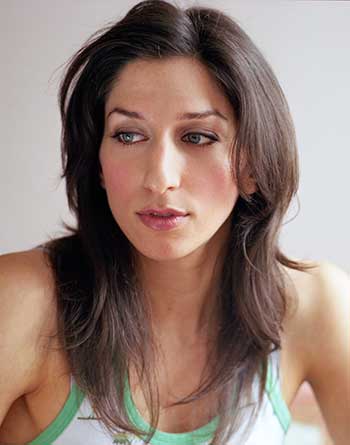 Comedian Chelsea Peretti.
Actress Chelsea Peretti. Photo by Evan Sung.
Actress Chelsea Peretti is best known for her role as meddlesome office administrator Gina Linetti in the New York-centric award-winning Fox comedy Brooklyn Nine-Nine, but deep down, she's a Golden State girl at heart.

Find the best Los Angeles events this weekend. We've compiled the best LA things to do this weekend. Find info on Los Angeles events, nightlife, restaurants + more.