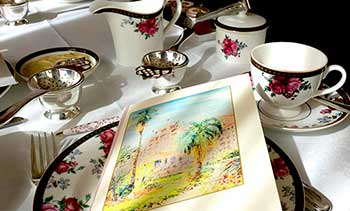 The Langham Huntington, Pasadena continues its high tea tradition with bespoke teaware from Wedgwood and a selection of sweet and savory fare.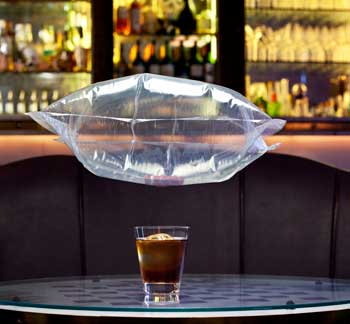 langham pasadena
Sip Alex Kratena's whimsical cocktail creations at the Langham Pasadena.
With cocktail culture in Los Angeles rising off the charts, it's no wonder that LA's sybaritic sippers regard mixologists as rock stars. Enter Alex Kratena who kicks off his U.S. tour at the Langham, Pasadena on March 25.