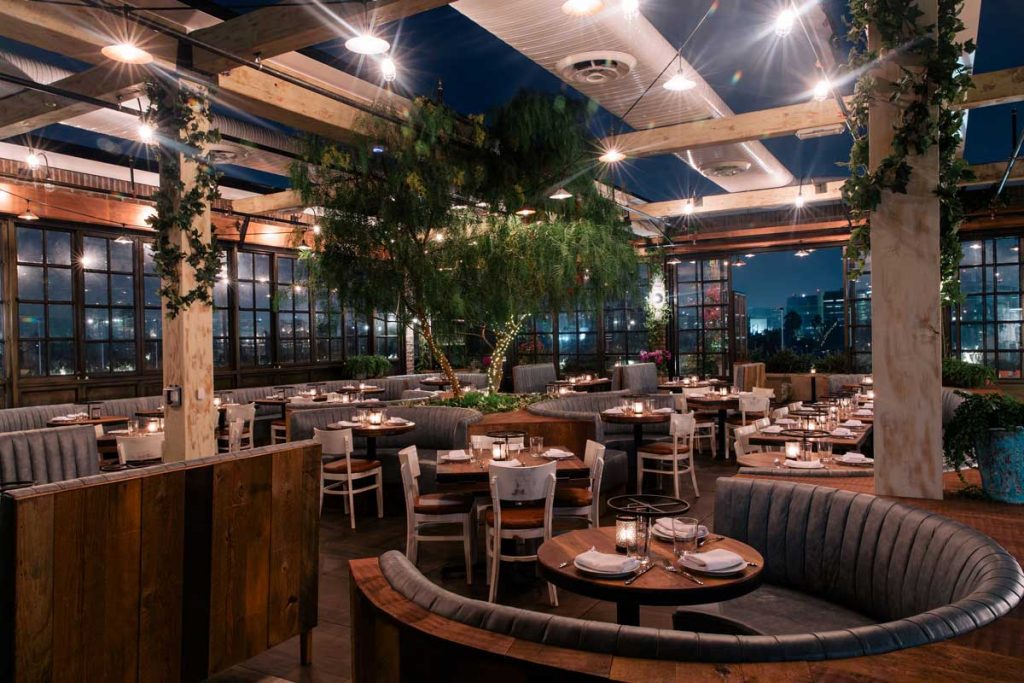 Each week we spotlight top Los Angeles restaurants, dining and drinking experiences you need to try.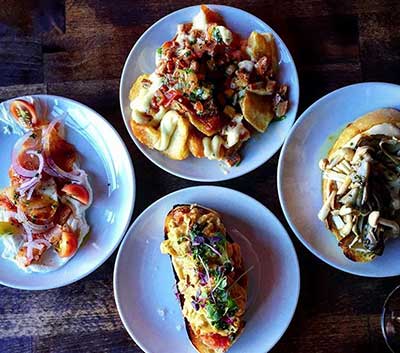 This week Los Angeles restaurants offer everything from Turducken sausages to Thanksgiving dinner in ice cream form. Also, get a first taste of Otium and explore a new brunch with a Spanish spin at smoke.oil.salt.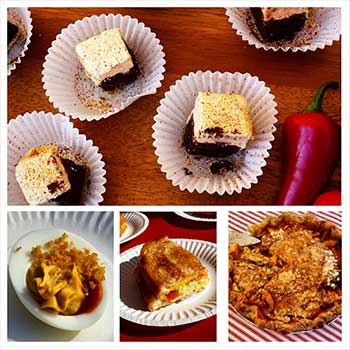 If you didn't get a chance to eat your heart out at the 2nd Annual Los Angeles Sriracha Festival, indulge in our photo recap of the event.