2nd Annual Los Angeles Sriracha Festival Recap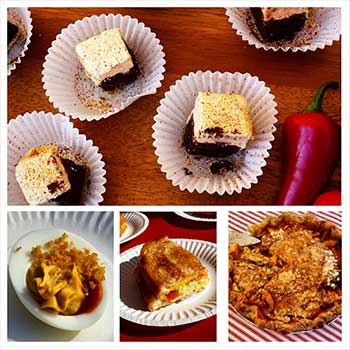 If you didn't get a chance to eat your heart out at the 2nd Annual Los Angeles Sriracha Festival, indulge in our photo recap of the event.
By Christina Xenos
We pay homage to many delicious things in Los Angeles: fried chicken, food trucks and tacos—to name a few. That's why it only seemed fitting for Randy Clemens, author of The Sriracha Cookbook, and Joshua Lurie of Food GPS to turn up the heat for the revered hot sauce for the second year in a row. Hungry foodies spent Sunday afternoon in Chinatown's Central Plaza grazing on bites from some of L.A.'s best chefs and restaurants, in addition to local brews and cocktails. Spicy selections ranged from Eggslut's spicy tan tan ramen to Creme Caramel L.A.'s "Holy Petit S'mores."
Sriracha is about as hot as LA, so it make sense it's also what makes LA a happening city that never loses its sizzle.
Here are some highlights: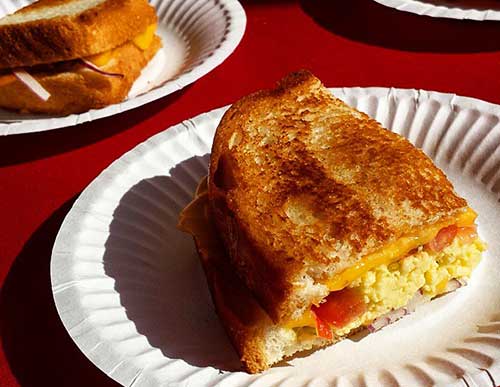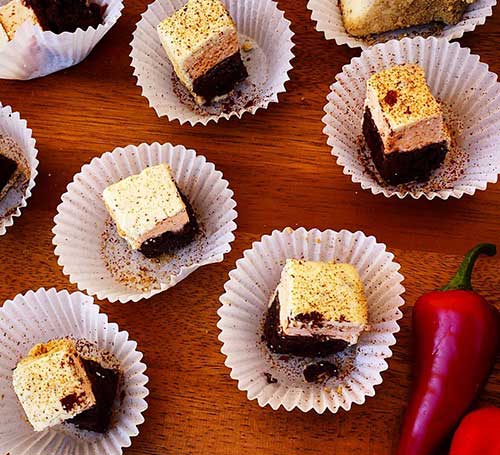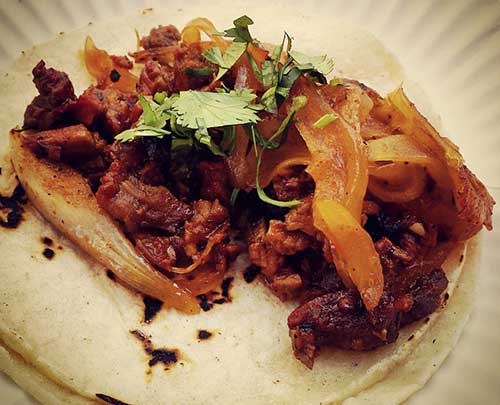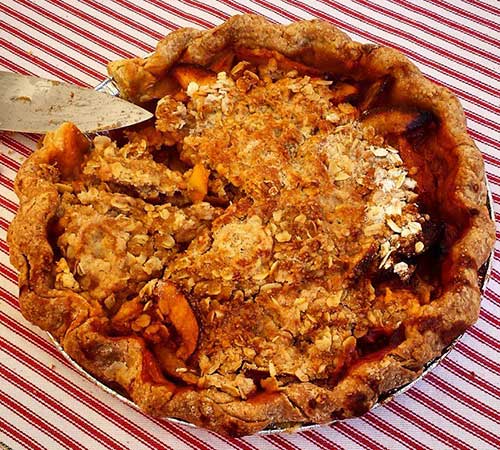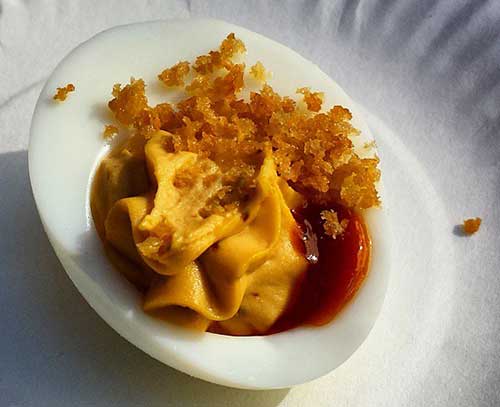 [nggallery id=339]