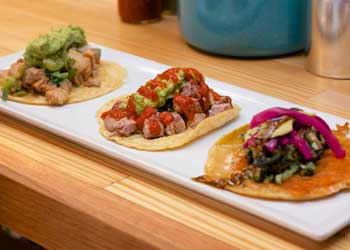 Dine on a mashup of traditional latin street food mixed with refined techniques at Petty Cash Taqueria.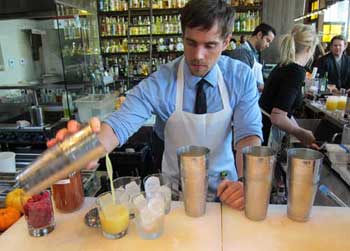 Los Angeles cuisine and art collide during this tasty Pacific Standard Time series at John Sedlar's Playa and Rivera.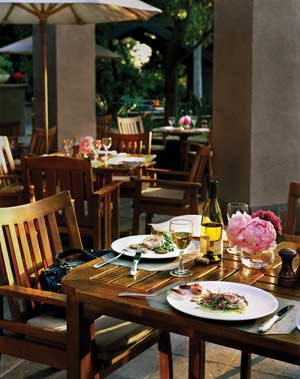 Looking for Los Angeles brunch offerings? There is something luxurious about a leisurely weekend brunch. Check out our list of the best brunches in Los Angeles.