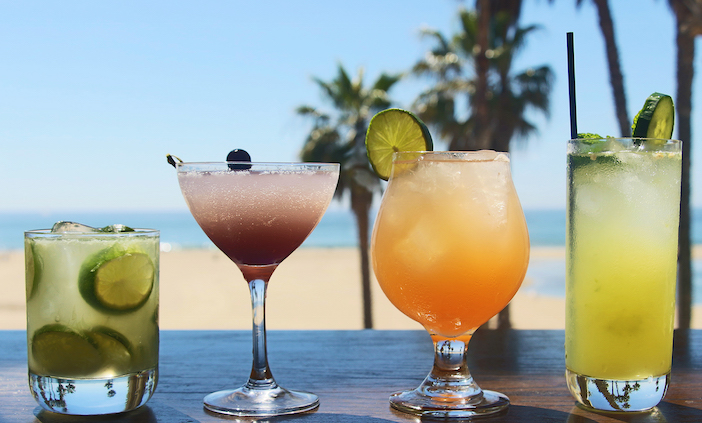 From exquisite Malibu establishments to relaxing Santa Monica hangouts, these 8 beachside bars and restaurants offer refreshing cocktails and unbeatable ocean views. 1. Geoffrey's Malibu The Mediterranean meets Malibu at […]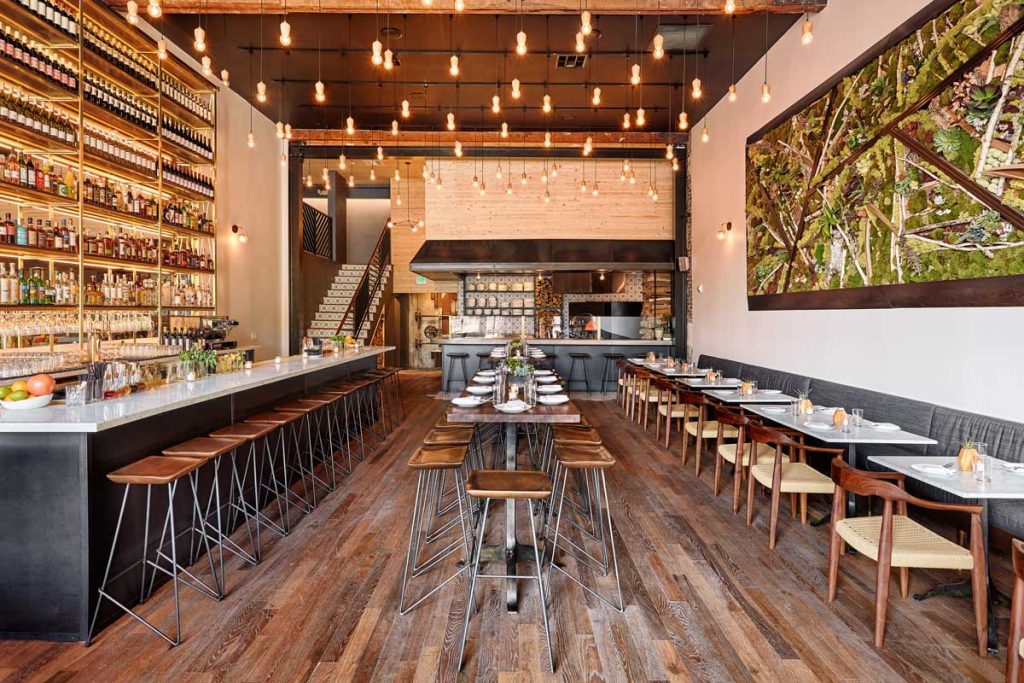 Each week we spotlight top Los Angeles restaurants, dining and drinking experiences you need to try.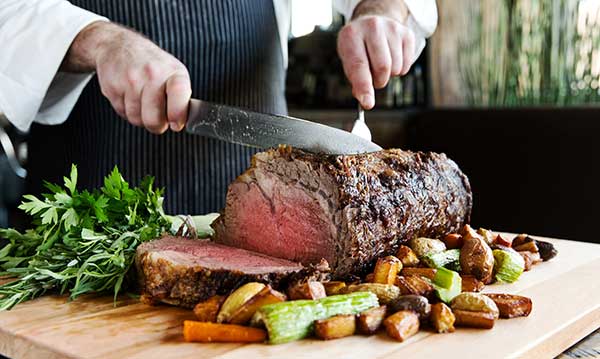 Find out where to dine in L.A. on Christmas Eve and Christmas day in our 2015 Los Angeles Christmas Dining Guide.