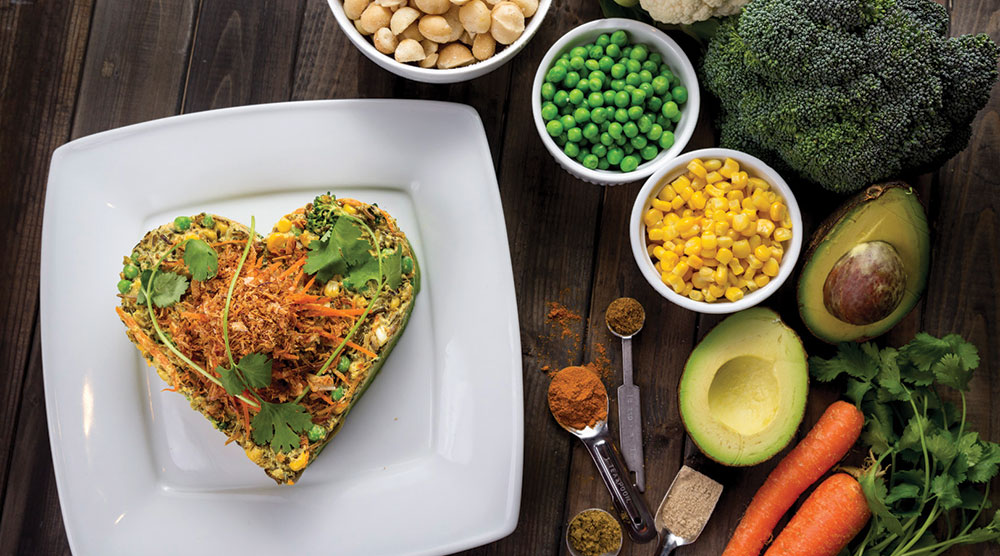 Looking for the best vegan places to dine? See our list of top vegan restaurants in Orange County.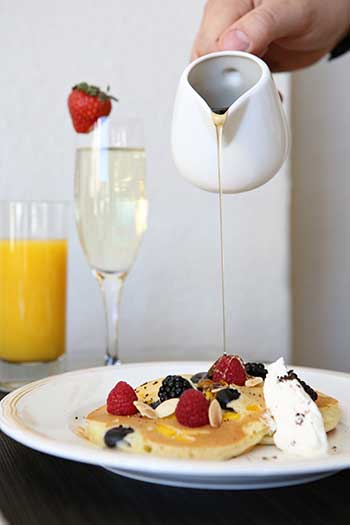 Mother's Day is on Sunday, May 11, so make your reservations for brunch and dinner now. We've lined up the best places to celebrate Mother's Day in Orange County this year.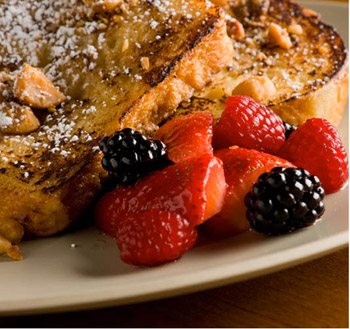 Mother's Day is Sunday, May 12 and we've rounded up the best spots to treat Mom to a special meal.