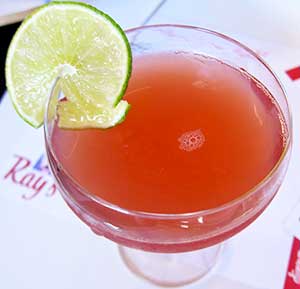 From movie themed cocktails to Hello Kitty ramen, here are three perfectly paired ways to play and dine around Los Angeles.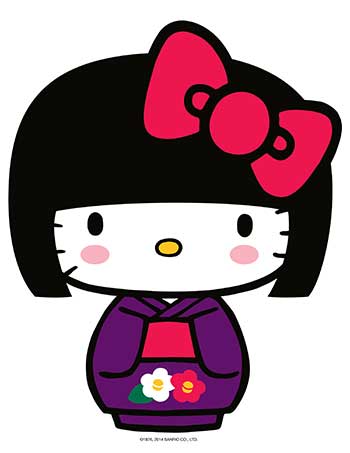 With Hello Kitty Con, a museum retrospective and more, there are plenty of ways to celebrate the animated superstar's 40th birthday in Los Angeles.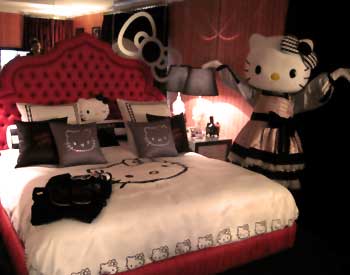 To celebrate the launch of the Sephora Hello Kitty Noir Beauty Collection, Sephora decked out a suite full of HK memorabilia at the Maison 140 Beverly Hills.