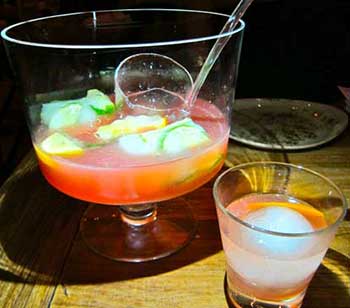 Whether you're looking for a place to start your night or cap it off, check out some of our favorite happy hours in Los Angeles.
The dining room is no longer the only destination at Beverly Hills hotspot Spago. Chef Wolfgang Puck recently revealed a new menu and reverse happy hour available exclusively at the bar.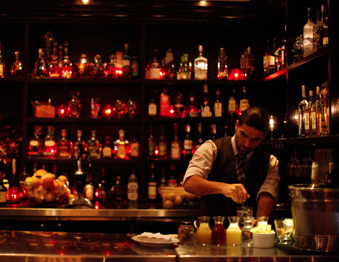 Start your night at one of the happiest hours in town with Comme Ca's new Hour Glass menu. From 5-7 p.m., find happy hour cocktails, wine, beer, food.