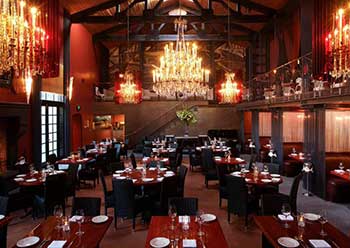 Celebrate 2015 over carefully curated menus at some of the best restaurants in Los Angeles.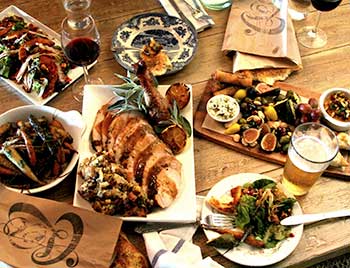 Los Angeles Thanksgiving Roundup We have a lot to be thankful for this year. Whether you want to celebrate the holiday with a Thanksgiving cruise, Thanksgiving dinner or brunch from […]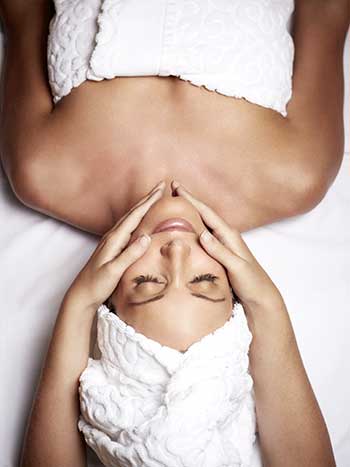 Dine, shop, stroll and pamper yourself in the lap of luxury during a perfect girls day out in Los Angeles.