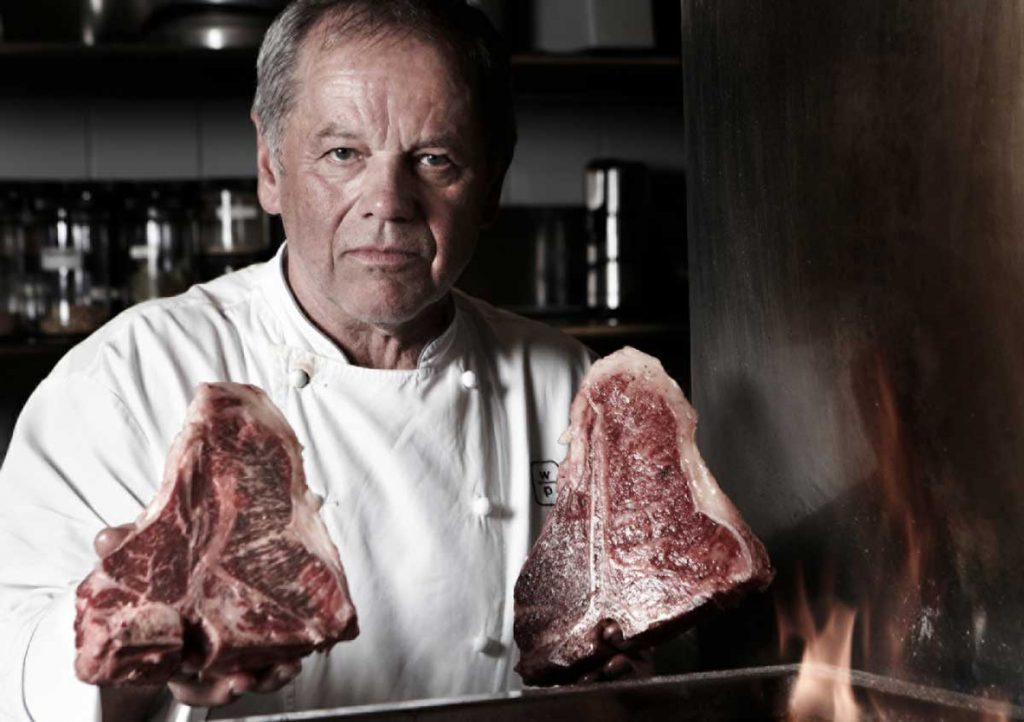 Each week we spotlight top Los Angeles restaurants, dining and drinking experiences you need to try.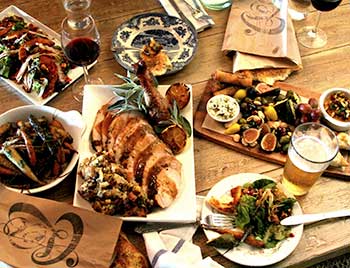 Los Angeles Thanksgiving Roundup We have a lot to be thankful for this year. Whether you want to celebrate the holiday with a Thanksgiving cruise, Thanksgiving dinner or brunch from your favorite restaurants, our Los Angeles Thanksgiving roundup will guide you where and how to celebrate. Hornblower Thanksgiving Day Dinner Cruise Join Hornblower for a […]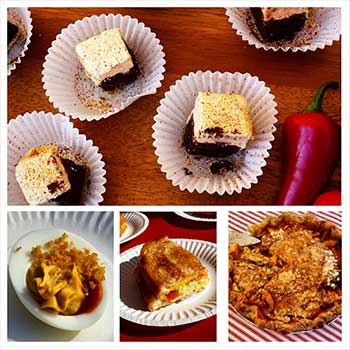 If you didn't get a chance to eat your heart out at the 2nd Annual Los Angeles Sriracha Festival, indulge in our photo recap of the event.