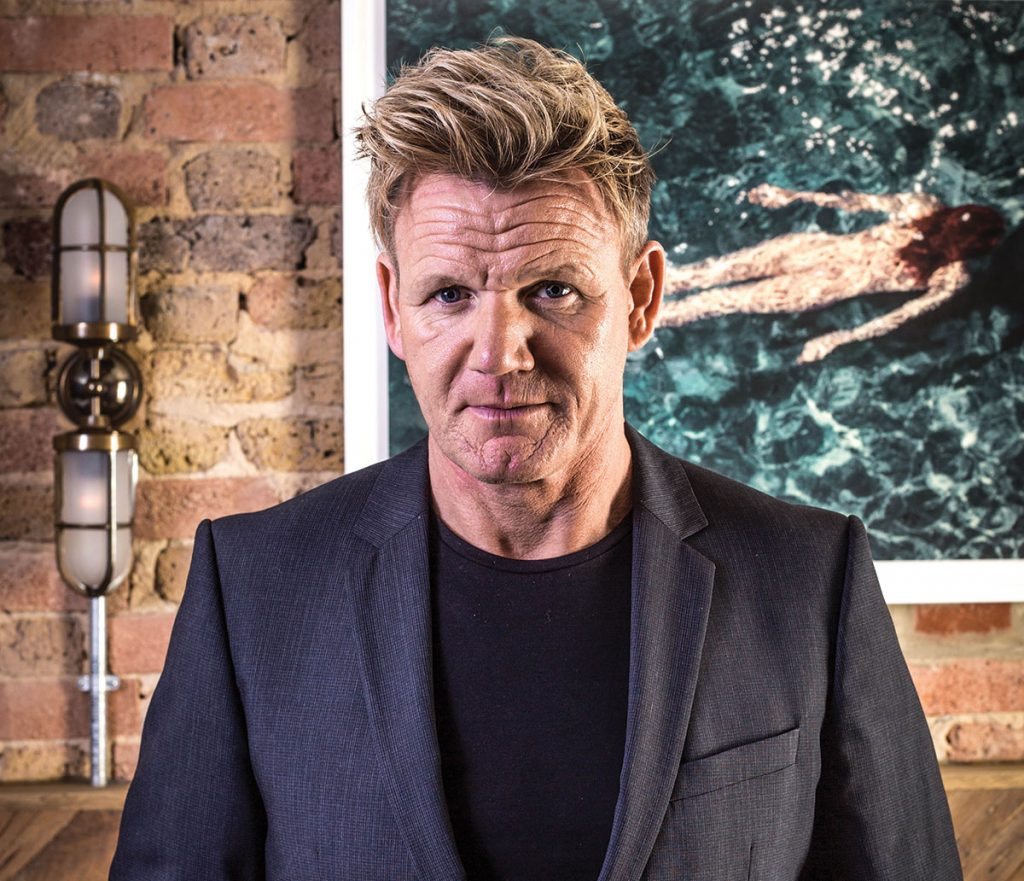 Gordon Ramsay—the most interesting chef in the world—is short-tempered, largely because he's short on time. Discover his favorite things to do in LA out of the studio—and his favorite burger spot.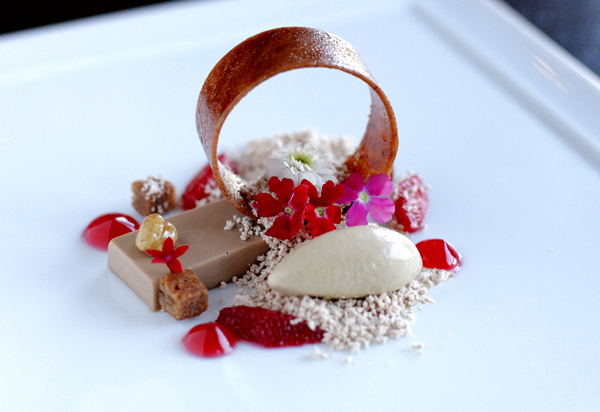 Find the best Los Angeles Valentine's Day Dining and Events. We've listed 30 + of the best L.A. Valentine's Day events.
After a brief week-long closure Chaya Brasserie has recently reopened with new Executive Chef Harutaka Kishi, and two dining concepts.