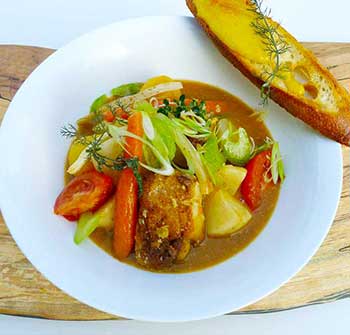 From dining at one of the most exclusive chefs tables in Beverly Hills to getting a taste of Paris in L.A., make sure to snag a seat a these three Los Angeles restaurant pop-ups before they're gone forever.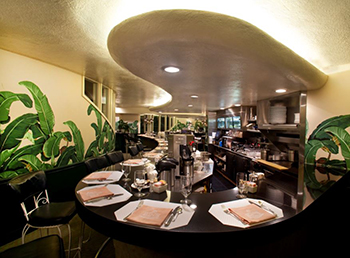 Once a quarter, the Beverly Hills Hotel's iconic Fountain Coffee Room hosts intimate pop-up dinners from Executive Chef Kaleo Adams.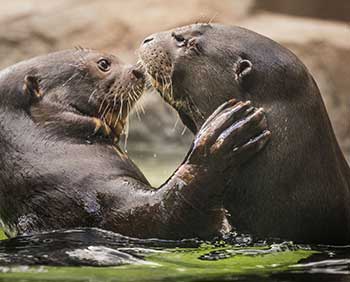 From Mardi Gras celebrations, Chinese New Year celebrations and exciting photography exhibitions to world-class opera, theater and more; find the best Los Angeles things to do in February 2015 in our events roundup.