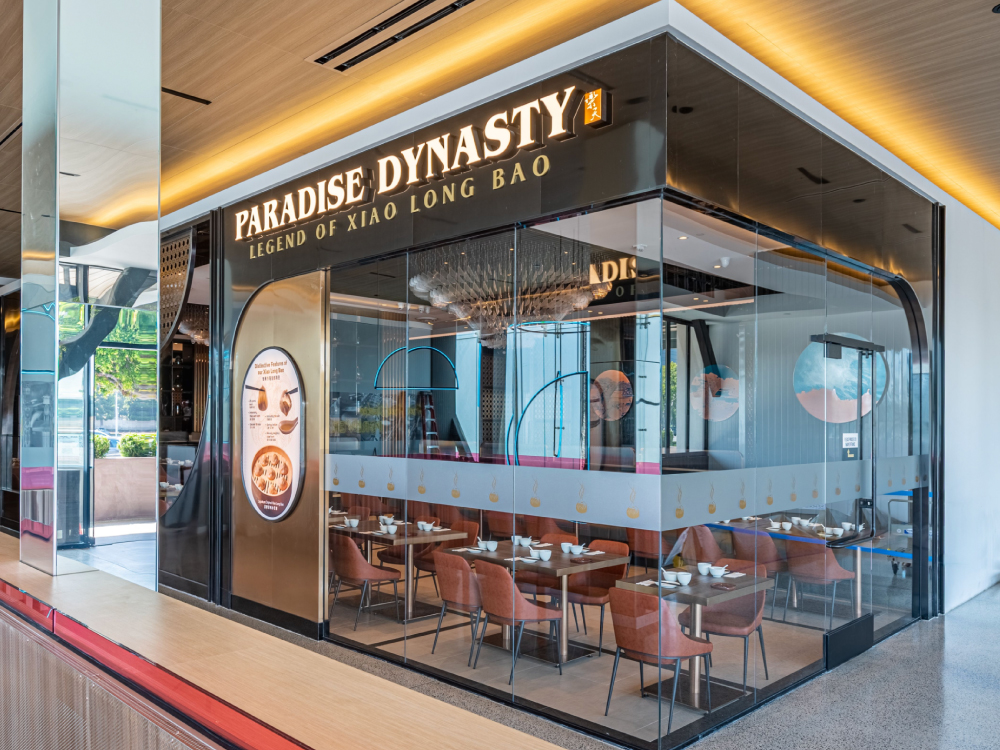 Nestled in the heart of South Coast Plaza, Paradise Dynasty Restaurant is a culinary gem that transports diners on a flavorful journey to Singapore. Since its opening last year, Paradise Dynasty has been impressing diners with its innovative and authentic dishes, showcasing the best of Singaporean cuisine…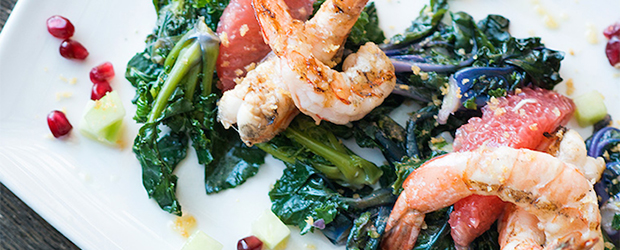 We've rounded up some of our favorite places to dine during Newport Beach Restaurant Week, Jan. 18-31.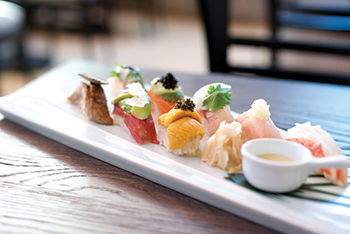 The first Orange County outpost of Sushi Roku serves contemporary sushi with twists of traditional Japanese cuisine in a sleek setting at Fashion Island.