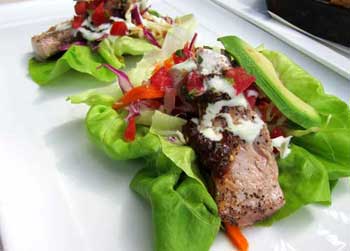 Tortilla Republic offers what anyone would want in a West Hollywood restaurant: a breezy outdoor patio perfect for people watching, inventive cocktails and a menu boasting familiar fresh flavors.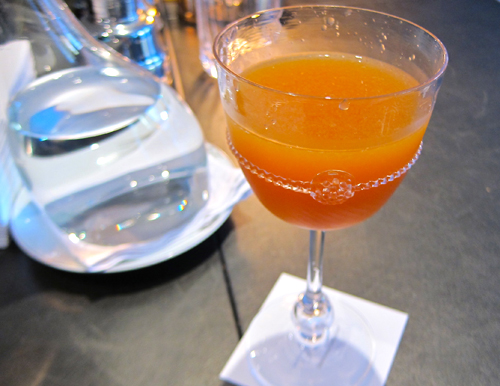 From shaking or stirring the perfect cocktail, to making pasta from scratch, to wine pairing, Wolfgang Puck's expert team at Hotel Bel-Air will share their expertise with the debut of their new mixology, wine and culinary classes this fall.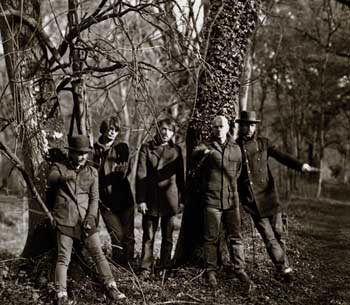 Being the hottest Los Angeles event not in Los Angeles, we have your guide to the highlights of the festival and your road-trip weekend.