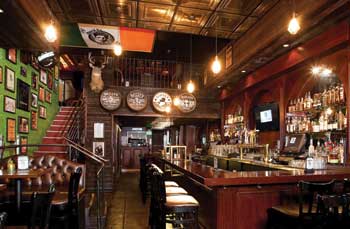 After waiting four years, World Cup fever finally hits Los Angeles. From June 12 through July 13, football fanatics can watch matches in a variety of places from poolside to rooftop over food and drink specials. Check out the best places to watch the World Cup in Los Angeles.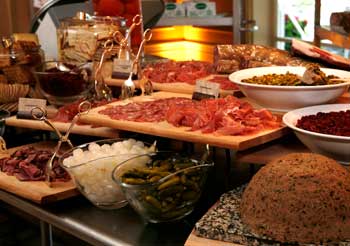 We've assembled your guide to Easter Brunch in Los Angeles along with dinners, Easter treats, Easter egg hunts and more.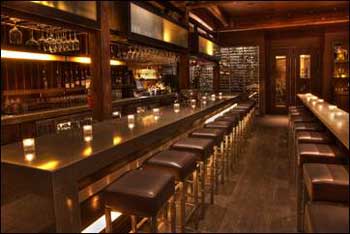 Are you looking to celebrate Father's Day in Los Angeles! Find the best events, brunches, dinners and treats to honor dad in LA.