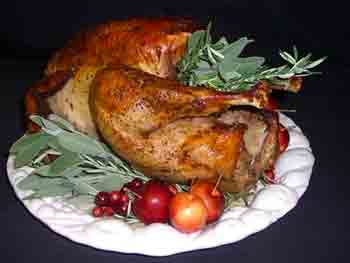 We have a lot to be thankful for this year. Whether you want to celebrate the holiday with a Thanksgiving run, Thanksgiving dinner or brunch from your favorite restaurants, our Orange County Thanksgiving roundup will guide you where and how to celebrate.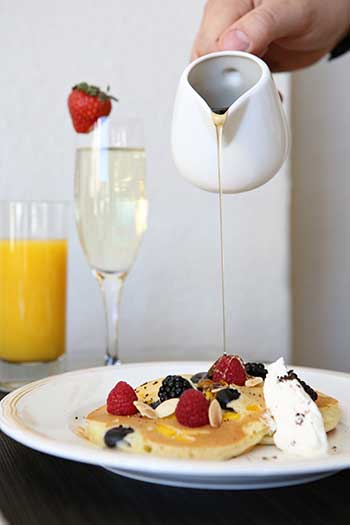 Mother's Day is on Sunday, May 11, so make your reservations for brunch and dinner now. We've lined up the best places to celebrate Mother's Day in Orange County this year.

Find the best Orange County events this weekend on the WHERE Orange County Weekend Roundup. Find info on Orange County events, nightlife, restaurants + more.