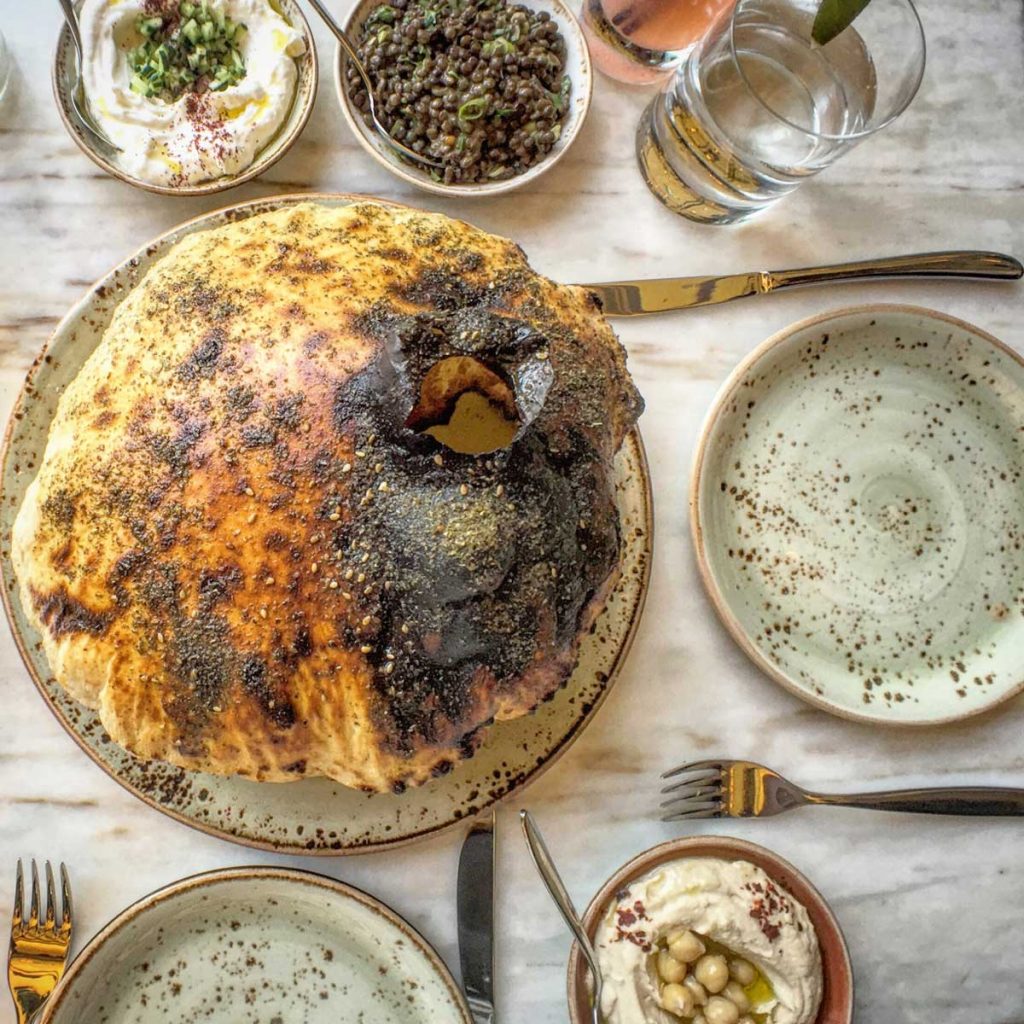 Each week we spotlight top Los Angeles restaurants, dining and drinking experiences you need to try.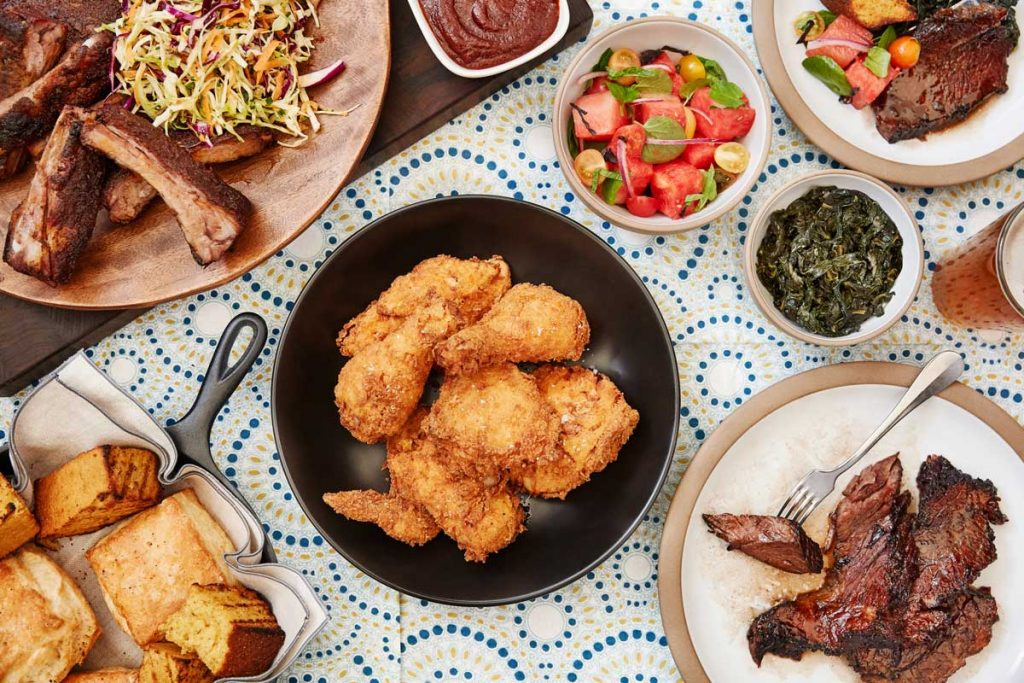 From picnics to tacos, sushi and more, here's what to eat and drink at the Hollywood Bowl this year.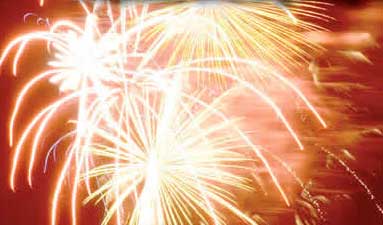 Looking for the best Los Angeles things to do to celebrate Independence Day? We've lined up the best Los Angeles 4th of July events, dining, drinks and more.