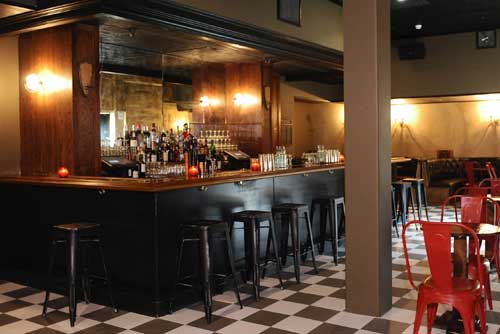 Neo-speakeasies, reservation-only drinking dens, hidden dance clubs—the hottest Los Angeles nightspots have an air of mystery. Allow us to let you in on Los Angeles nightlife's little secrets.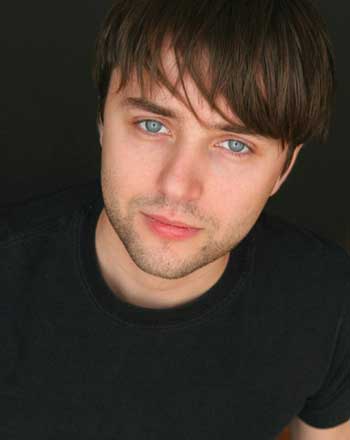 Mad Men star Vincent Kartheiser chats with WhereLA about the Emmys, life on the hit AMC drama, his favorite Los Angeles spots and rumors that he doesn't drive a car—or own a TV.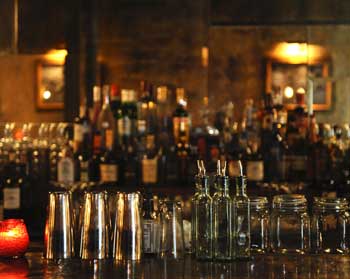 Cocktails and haircuts make a classy combination at the new barbershop / speak-easy mash-up Blind Barber in Los Angeles.