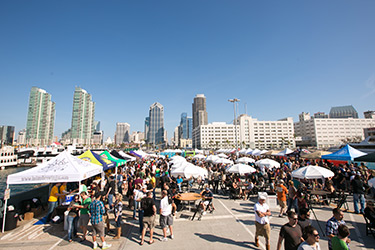 From festival to the breakfast table, classroom to cycling route, San Diego Beer Week offers events for everyone.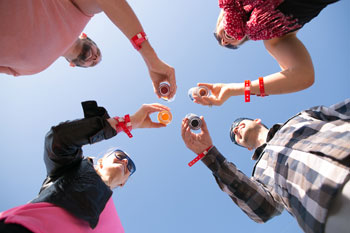 The region's largest craft brewing event returns for its fifth year with ten days of cask nights, beer festivals and everything in between.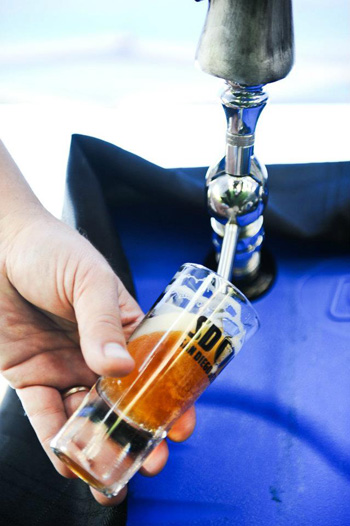 Quickly approaching 500 events, Beer Week is San Diego's biggest celebration of the county's thriving craft beer culture.