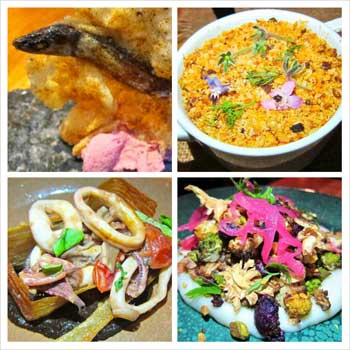 Los Angeles foodies itching for a singularly unique dining experience in LA's exploding culinary scene should add Scratch Bar to their list of must-eats.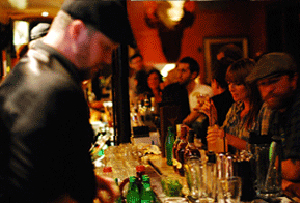 Don't be fooled by the plain exterior, El Dorado is a modern, sophisticated take on the classic dive bar.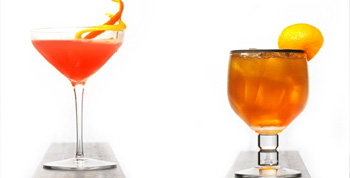 Bringing luxury to the dive bar scene, Quality Social is not your average downtown spot.