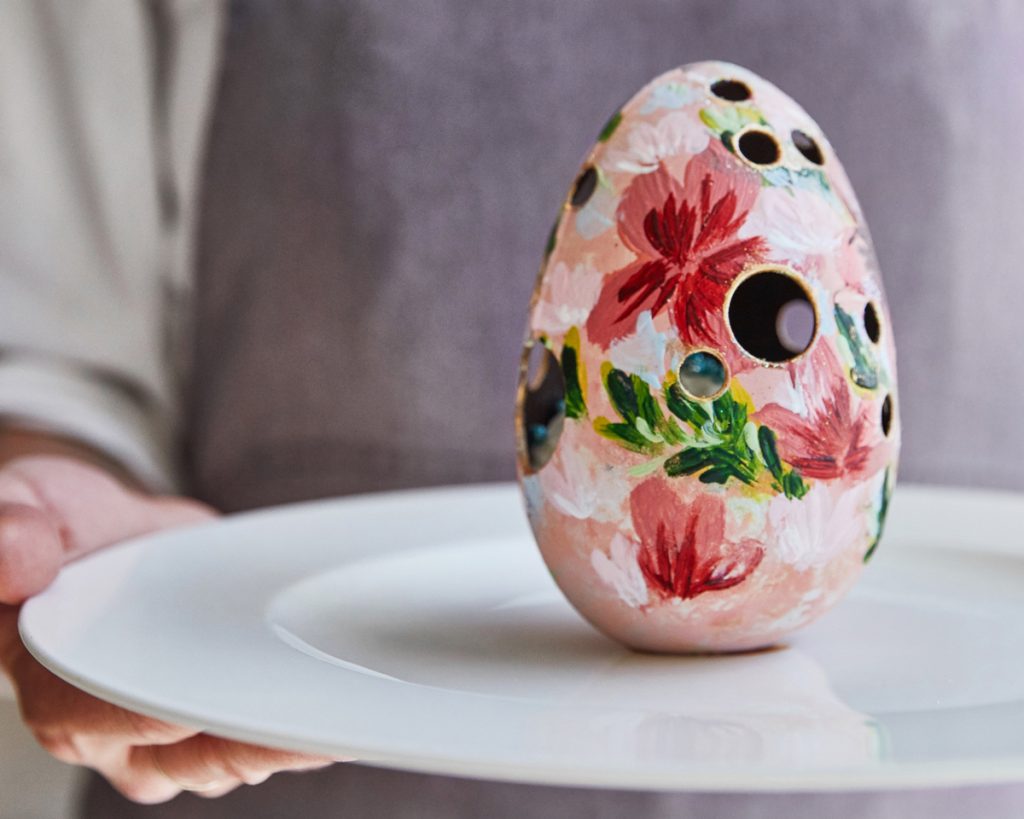 Each week we spotlight top Los Angeles restaurants, dining and drinking experiences you need to try.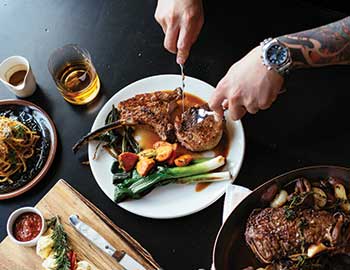 Hang on to your forks and knives: There's a steakhouse explosion rocking L.A. Read on to find out about the best steak in Los Angeles.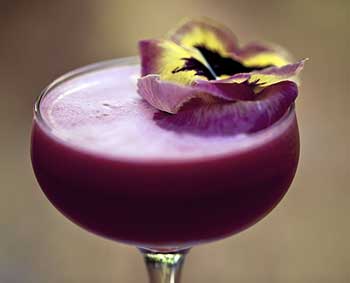 Celebrate Mother's Day in Los Angeles over lavish brunches and dinners, spa treatments and special treats. We have your full Los Angeles Mother's Day Guide.