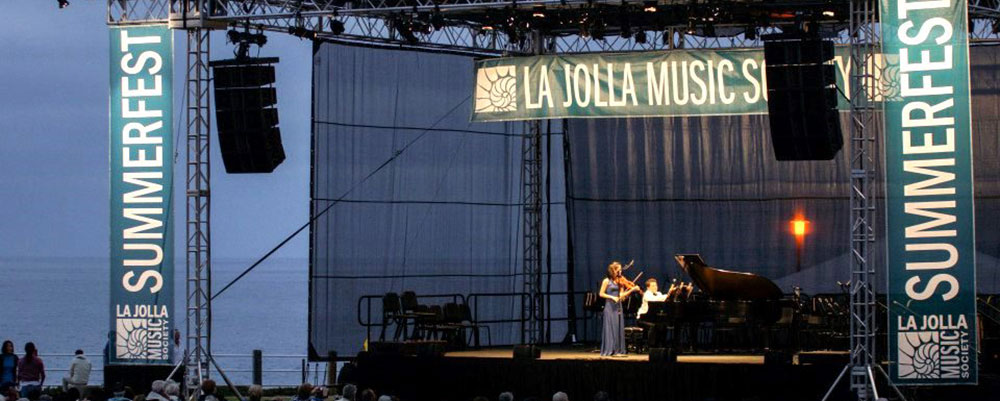 Enjoy 40+ San Diego Events this August, including casual food and beer festivals, outdoor theater, fashion and more.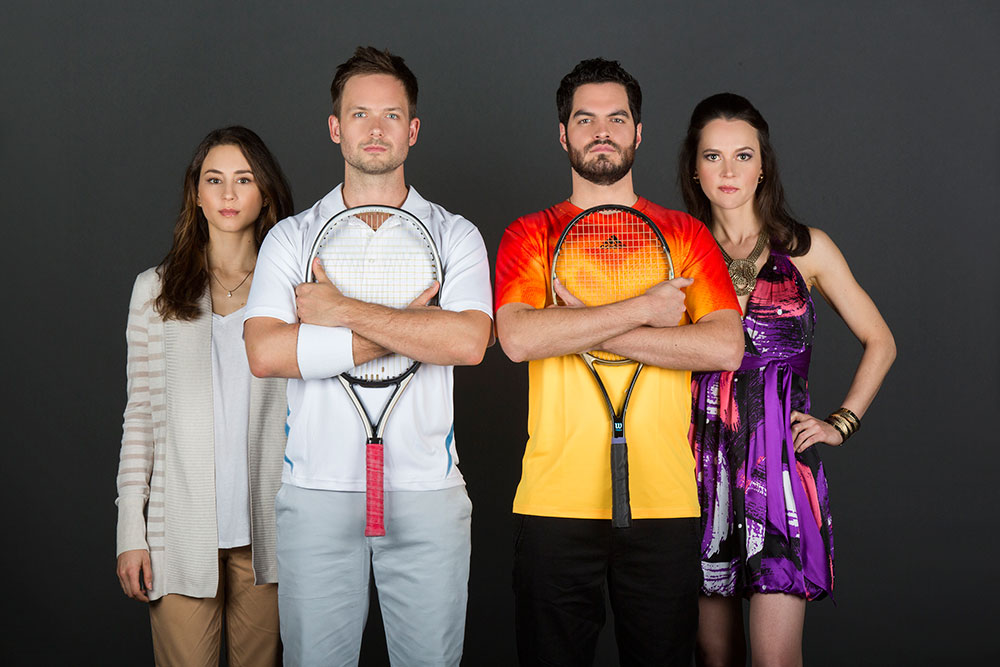 Check out what plays to see in San Diego this month.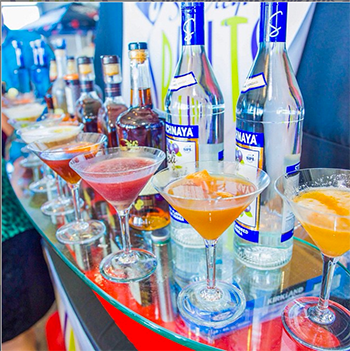 Before summer slips away, we've gathered the San Diego things to do in August that you don't want to miss! Enjoy performances, parties, festivals, cocktails + more.