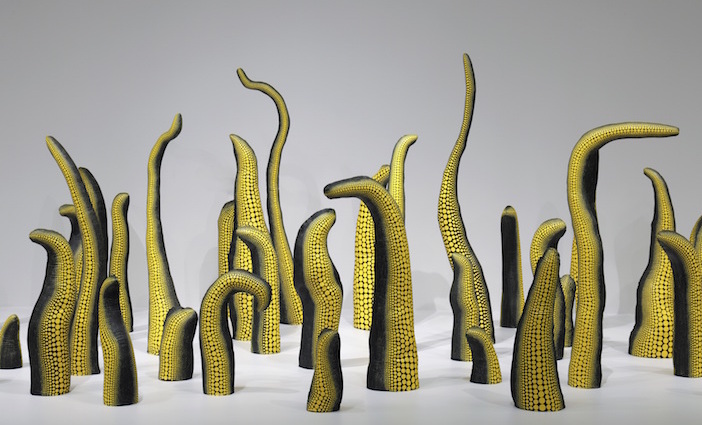 From Halloween frights and festivals galore—find the best Los Angeles things to do in October. Edited by Christina Xenos. Modern Artisan Marketplace Sept. 30-Oct. 1. Shop the pop-up experience that […]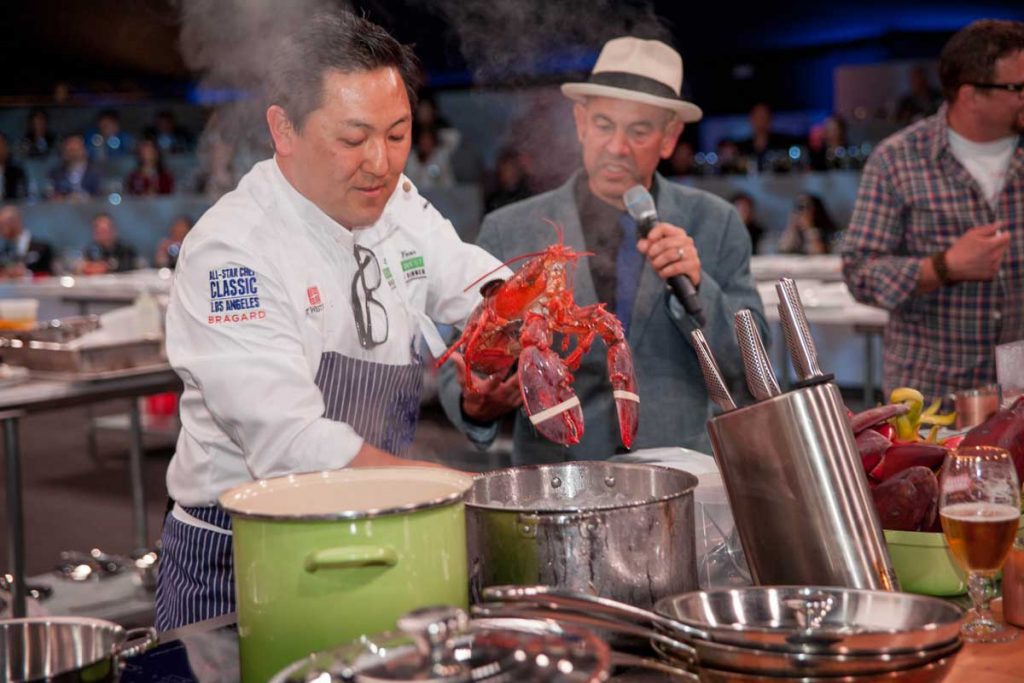 Here are the Los Angeles restaurants, bars and events you need to check out for the week of March 7.
Each week we spotlight top Los Angeles restaurants, dining and drinking experiences you need to try.