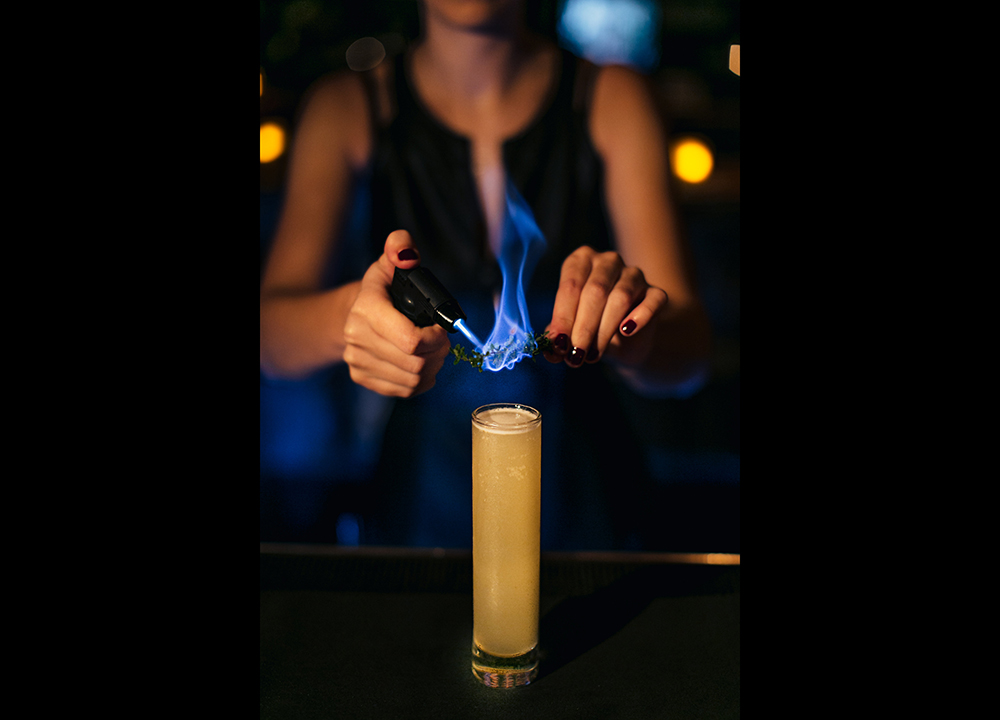 Looking for the best Orange County places to ring in the new year? From black tie events to concerts on the shore, raise a glass to 2017 at these top Orange County New Year's Eve celebrations.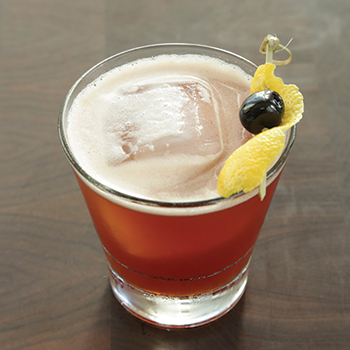 Imbibing with friends just got more interesting with these top stops for cocktails in Orange County.
Orange County hotels have reinvented their restaurants and bars, creating new additions to the dining scene.