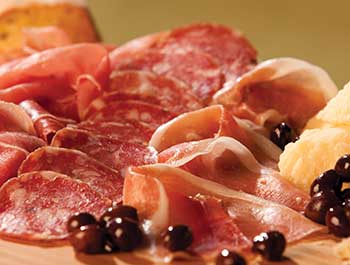 Celebrate Father's Day in Los Angeles over brunches, dinners and special experiences just for dad. We have your full Los Angeles Father's Day Guide.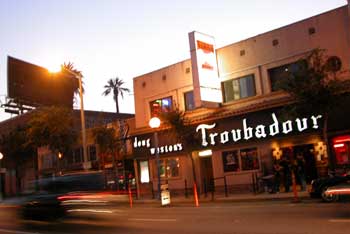 Fuel up preshow—and keep the party going late into the night—at these bars and restaurants conveniently located within earshot of Los Angeles' best music venues.
In Los Angeles restaurants, many of LA's top chefs have yet to celebrate their 30th birthdays.