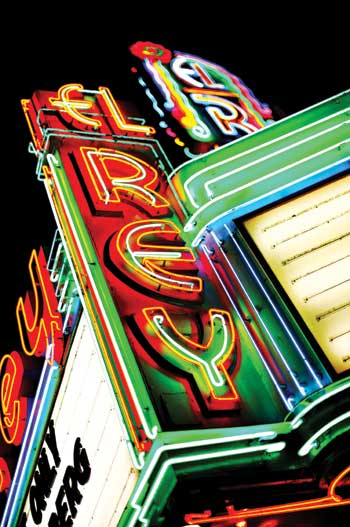 You can find your groove in one of the diverse Los Angeles live-music venues. Here are our top 20 Los Angeles live-music music destinations.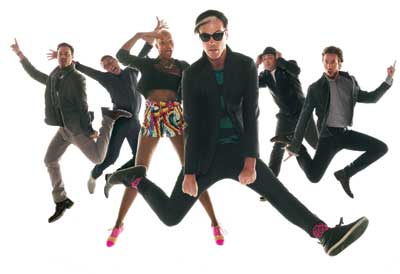 Success in the music industry is, at least partially, about being able to predict trends. Michael Fitzpatrick—better known by his showbiz moniker Fitz—has had his finger on the pulse for quite some time.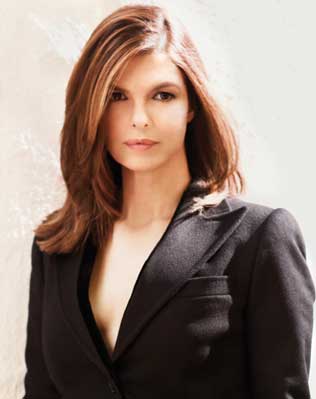 Known for her breakout role in Basic Instinct, Jeanne Tripplehorn went on to star in such films as The Firm and Waterworld. Check out her favorite things to do in LA.