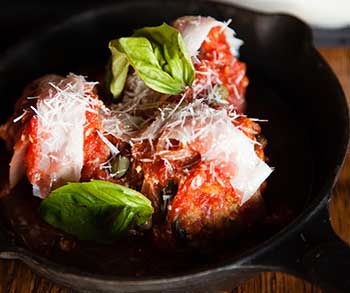 Discover the best Los Angeles restaurants to eat at while you're exploring the Los Angeles art scene.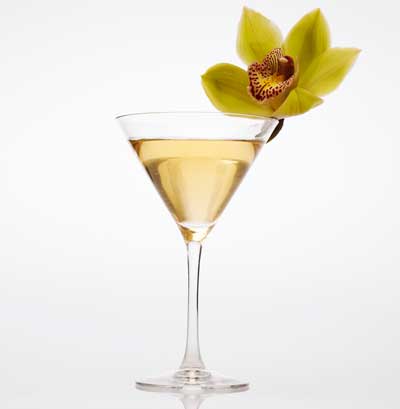 Whether you're sipping cocktails at home our out on the town, here are a few of our current favorite Los Angeles cocktails, where to find them, and how to mix them at home.

Find the best Los Angeles things to do this weekend. We've compiled the best Los Angeles events this weekend. Find info on Los Angeles entertainment, nightlife, restaurants + more.