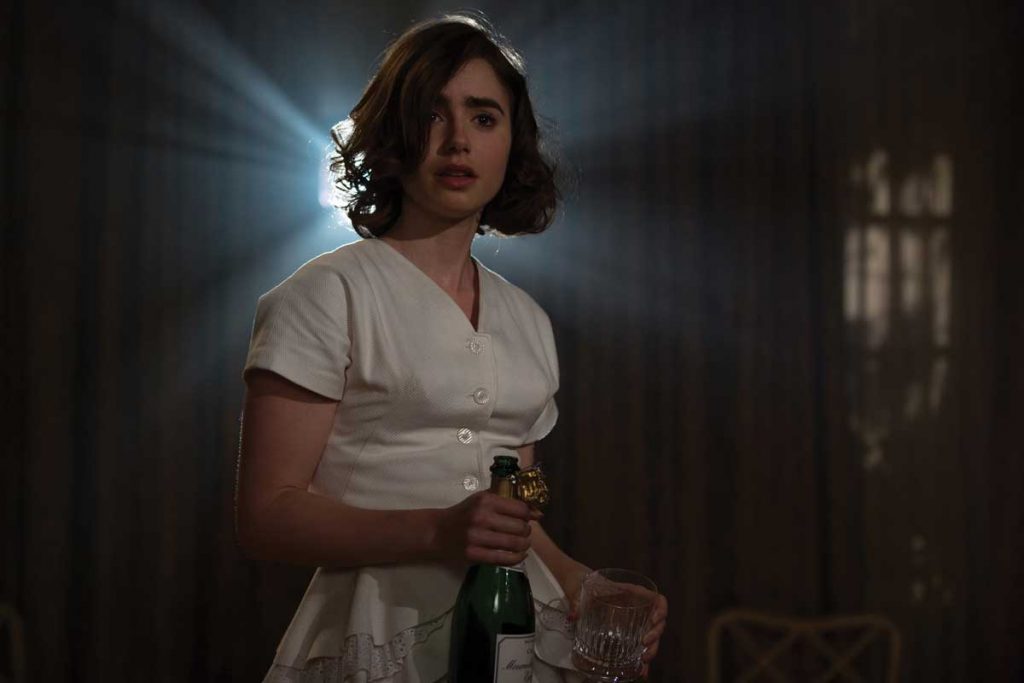 Check out the best things to do in Los Angeles this November.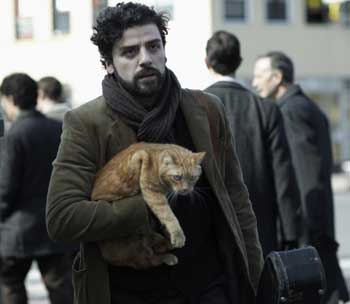 The stars align at the annual AFI Fest, held at multiple venues in the heart of Hollywood, which brings together filmmakers from around the world to present their work to movie-loving audiences and the entertainment community.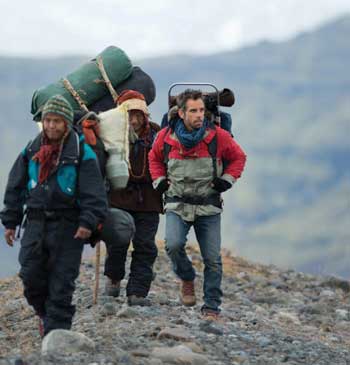 Find the best Los Angeles things to do in November 2013, in our events roundup.