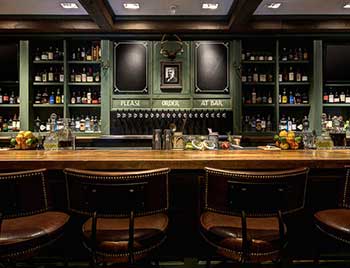 From a pop-up Parisian dinner soiree to new kids on the block—Petty Cash, Forman's and Tropicana Cafe—eat at these Los Angeles restaurants this week.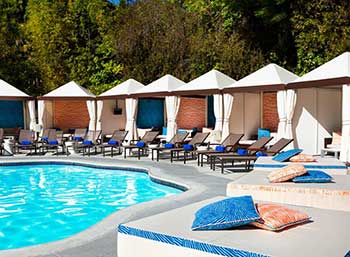 Memorial Day officially kicks off a summer season of stellar events in Los Angeles. Here are our picks for the best things to do in LA Memorial Day weekend.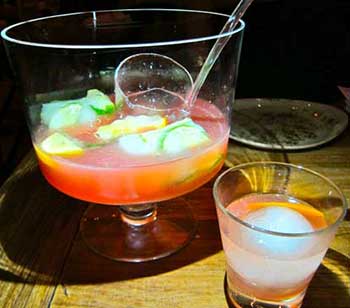 Whether you're looking for a place to start your night or cap it off, check out some of our favorite happy hours in Los Angeles.