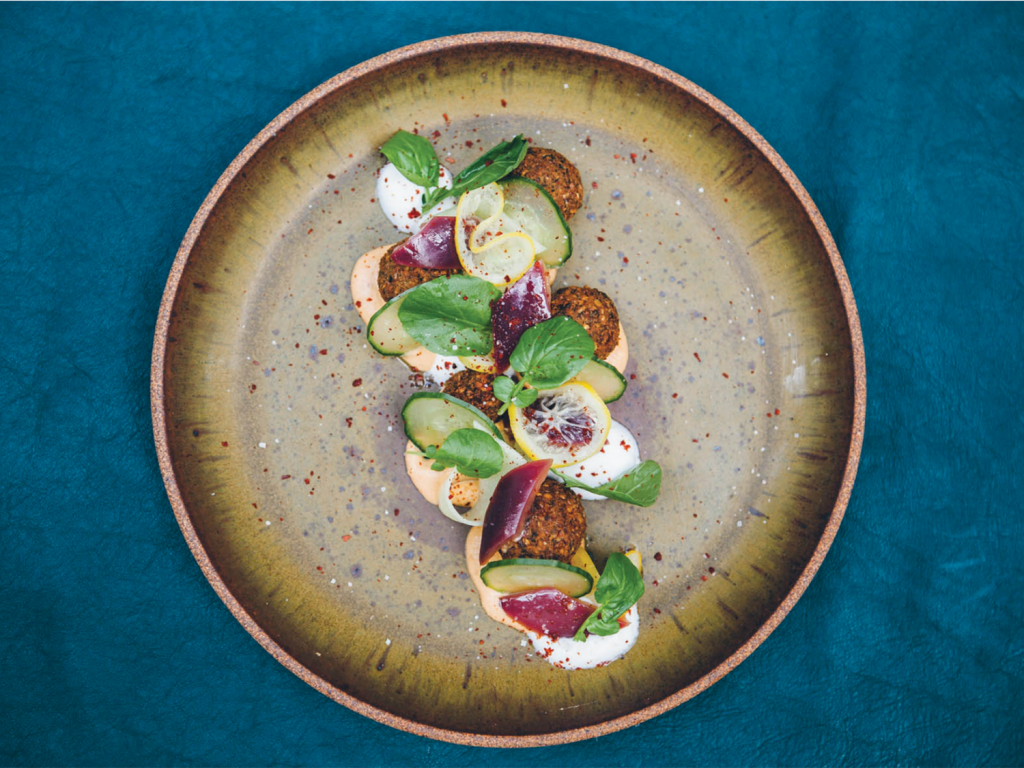 L.A. is filled with architectural treasures; pairing design pinnacles with a landmark meal nearby enhances one's appreciation …
In Los Angeles, the rising temps also present a multitude of ways to get one's drink and eat dessert simultaneously. Here are some of the coolest boozy cocktails in L.A.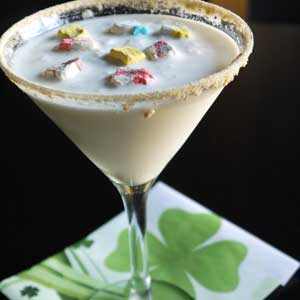 Looking for St. Patrick's Day fun in Los Angeles? Spend St. Patrick's Day, and the week leading up to it, swigging Guinness, sipping Jameson, noshing on corned beef and cabbage and much more all around the city.