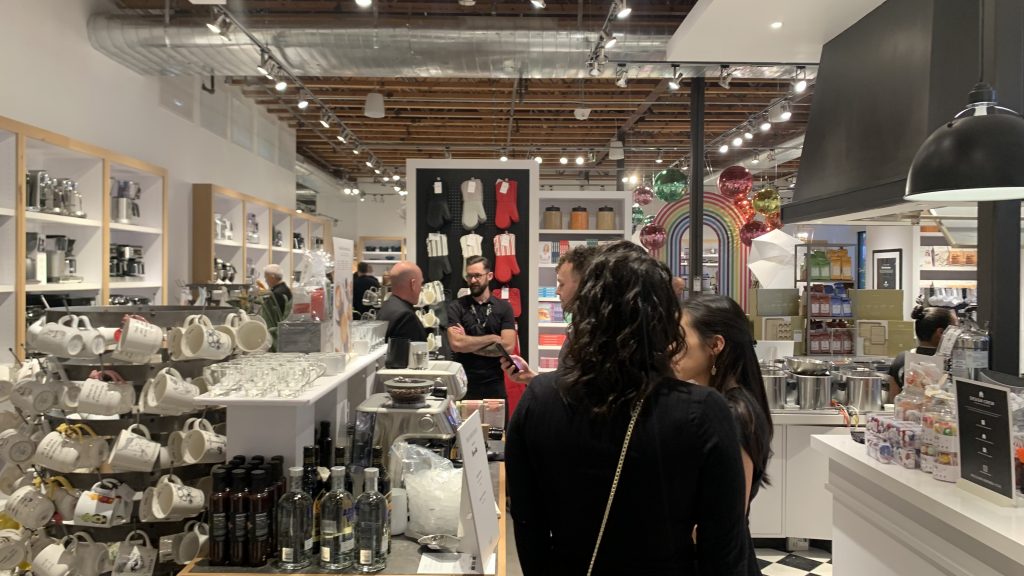 The Original Farmers Market Showcase
Quality and commitment to showcasing the best home furnishings and kitchenware, Williams Sonoma has finally opened a new store in one of Los Angeles' iconic spots, The Original Farmers Market, next to The Grove. In celebration of the opening last March, Williams Sonoma hosted a weekend full of exciting events that included a grand opening celebration and cooking classes with celebrity chefs and food influencers. Many showed up to its grand opening and Chef Timothy Hollingsworth of L.A's acclaimed restaurant, Otium, prepared several dishes for customers to try. While drinks and cocktails were provided by the Woodford Reserve. The new store features a unique assortment of food products and equipments sourced from locally based makers as well as a modern store design that upholds the visual integrity of William Sonoma.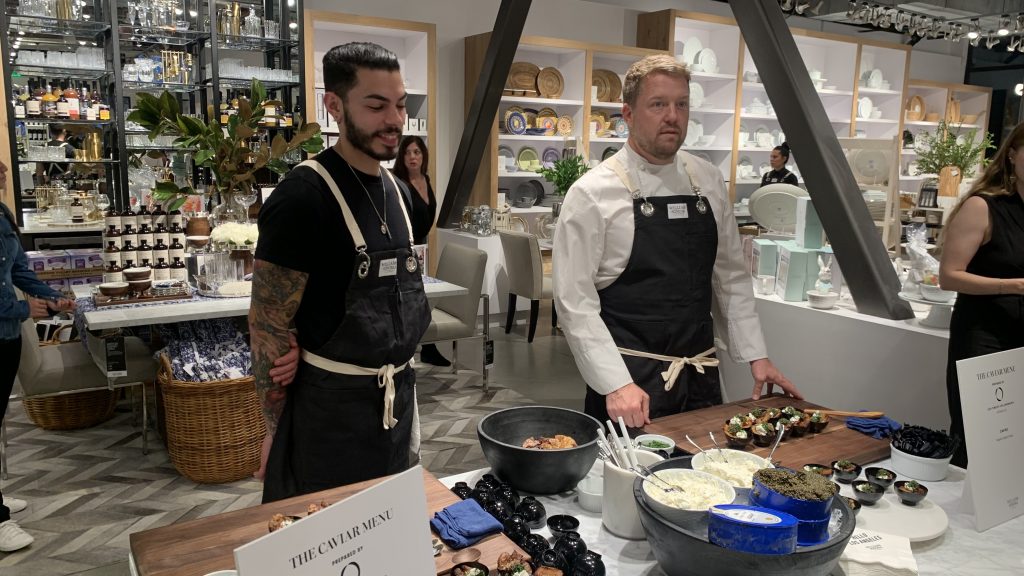 As people navigate the store, many will notice its spacious interior and elevated ceiling; every wall in the store is decorated with all of William Sonoma's high quality products. Each section is unique all on its own as customers can scale the store with ease, as the stores easy to navigate design makes the shopping experience much more fluid. Also one of the coolest showcases in the store were the specialty knives, as the knife display was beautifully lit with presentation lights, which brought out all the finer details that the knives themselves entailed. They even have a rainbow-arch decoration by the food aisle, where it is surrounded by a palette of colorful packaging, each one contributing to the overall cohesive look of what makes the store so aesthetically unique. Overall, the store itself was just enjoyable to walk through: jazz and classical music for background sound, demo sections for espresso/coffee machines, excellent customer service, and more.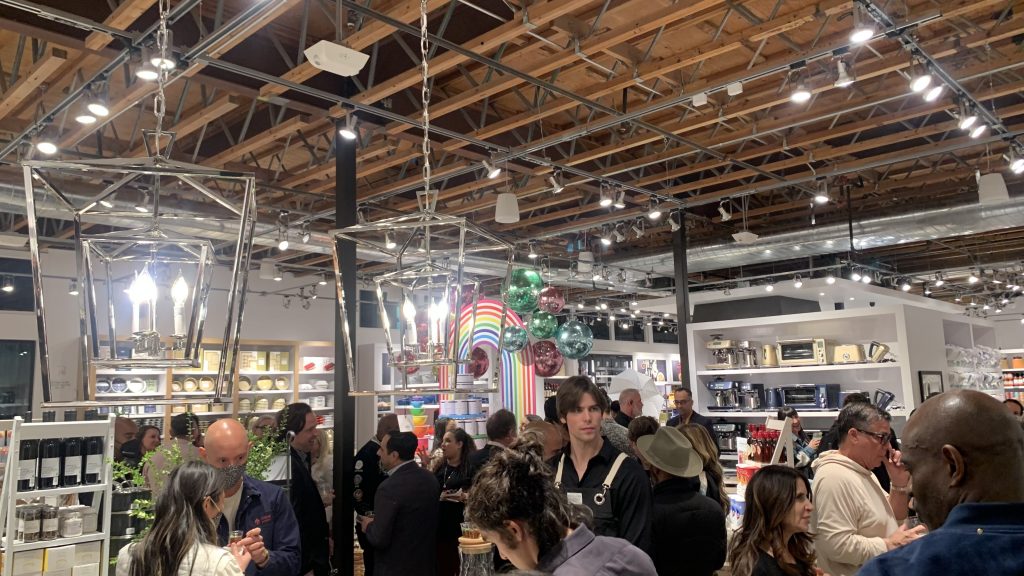 So come visit the new store of William Sonoma at The Original Farmer's Market, where shopping becomes more than just buying, but an experience.
Located at Space P10 at the Original Farmers Market, 6333 W. Third St
323.801.2459
Photo courtesy of Lorenzo Dela Rama