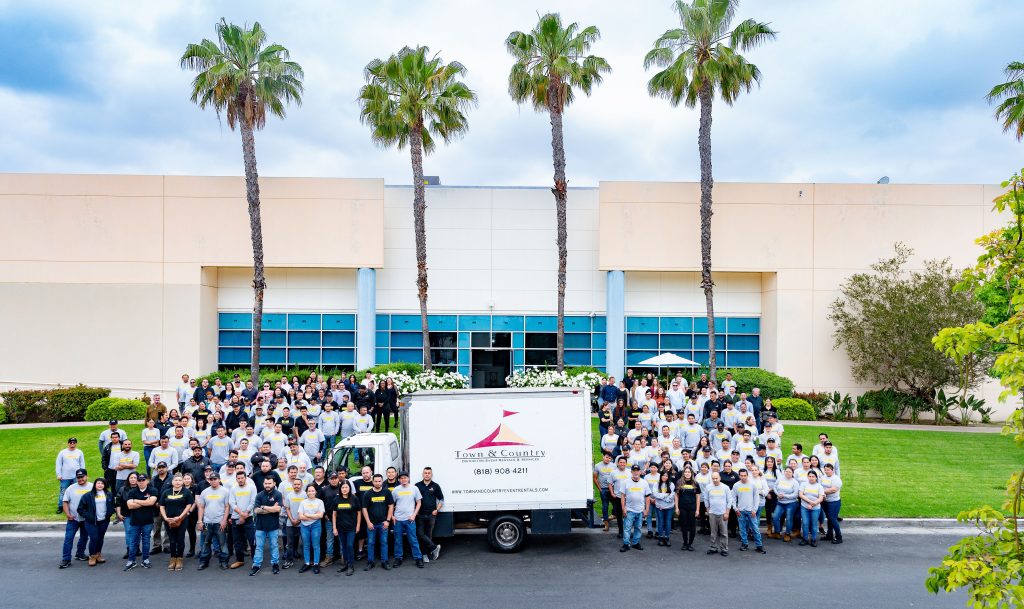 As the summer of 2023 rolls on, it's clear that the live events industry is experiencing an unprecedented boom. A recent study by Ibis World reveals that the U.S. alone will see close to 7,000 trade shows and conferences this year, a 6% increase from the previous year. Furthermore, the global events industry is set to achieve an annual growth rate of 11.2% from 2021 to 2030, according to Allied Market Research. With these figures, it's safe to say that the Summer of 2023 is on its way to becoming a record-breaking year for live events.
Amid this bustling activity, one company stands tall, operating deftly behind the scenes at many of California's high-profile events: Town & Country Event Rentals, or T&C. This Van Nuys-based company is changing the landscape of the events industry, and here's how.
When the Dodgers Blue Diamond Gala unfolded at the Dodger Stadium on June 22 with a scintillating performance by Usher, the invisible yet impeccable hand of T&C was at work. And it doesn't stop there. The company has consistently demonstrated its expertise at other major sporting events like the Super Bowl Experience and services for the Rams, Lakers, and other major sports teams.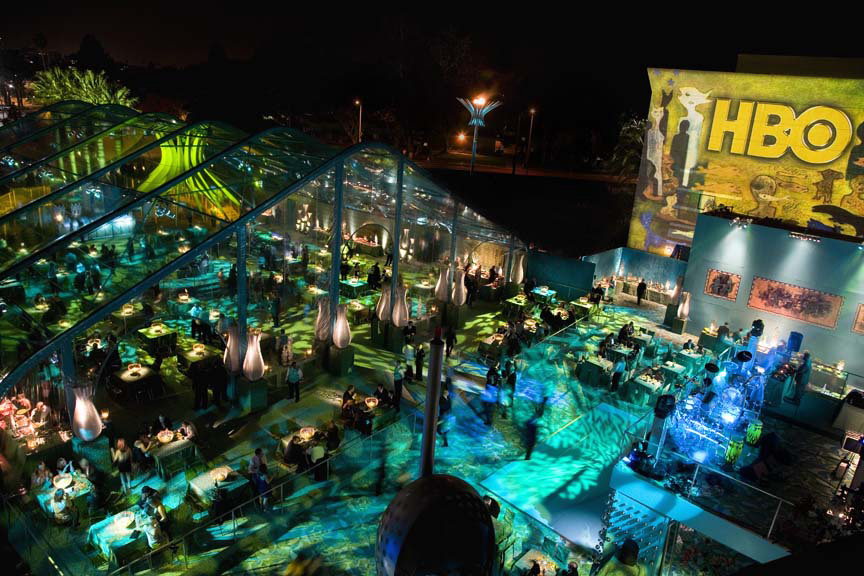 If you've ever been awestruck by the glitter and glamour of red carpet premieres, there's a high chance T&C was the mastermind behind the setup. From Marvel's Avengers movies to the latest Indiana Jones and Barbie Movie premieres, their portfolio is replete with Hollywood's most sought-after events.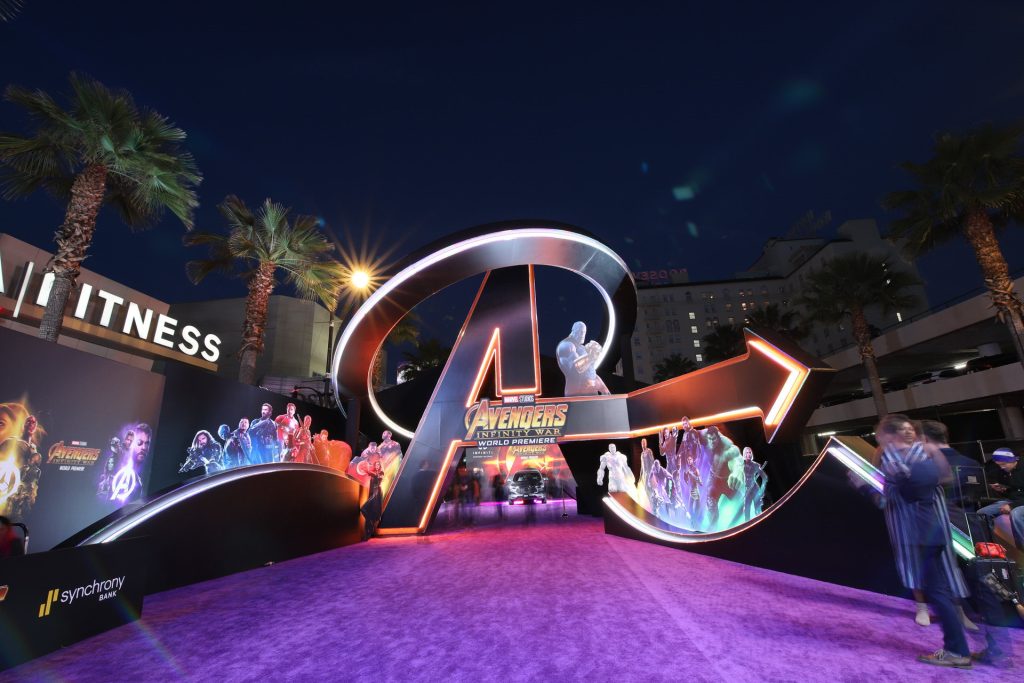 Moreover, T&C doesn't just cater to the glitzy world of entertainment and sports. The company has been actively involved in academic occasions, working with prestigious institutions like USC and UCLA, handling large-scale arrangements like setting up 50,000 chairs for graduates and attendees.
Recent developments in the company include its acquisition of Signature Party Rentals, another prominent player from Santa Ana, California. The move is part of a majority recapitalization scheme that took place in December 2022, under the aegis of Shadow Lake Partners (SLP), making T&C a premier provider of event infrastructure and support services in Southern California.
The company prides itself on offering clients top-notch event and party rental equipment coupled with unrivaled services, right from inception to completion. Their brand-new inventory comprises a breathtaking variety of decor items, sourced from across the globe and housed in a 200,100 square-foot state-of-the-art warehouse. Located conveniently off Sherman Way in Van Nuys, T&C ensures timely deliveries with their fleet of over 105 fully equipped trucks and has a presence all across Southern California, from Los Angeles to Pasadena and Santa Barbara.

We got the chance to interview Tom Siciliano, the CEO of Town and Country Event Rentals, on his thoughts and visions for his company, what makes them successful and why he believes its only going to get bigger from here.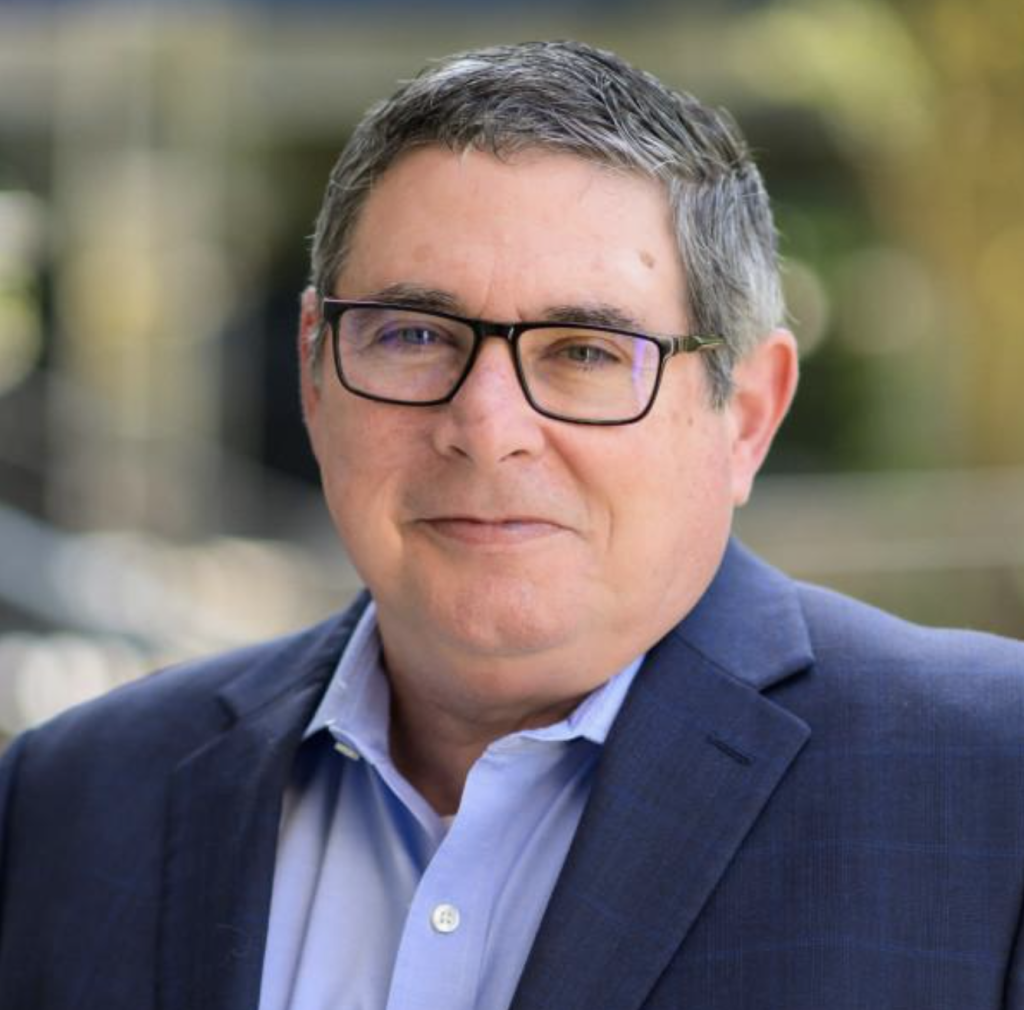 What is it about this business that excites you and your team?
The exhilaration for us comes from the unique opportunity to have a profound impact on the event landscape in Southern California. What really fires up our passion is the ability to weave together different elements – be it a thrilling concert or a sophisticated corporate event – into a seamless, unforgettable experience for attendees. Each event is like a fresh canvas for us, and we take immense pride in transforming it into a vibrant masterpiece. But the magic doesn't just happen on its own. It is catalyzed by an extraordinary atmosphere of camaraderie among our staff, an exceptionally talented team that consistently pushes the boundaries of creativity and logistics, and an unwavering commitment to stellar customer service. Each project brings new challenges, learnings, and ultimately, the satisfaction of seeing our clients and attendees revel in the experience we've helped create.
In delivering for clients and meeting their needs, especially for large-scale events, could you tell us what the key to making this work is?
The cornerstone of our operations is exceptional customer service, a principle that is deeply embedded in our work ethos. Our goal goes beyond simply meeting expectations; we strive to exceed them at every stage of the process. Central to this is our commitment to create an effortless experience for our clients. This starts with fostering an environment of trust, where clients feel secure in entrusting us with their vision. We work as partners with our clients, where every decision is a result of collaborative discussions and mutual agreement. Many might believe that our clients choose us for our comprehensive understanding of the events industry. While that's true, what really sets us apart is our genuine concern for their needs and our unwavering commitment to deliver unparalleled experiences, no matter the scale of the event.
Could you walk us through the process? How do you transform an idea into reality, particularly within tight timeframes?
Our process is an intricate blend of creativity, technical know-how, and precise execution. At the core of this are our sales team members, who are experts in their respective fields. Their extensive knowledge of our company's capabilities, inventory, and processes enables them to quickly grasp a client's vision and propose solutions that align seamlessly with their needs. This is just the first step of our intricate operation.
Following initial discussions with the client, the conceptualized idea is taken to our design experts. Using advanced tools like AutoCAD, they create visual representations of the event setup. This step allows us, and more importantly, our clients, to visualize the proposed setup in a realistic environment, enabling us to address potential issues proactively.
Once we have the renderings, they're shared with our clients for review and approval. We believe in maintaining absolute transparency with our clients, ensuring they are involved at every key decision point. Only after the client's approval do we set the wheels in motion. Leveraging our extensive network of resources and skilled personnel, we ensure meticulous execution within the stipulated timelines, bringing the envisioned event to life. This detailed, client-centric process is what allows us to consistently transform ideas into reality, irrespective of the scale or timeline.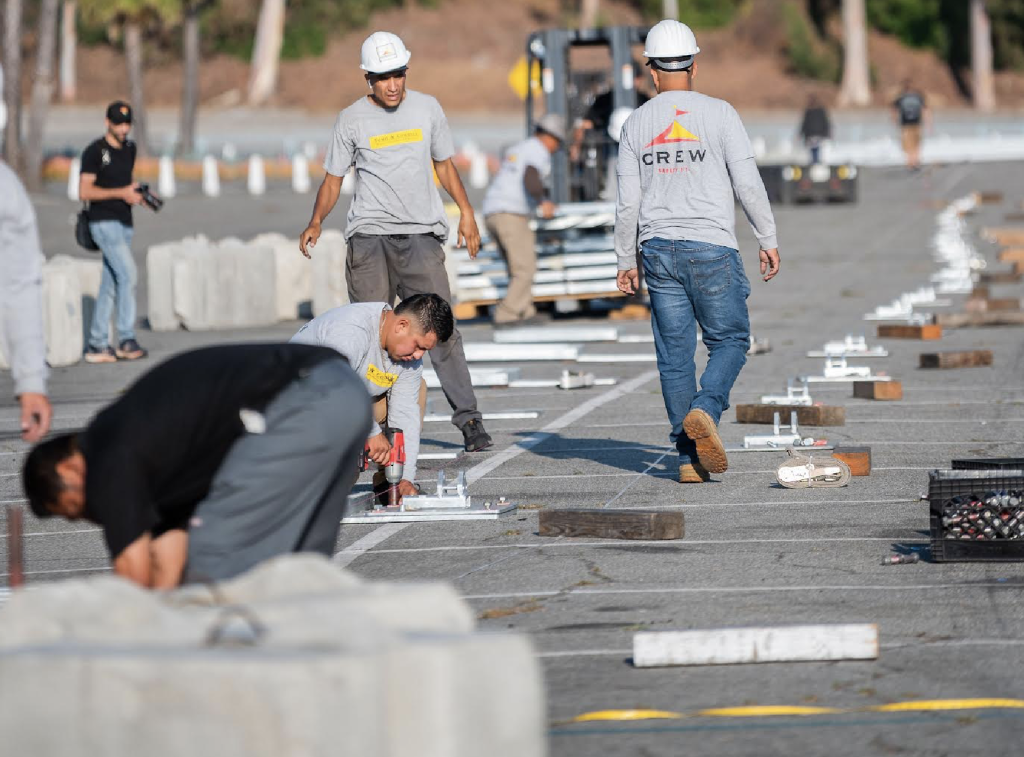 As the global events industry surges forward, it is companies like Town & Country Event Rentals that continue to redefine the standards of service, excellence, and sophistication in event management and infrastructure, contributing significantly to this exciting growth story.
For more information about the business and if interested in setting up that next big event, visit Town & Country
Photo credits: Photos courtesy of Robert Wynne