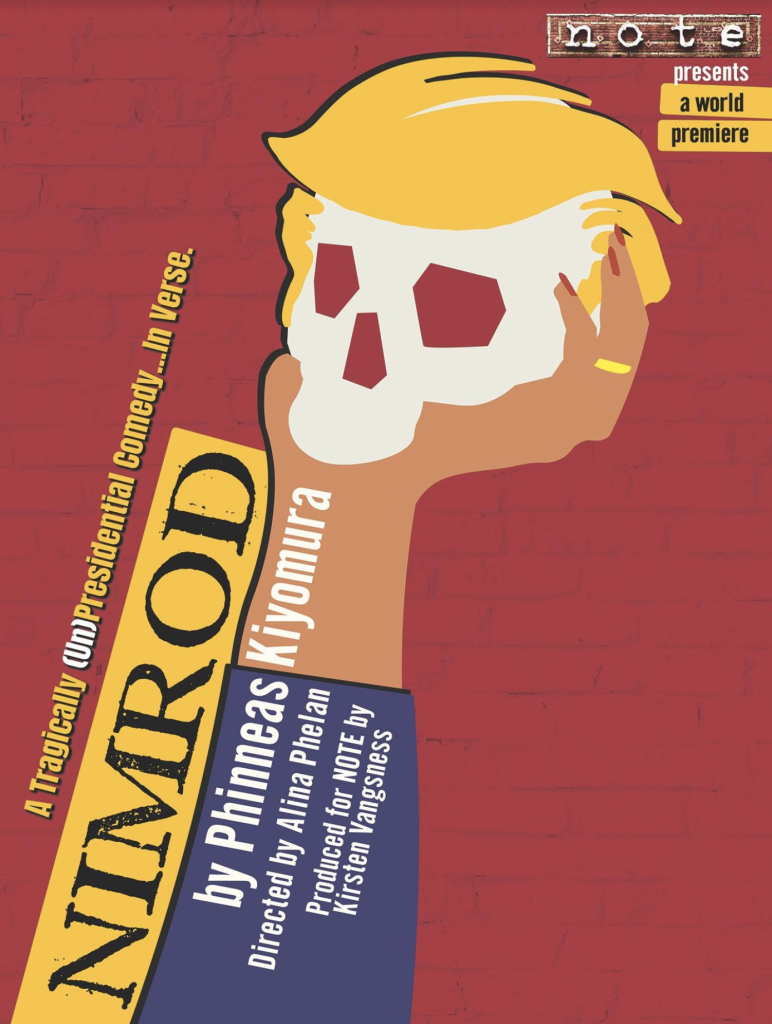 The Theatre of NOTE opens the new year with a world premiere of the play "NIMROD" written by Phinneas Kiyomura and directed by Alina Phelan. The fabulous Kirsten Vangsness of "Criminal Minds" stars as "Nimrod." The play will preview on February 8 and 9 and will open on February 10 at 8 p.m. It will run until March 19th. "NIMROD" takes place at the Theatre of NOTE located on 1517 North Cahuenga Blvd in Hollywood.
The play explores the breakdown of language in modern politics through the lens of an imagined final year of an orange-hued President's administration, told from the perspective of the First Lady. "NIMROD" is a witty, fast-paced farce written in verse that balances humor and political commentary. The audience can expect to see a wild ride filled with betrayals, unexpected violence, grand soliloquies, and even fart jokes.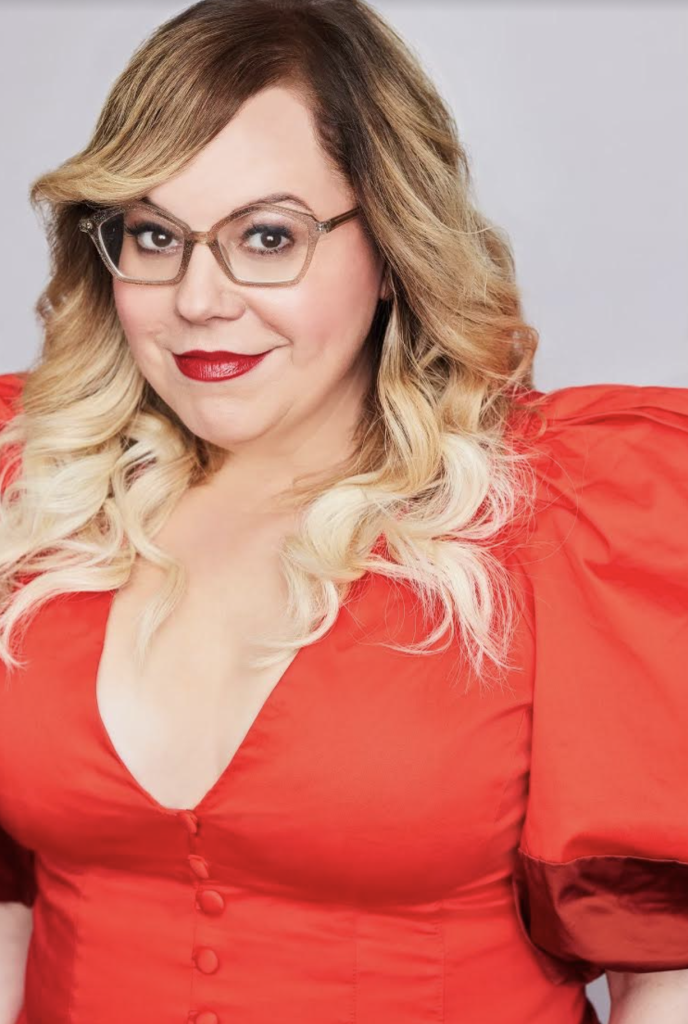 Theatre of NOTE is a group of talented Los Angeles-based theater artists who are committed to producing high-quality, innovative work that pushes the limits of both the ensemble and its audience. This ensemble strives to better represent the cultural diversity of Los Angeles through their work, allowing them to tell stories that are more meaningful and authentic to their audience. They are dedicated to creating powerful experiences for their audience, using their unique perspectives to challenge the status quo and bring new voices to the forefront.
Location: 1517 N Cahuenga Blvd, Los Angeles, CA 9002
Dates: February 8 & 9 (Previews), Feb 10 – March 19, 2023. Performances are Thursdays, Fridays and Saturdays at 8pm, Sundays at 2pm.
Regular admission: $25, Students and Seniors (65+): $20.
Photo credits: Kirsten photo, Joanna Degeneres. Photo credits: All images are courtesy of the businesses and venture.