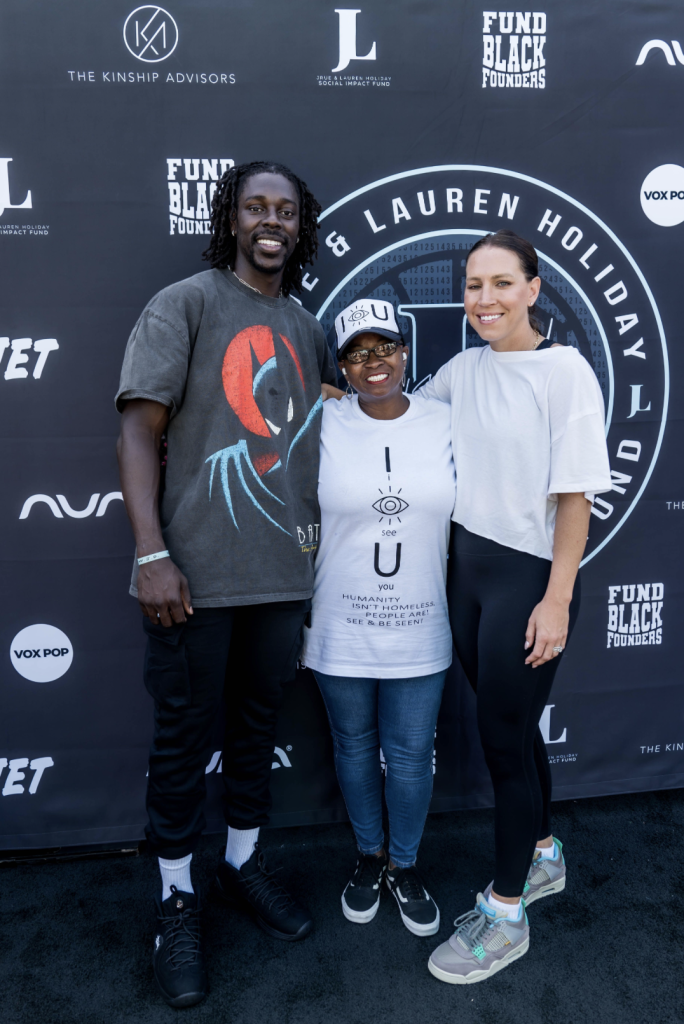 When we speak of sports, it's not just the game on the court or the field, but the impact made off it. The past weekend, a powerful force for change and philanthropy unfolded before our eyes, and it was nothing short of inspiring. NBA All-Star Jrue Holiday and 2x Olympic Gold Medalist Lauren Holiday dazzled us all, not with their athletic prowess but their immense dedication to community upliftment. Their inaugural Holiday Dual-Court Classic, part of the Jrue & Lauren Holiday (JLH) Social Impact Fund, raised an impressive $150k, a beacon of hope and an emblem of the resilience and strength of Black businesses and philanthropy.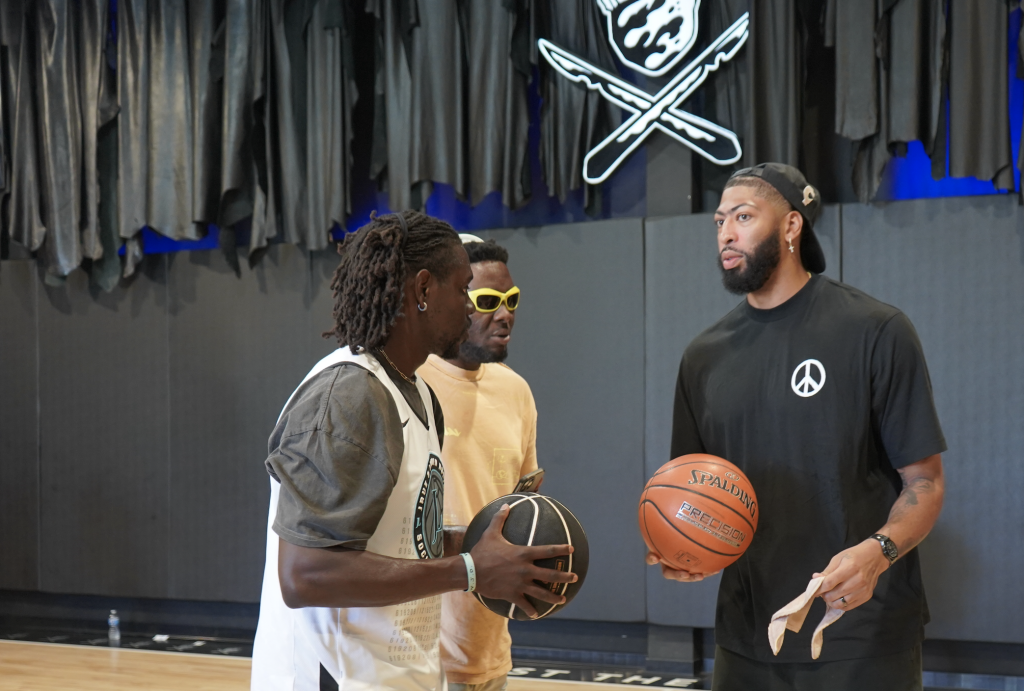 Celebrity guests, tastemakers, and enthusiasts congregated to celebrate Black Business & Black Philanthropy Month. But this was more than just a sports event; it was a statement, a demonstration of community solidarity. The Black Business Marketplace and "Social Impact Row" became the heart of the event, enabling guests to immerse themselves in the spirit of giving by supporting Black-led nonprofits and businesses. These very businesses have blossomed with the nurturing care of grants, coaching, and resources from the JLH Fund, made possible with partnerships with The Kinship Advisors, FundBlackFounders, and Vox Pop Branding.
Jrue's decision to pledge the remainder of his 2019-2020 NBA salary, a whopping $5.3 million, was the spark that ignited the JLH Social Impact Fund. This grand gesture was more than just monetary support; it was an investment in Black-led nonprofits and businesses in cities close to his heart, with a special focus on those making monumental strides towards creating a brighter, more equitable future for marginalized communities.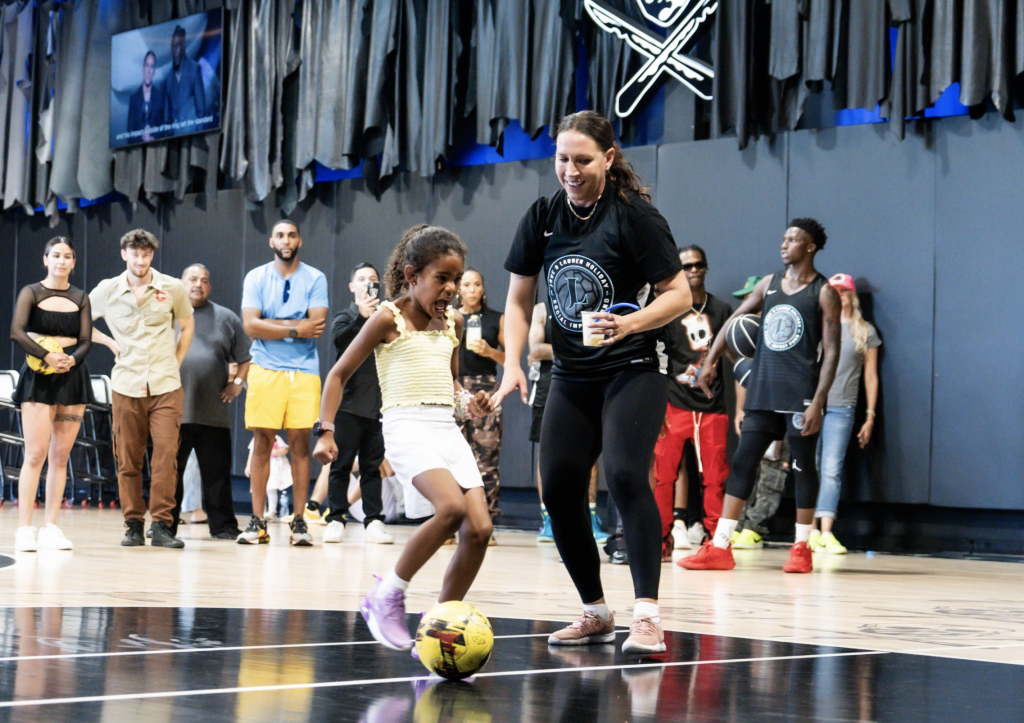 Their passion for the cause resonated powerfully when we sat down with Jrue and Lauren. Their collective vision of championing Black excellence, especially during these challenging times, was palpable. For Jrue, the journey was personal. His roots in Los Angeles' Studio City and his days as a UCLA Bruin instilled in him the importance of community. He understands the climb to success, having scaled the NBA peak himself, and the pivotal role a supportive community plays in it. Lauren echoed these sentiments, emphasizing the criticality of giving back, especially as someone who understands the dynamics of sports and the power of community backing.
The event highlighted an array of Black-led initiatives and businesses:
Yuri Williams with his initiative towards support services for various vulnerable groups.
Aaliyah Clyburn making strides with her leak-proof period panties.
Syd Stewart championing the cause of foster youth through mentorship and media arts training.
Blake Van Putten voicing the ignored through unique product designs.
Ri Karlo Handy and his commendable work in increasing diversity in the film and TV industry. … And the list goes on, each organization and business echoing the same sentiment of change, growth, and community upliftment.
In these challenging times, endeavors like the Holiday Dual-Court Classic serve as a beacon of hope. Jrue and Lauren Holiday, along with every grantee, have showcased that with determination, unity, and a heart for change, we can not only create awareness but foster an environment where Black entrepreneurs and organizations thrive.
Let's not just applaud them for a successful event, but celebrate the seeds of change they have sown. Because when sports meet philanthropy and community empowerment, everyone wins. Let this be an inspiration to us all – to uplift, support, and champion a brighter, more inclusive future.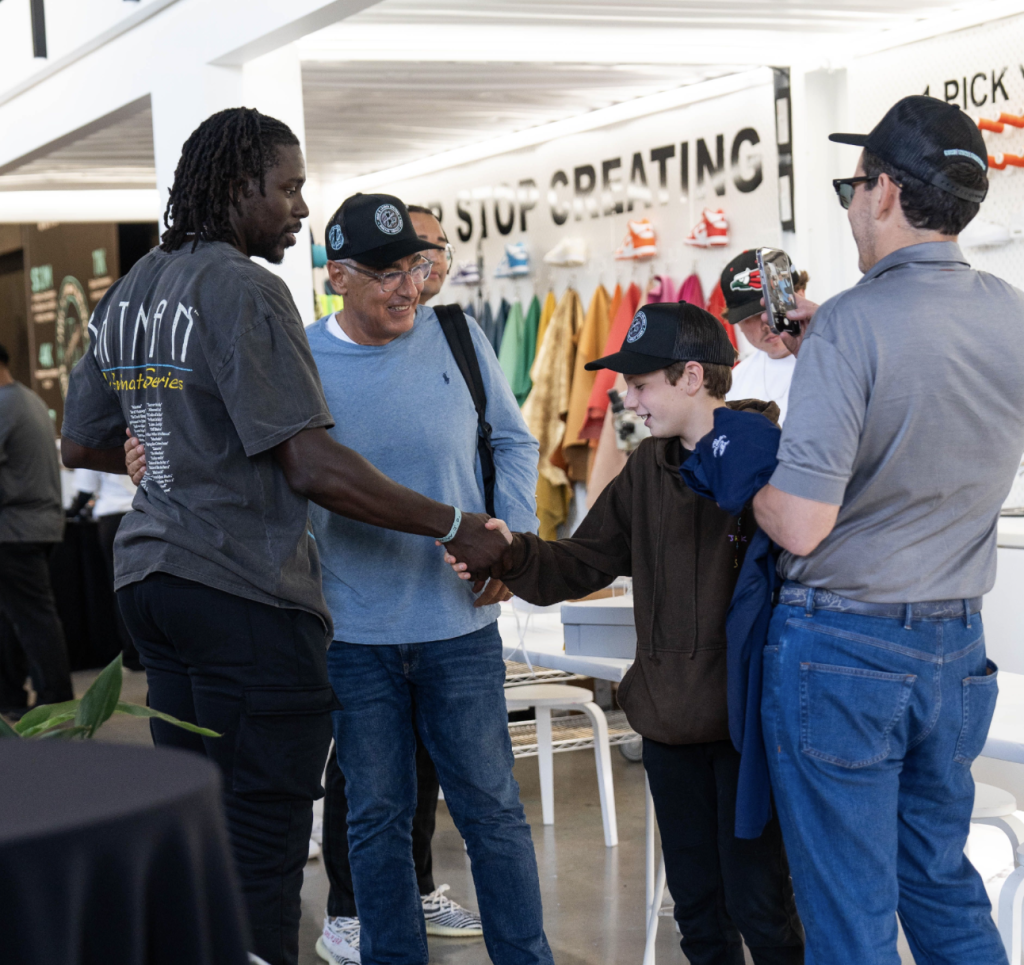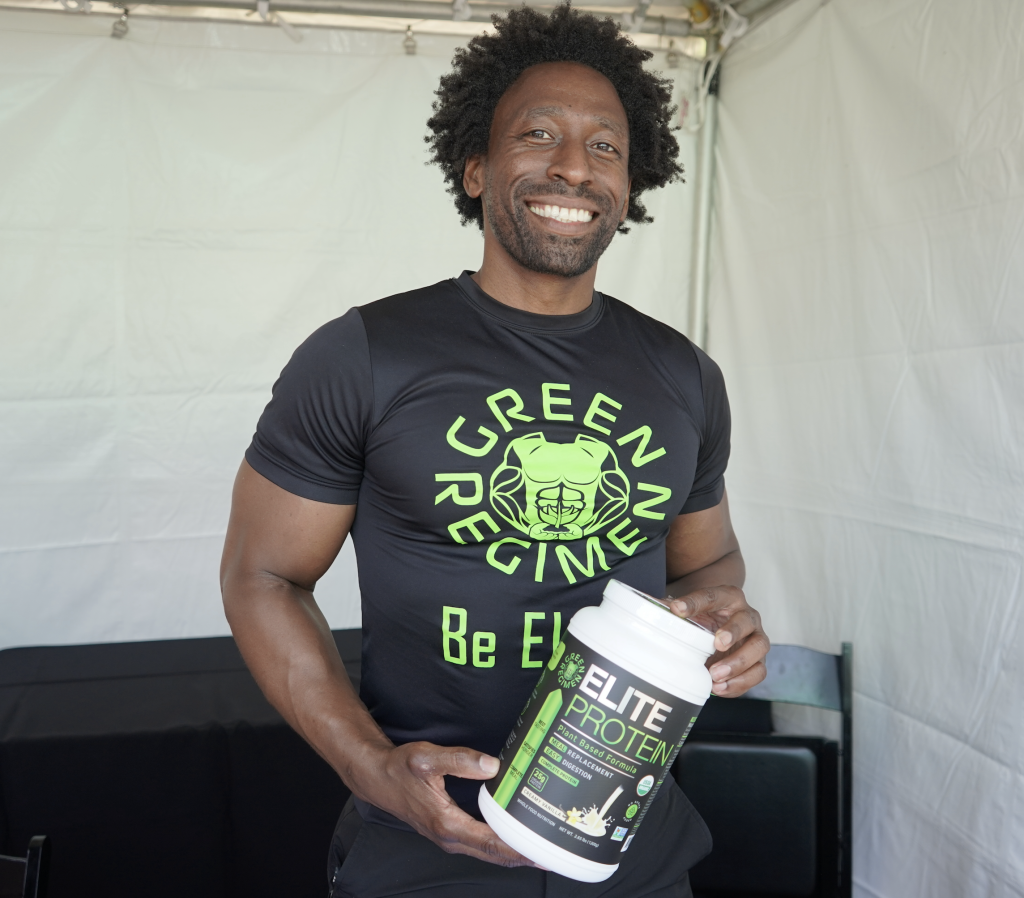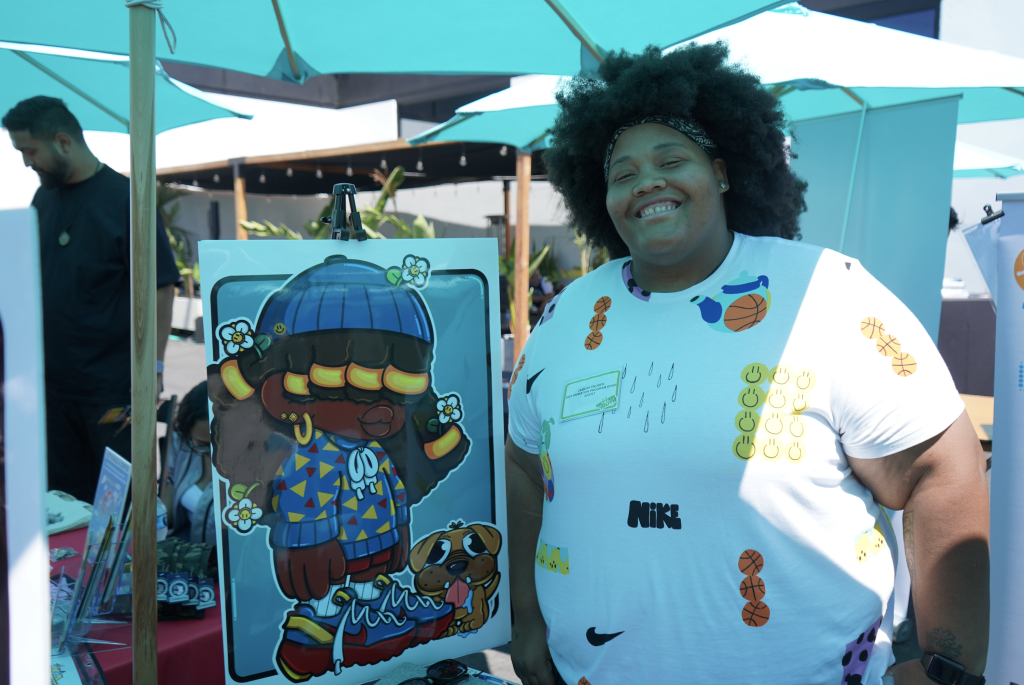 Photo credits: Jody Hou @wydjody and Lorenzo Dela Rama