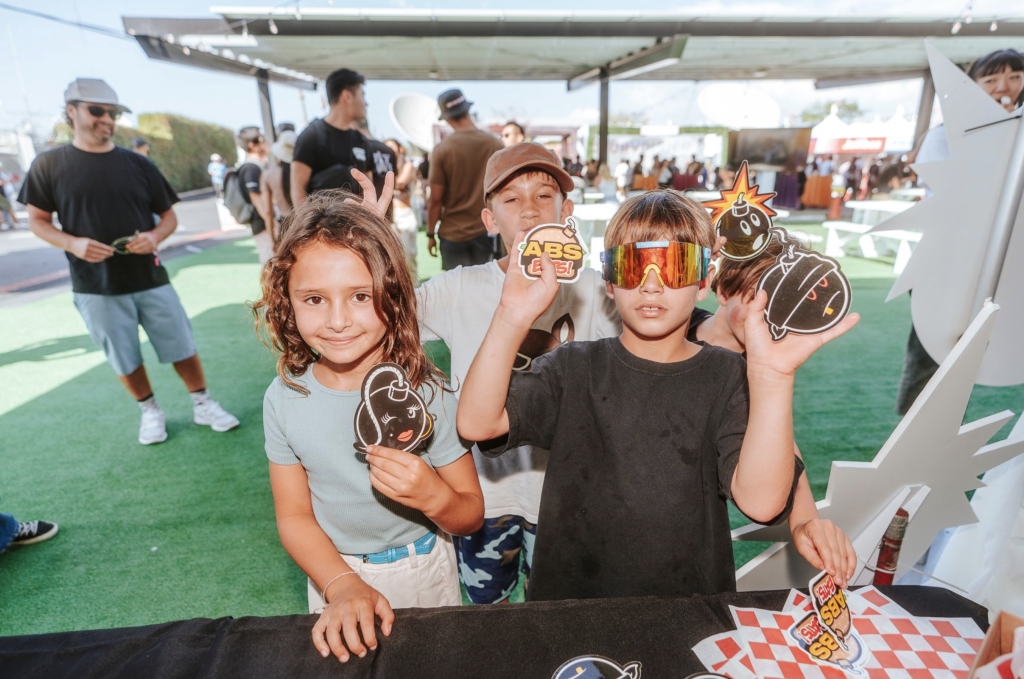 Roll up your sleeves and bring your appetites, Los Angeles, because the culinary and cultural fiesta is back with a bang! The Family Style Food Festival, a one-day extravaganza that blends the effervescence of food, fashion, art and music, is turning the heat up at Television City on Sunday, October 8th, for its Five Year celebration.
Diving into a Whirlwind of Cuisines and Cultures
Step into a world where your taste buds can salsa with Stranger Things' "Scoops Ahoy" Ice Cream while your soul grooves to the beats of hip-hop legends at Interscope Records' bodega-style "Mini Mart".
Journey through a day where top chefs conjure enchanting culinary magic while prestigious brands, and globally-acclaimed streetwear labels weave an unparalleled tapestry of style and exclusivity. The festival not only promises a buffet of delectable and exclusive dishes but also brings you face to face with limited-edition, collaborative merchandise, which will be dropping exclusively at the event.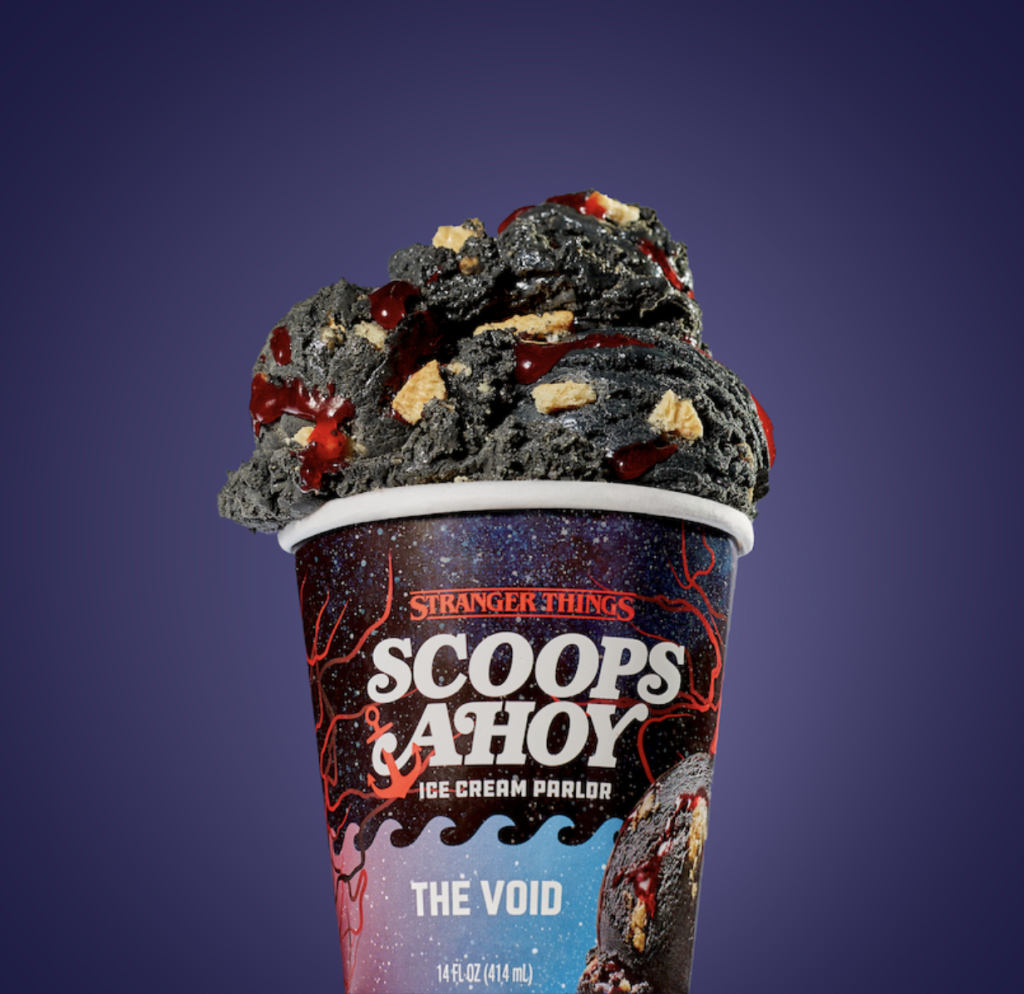 Exclusive Collaborations and Activities
Prepare to be thrilled as Netflix's Stranger Things brings the enigmatic Upside Down to life with its "Scoops Ahoy" Ice Cream Parlor and even treats you to an ice cream eating contest. Witness Interscope Records as they unwrap five decades of Hip-Hop in partnership with L.A.'s own Ggiata.
Marvel as Starry fizzes up the atmosphere with its lively "Starry Village" — a universe where the effervescence of their lemon-lime soft drink meets interactive games, performances, and unbridled joy on the "Starry Basketball Court".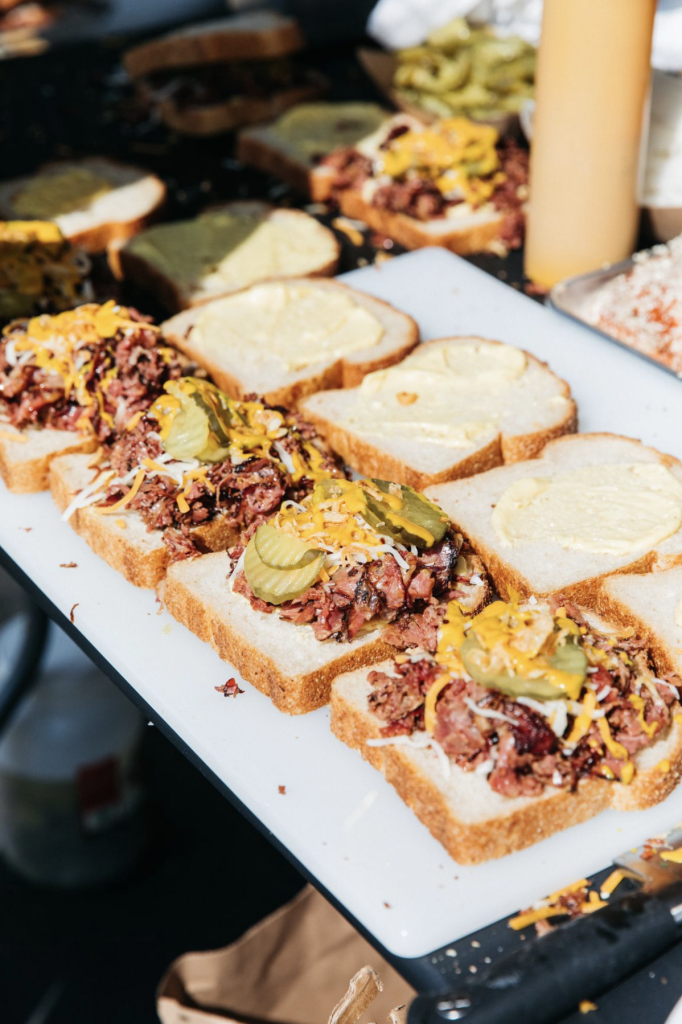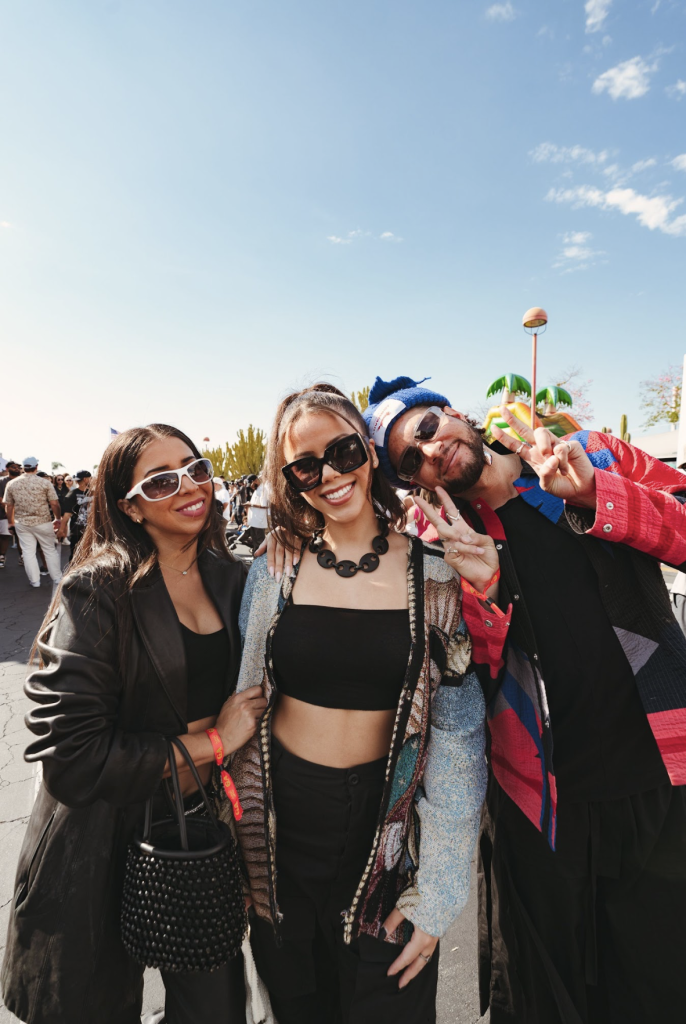 A Culinary Adventure Awaits
Embark on a culinary odyssey where Buchanan's tantalizes your palate with a Pineapple Glazed Pork Belly Bacon Rib, crafted in collaboration with Moo's Craft BBQ, and Ooni partners with Osaka's very own, Henry's Pizza, to fire up some of the most sumptuous slices you've ever tasted.
Wash down the culinary delights with a cold one from Stella Artois, which not only partners with the hyped Bonnie's to bring you complimentary signature Lagers but also opens a gateway to a New York adventure with a thrilling giveaway.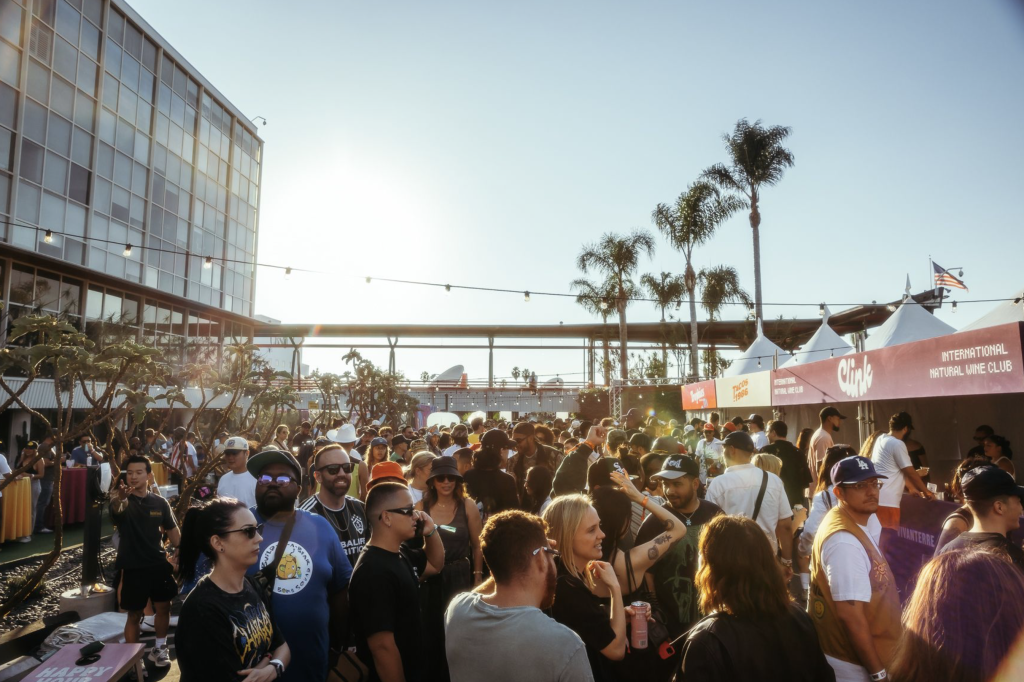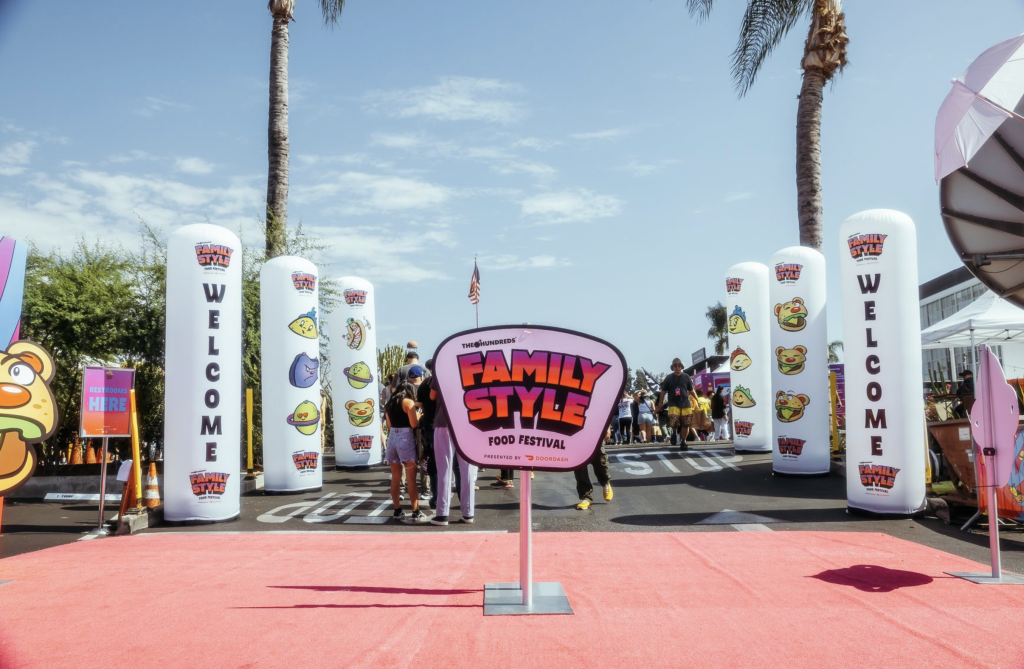 For more information about Family Style Food Festival, Click Here
WHERE: Television City | 130 N. Fairfax Avenue, Los Angeles, CA 90036
WHEN: Sunday, October 8th from 12-8pm
TICKETS:
● Tickets available HERE
● GA: $60
● VIP: $250
○ VIP includes access to the VIP area with exclusive vendors and lounge where
food and drinks are complimentary, a Family Style 2023 gift bag with exclusive
merch including a tee, hat and tote, a gifted mystery item from Hexclad, and
access to a VIP-only line at the gift shop on-site.
Photo credits: Photo Credit to Hannah Reed and Carving Block