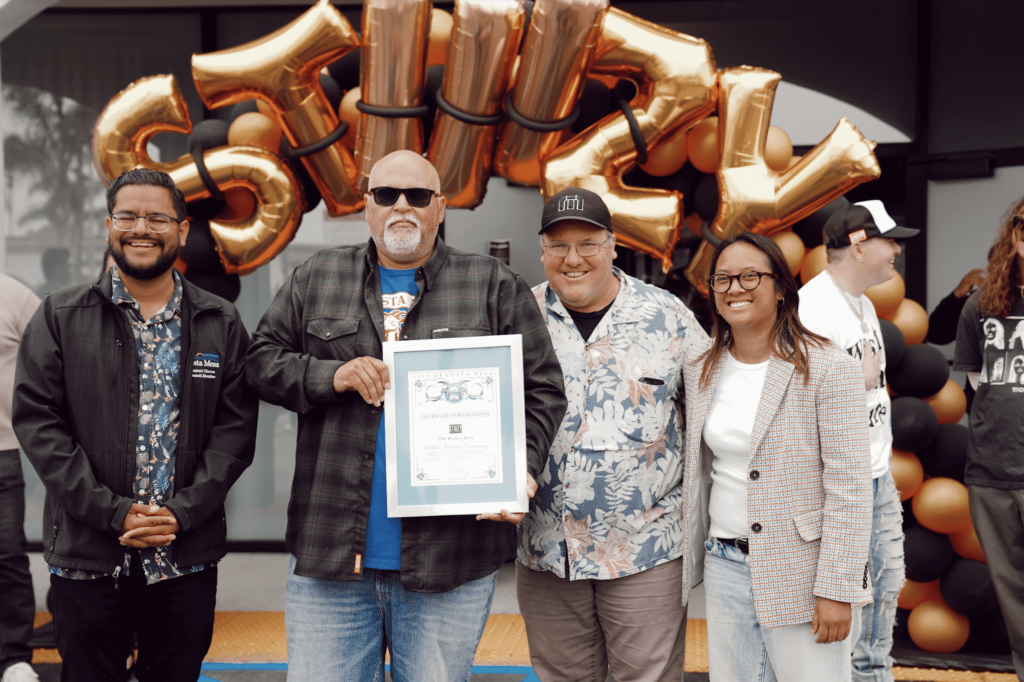 A Breakthrough for the Cannabis Industry
STIIIZY, the nation's leading cannabis lifestyle brand, has made a splash with the grand opening of its first-ever dispensary in Costa Mesa. This milestone marks their 30th store across the country, a testament to their dedicated efforts to establish a presence in the region.
To celebrate this exciting occasion, STIIIZY is offering an incredible deal to 6,000 lucky California residents. These fortunate individuals will receive a complimentary 1/8th bag of the brand's premium weed on opening day, all for just $0.01. It's an unbeatable opportunity to experience the quality and craftsmanship STIIIZY is known for.
The official inauguration of the prime beachfront storefront was a momentous affair. A ribbon cutting ceremony took place at 9:15 a.m., graced by the presence of esteemed guests including Mayor John Stephens, Councilmembers Manuel Chavez and Loren Gameros, and representatives from the office of California Congresswoman Katie Porter. Mayor Stephens presented STIIIZY with a well-deserved certificate of recognition, applauding their arrival in Costa Mesa.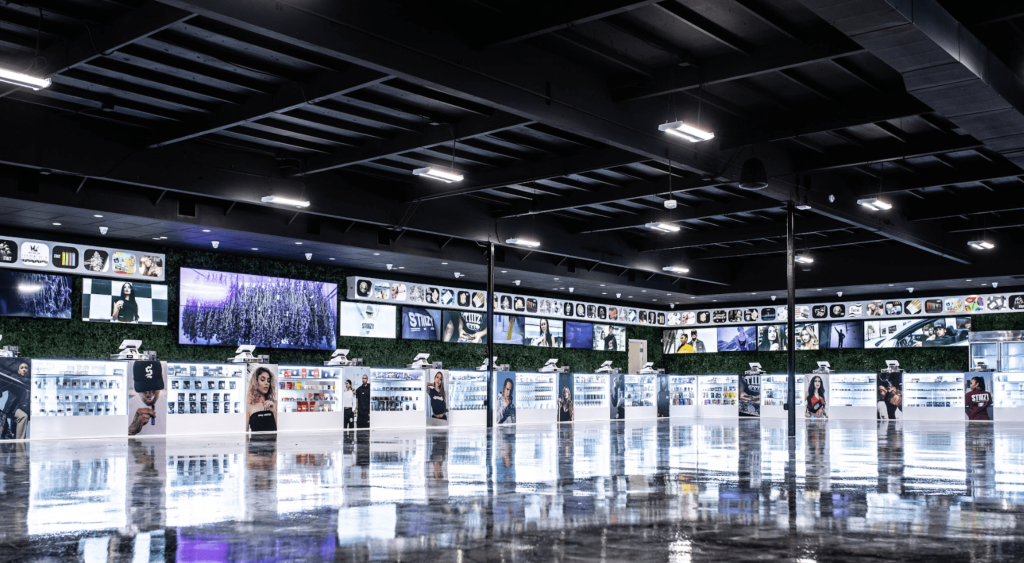 STIIIZY Costa Mesa has already captured attention with its distinctive, Instagrammable, and customer-centric retail experience. The impressive 10,595 square foot facility at 2701 Harbor Boulevard boasts a sleek and modern design, featuring 22 registers and 24 product display cases. What truly sets this store apart is its 6,000 square foot custom-painted sales floor, artfully designed to mimic swirling plumes of smoke. The walls adorned with the iconic seven leaves further emphasize that STIIIZY is here to cater to cannabis enthusiasts.
Speaking about the choice of Costa Mesa, STIIIZY Co-Founder and President, Tak Sato, expressed his delight in bringing their products and unique store environment to this vibrant city. Recognizing Costa Mesa as the heart of Orange County, a bustling hub of shopping and culture, he emphasized the longstanding following they have had in the area. Sato highlighted the city's progressive stance on cannabis and welcomed the opportunity to work hand-in-hand with local leadership to normalize and promote the cannabis industry.
The Costa Mesa store has been meticulously designed with customer satisfaction in mind. Understanding the anticipated crowds, the spacious layout of one of their largest sales floors ensures that shoppers won't face long waits. STIIIZY is committed to providing the best personal shopping experience, ensuring customers can easily browse their products with the assistance of knowledgeable sales associates.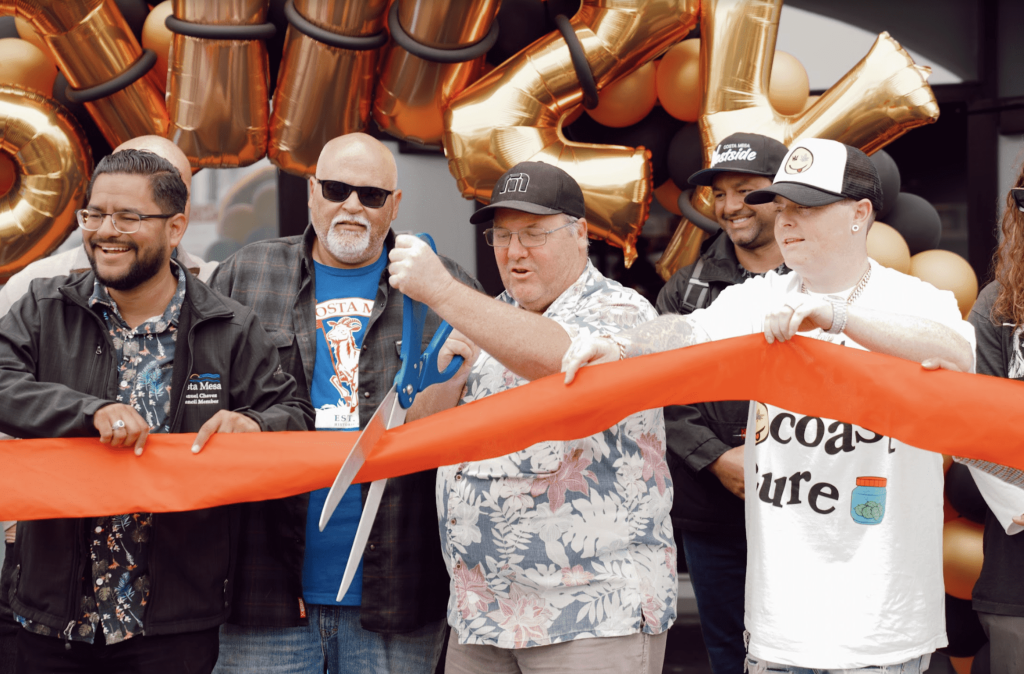 In addition to their own branded premium cannabis products, STIIIZY is unveiling an exclusive surprise on opening day: the "2 Gram Blunt Hashhole," a product never seen before. This limited-edition item is bound to ignite excitement among cannabis enthusiasts. The store also carries other reputable brands like WYLD, West Coast Cure, and Pure Beauty, further expanding the options available to customers.
Located in a highly accessible area, STIIIZY Costa Mesa benefits from its proximity to major transportation hubs. The Santa Ana Commuter Rail and John Wayne Airport, a mere 3.5 miles away, ensure that visitors from far and wide can easily reach the store.
STIIIZY's arrival in Costa Mesa has set a new standard for cannabis retail experiences. With their visionary approach, premium offerings, and commitment to customer satisfaction, they are poised to make a lasting impact on the local community and the cannabis culture at large.
For more information, check out stiiizy.com
Address: 2701 Harbor Blvd, Costa Mesa
Hours: Monday – Sunday: 7 a.m.-9:45 PM
Photo credits:All images are courtesy of Gallery PR.