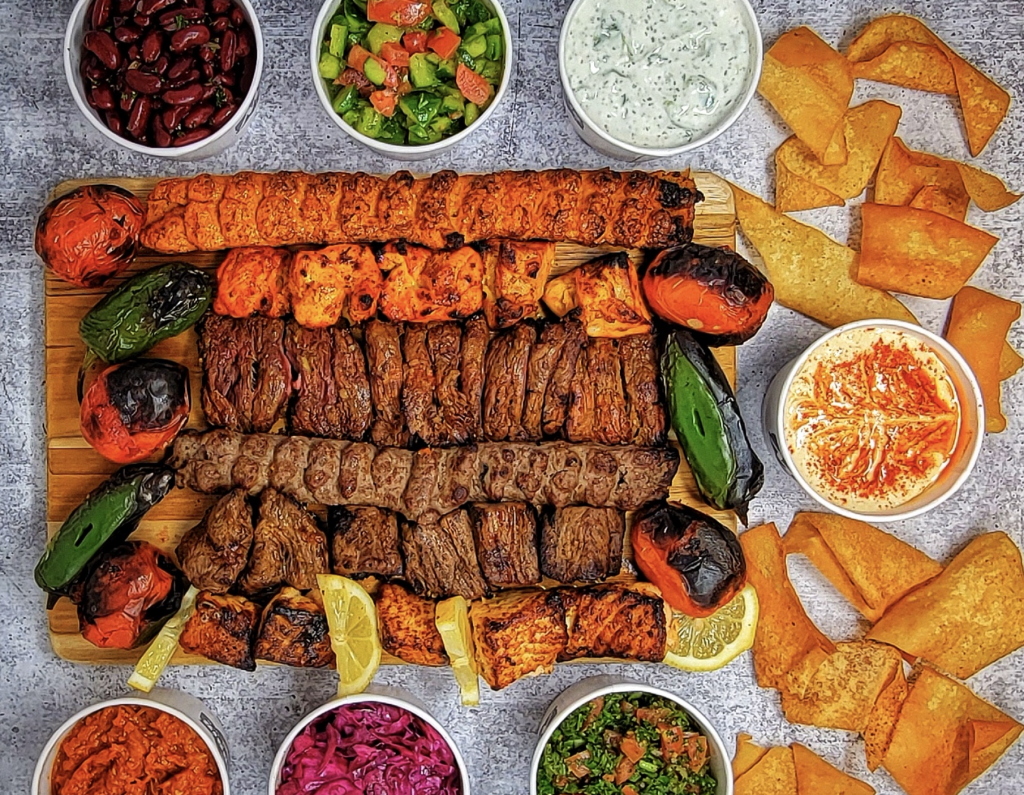 Celebration of World Kabob Day
Known as "The Original Kabobery ®," Massis Kabob established its presence since the 1970's and has a devoted following ever since. Massis Kabob is a Mediterranean and Mid-Eastern cuisine served in a fast-casual environment. The restaurant takes the homemade cuisine method to a much faster modern environment for a good price.
To commemorate their 45 years of success, they celebrated World Kabob Day with an immense selection of kabob dishes featured in the Jumbo Kabob Plates, Jumbo Pita Wraps and Family Meal Packs, available for takeout and delivery at all Massis Kabob locations. Everyone can enjoy a selection of traditional chicken and beef koubideh, made from ground beef or chicken, or fish skewers, such as tilapia or salmon kabobs. Massis Kabob's signature proteins and authentic Mid-Eastern sides are prepared from scratch daily with the highest quality ingredients.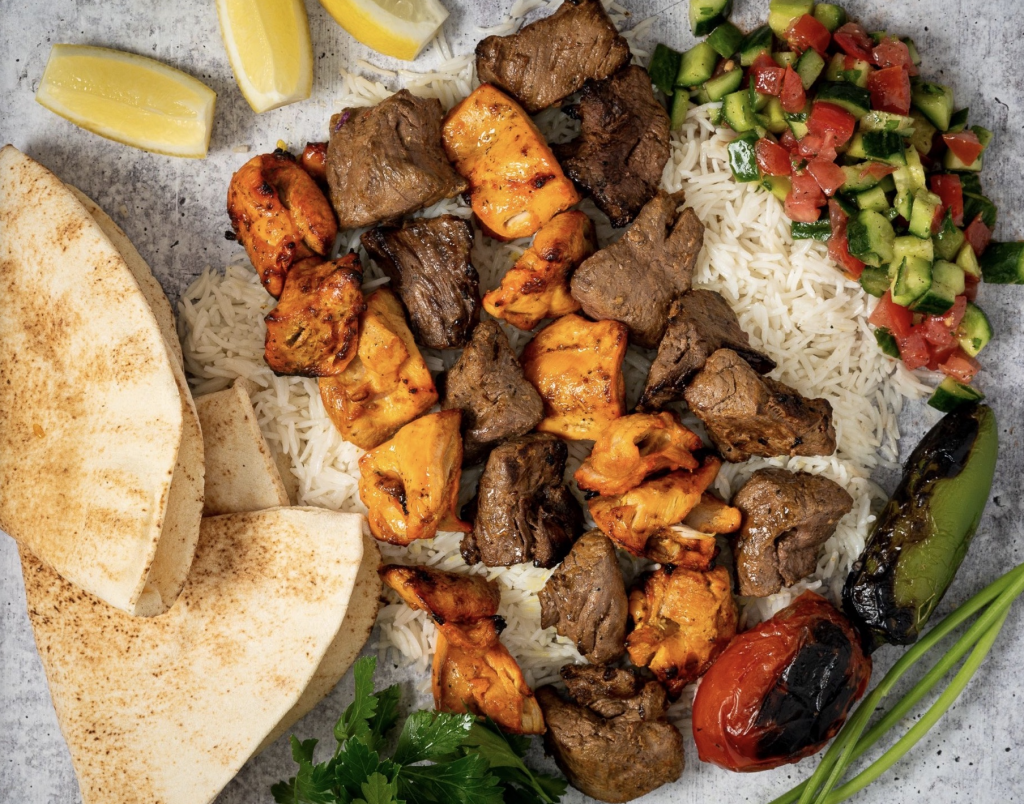 Also customer can join the Kabobery® Klub by ordering takeout and delivery through Massis Kabob's convenient mobile app available in the Apple Store and Google Play. If you download the app to receive one complimentary side of choice with your first order, and start earning points and rewards while you eat. For more information about Massis Kabob and to stay updated on the new Glendale location opening, visit MassisKabob.com and follow @MassisKabob.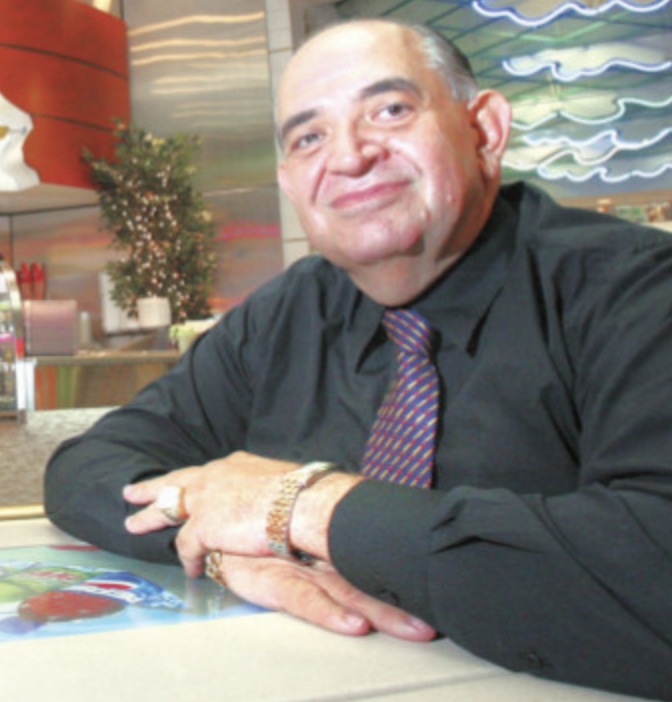 Kabob History
The first Massis Kabob opened in Glendale, California where they served dinner-sized plates with quality meats and sides, which was a very new concept in the fast-food industry. Hence why they continue to keep going 45 years strong, which showcases their symbol of hard work and dedication to bring customers the quality Mediterranean food experience.
Founder Hacop "Jack" Baghdassarian promised fresh, hand-made food daily quality for all customers, as Middle Eastern food requires dedication and time. His dedication to his craft has endured and has given the new generation that traditional sit-down style that feels like home cooking with a modern touch. That is why his restaurants can be found within the popular food courts in Los Angeles, such as the Glendale Galleria and the Westfield Culver City mall.
New, Modern Massis Kabob
We spoke to Gevik M Baghdassarian, son of Hacop, is now helping pave way to the future of Massis Kabob. He showcases the same energy that his father once had, ensuring that the family business doesn't stop but continues with him. Gevik gave us a nice tour to the Westfield Century City Mall location, showcasing how each food is prepared fresh in a daily basis.
Traditions are everything to Gevik and he explained, "Everything you see in our stores are more than just food, in fact it is about the passion that we give to the people." As Gevik says this, he wonderfully points to his father's photo attached in front of the store in the Westfield Century City Mall.
"We want to keep pushing for our father's dream to serve delicious Armenian food at a great price. He believed delicious food was made for everyone, I will keep pushing for that respect towards our customers."
Check out the Culver City Location:
6000 Sepulveda Blvd #3266
Culver City, CA 90230
(310) 572-7200
Photo courtesy of Massis Kabob