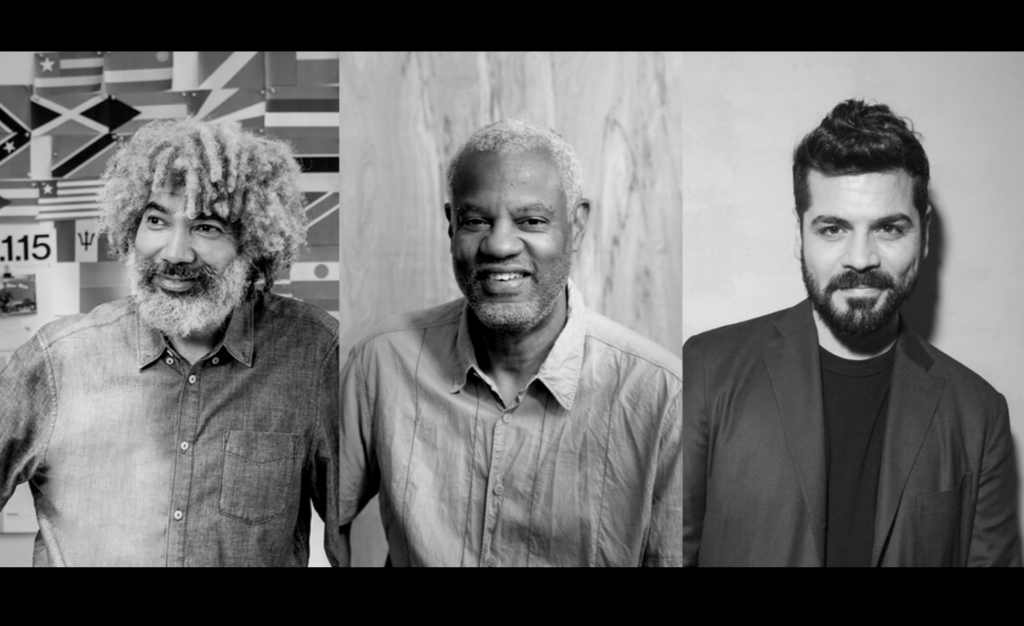 Pace in Los Angeles is set to showcase "Fred Wilson: Dramatis Personae," an exhibition featuring both new and historical works by Fred Wilson, running from November 4 to December 22. The exhibition will explore Wilson's use of Murano glass within the context of his broader exploration of how Blackness has been portrayed in Western art history. This marks Wilson's seventh solo exhibition with the gallery since 2012 and coincides with the twentieth anniversary of his project for the American Pavilion at the Venice Biennale. Wilson's multidisciplinary work challenges assumptions about history, culture, and race, drawing viewers in with opulent visuals while encouraging deeper reflection on social and historical narratives. The exhibition will encompass a range of works, including chandeliers, mirrors and blown glass sculptures created between 2005 and 2023.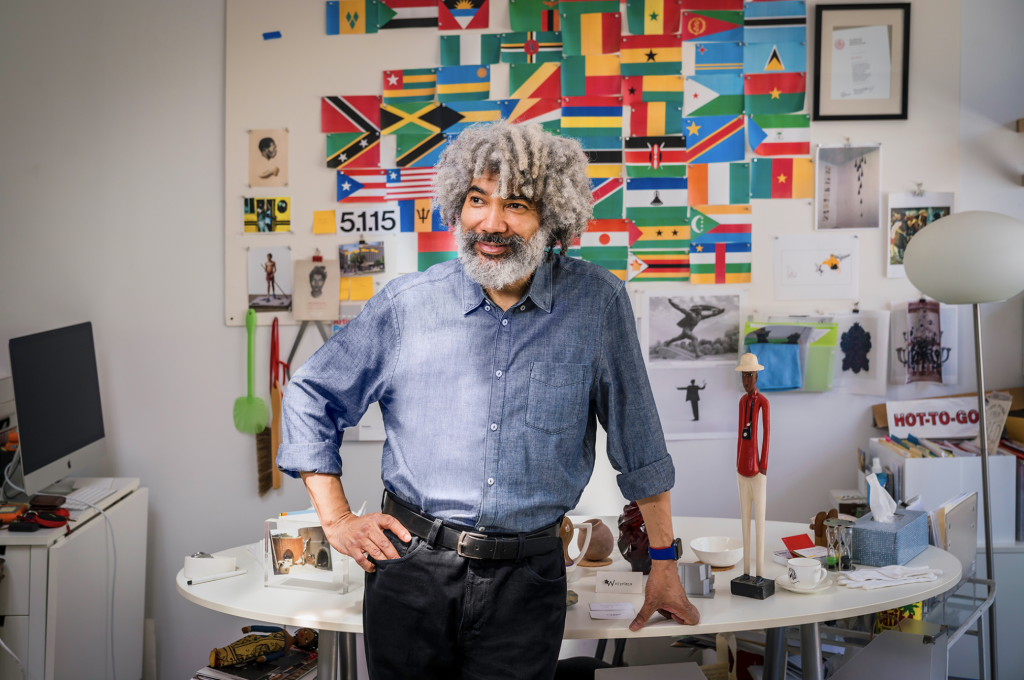 Dramatis Personae
Since the 1990s, Fred Wilson has cultivated a diverse and impactful body of work spanning sculpture, painting, photography, collage, printmaking, and installation. Through his interdisciplinary approach, he systematically challenges and deconstructs established notions concerning history, culture, and race as they intersect with conventional methods of presentation. Wilson's works often captivate viewers with their visual and material richness, but beneath the surface lies a shrewd critical examination, inviting deeper contemplation of social and historical narratives. Among his iconic creations are glassworks, initiated during his residency at the Pilchuck Glass School in 2001, and notably featured in his groundbreaking exhibition "Speak of Me As I Am" at the American Pavilion during the 2003 Venice Biennale. Collaborating with Murano-based artisans, Wilson embraced Venetian glassmaking traditions while subverting them, using black glass for intricate chandeliers, challenging convention, and embarking on a decades-long exploration of suppressed histories related to Blackness in European culture and art—a theme central to his ongoing practice.
LOCATION: Pace Gallery, 1201 South La Brea Avenue
DATE AND TIME: Saturday, November 4 at 2 PM
DETAILS: A special discussion between artist Fred Wilson, LAXART Director Hamza Walker, and Pace Chief Curator Oliver Shultz on the occasion of Wilson's solo exhibition, Dramatis Personae, at Pace's Los Angeles gallery.
Photo credits: Photo Credit to Pace Gallery