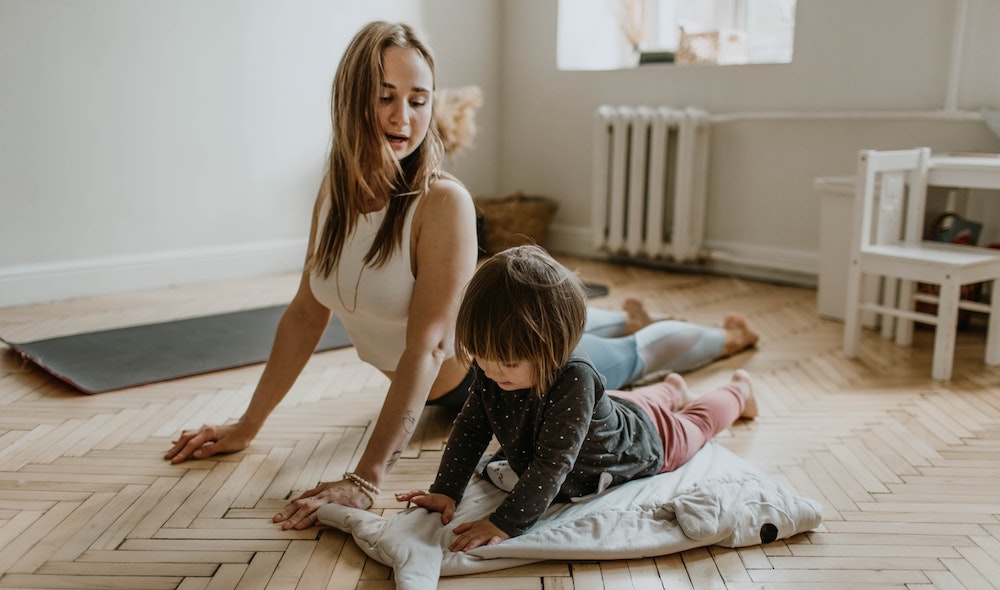 Keep an active mind and your spirits high! As another month of quarantine passes us by, let's continue to look forward to the future together with some fun (virtual) events, energy-boosting indoor workouts and various online museum exhibitions.
VIRTUAL EVENTS
Newport Beach Garden Tour & Summer Garden Party
May 9. Tune in for the 24th annual (virtual) tour of seven gardens in Newport Beach, presented by Sherman Library & Gardens. Listen as the homeowners of these gardens share interesting tidbits and disclose the inspiration for their gardens. Ticket holders will receive an exclusive invitation to the Summer Garden Party on August 29 at Sherman Library & Gardens where there will be live music, food, a silent auction and raffle with prizes donated by local residents and area businesses. $50 members, $60 GA. 949.673.2261. thesherman.org
The Bay Area Pun-Off
May 9. Join online for an evening of laughter while competitors battle for the best puns. Registered ticket holders will be emailed a link to the Zoom room on the day of the Pun-Off. This physical distancing Pun-Off will be remotely funny. The Zoom room opens at 6 p.m. with music from Late for the Train. The main event starts promptly at 6:15 p.m. $10. worldwidepuns.com
Global Dance Digital Festival
May 9-10. Colorado's largest dance music festival can be stream right to your screen this year. This two-day online festival features some of the top DJs in the world. The lineup includes Bear Grillz, Benzi, Big Gigantic, Bijou, Blanke, Covex and many more. Follow on Twitter for event details. RSVP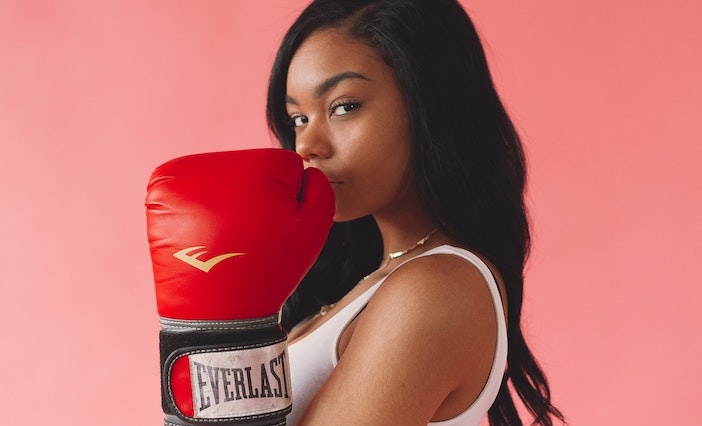 INDOOR FITNESS
Caffe Yoga
Take time to focus on your mind and body through virtual yoga classes. Caffe Yoga specializes in Vinyasa, Buti and Pilates fusion yoga that all levels can participate in. The types of classes offered include Rise & Shine, Rest & Restore, Align & Flow and Yin/Yang. See schedule and sign up on the website. caffeyoga.com
Children's Ballet Classes
American Ballet Theatre William J. Gillespie School at Segerstrom Center for the Arts partnered with ABT Jacqueline Kennedy Onassis (JKO) School to bring ballet lessons to your child at home. Children and parents can tune into @ABTSchool on Instagram and the ABT YouTube Channel for classes in ballet movement taught by former ABT dancers, and faculty from both schools. Classes are pre-recorded and uploaded for ABTots (ages 2-4) on Tuesdays and Thursdays at 7 a.m. and for Primary (ages 5-8) on Mondays and Wednesdays at 11 a.m. scfta.org
Glo Pilates
Strengthen your core and tone your whole with these effective, at-home mat workouts ranging from Classical Pilates to sweat-inducing cardio fusion. Practice without props or get the reformer experience on the mat by incorporating the Pilates magic circle, band, or ball. Start a 15-day free trial now! glo.com
TITLE Boxing Club On Demand
Break a sweat with streamable boxing, kickboxing, strength, agility and recovery workouts from any device at any time. Reach your goals with workouts designed by TITLE trainers nationwide for all fitness levels in the comfort of your own home. Start a 14-day free trial, $19 per month, $190 per year. titleboxingclubondemand.com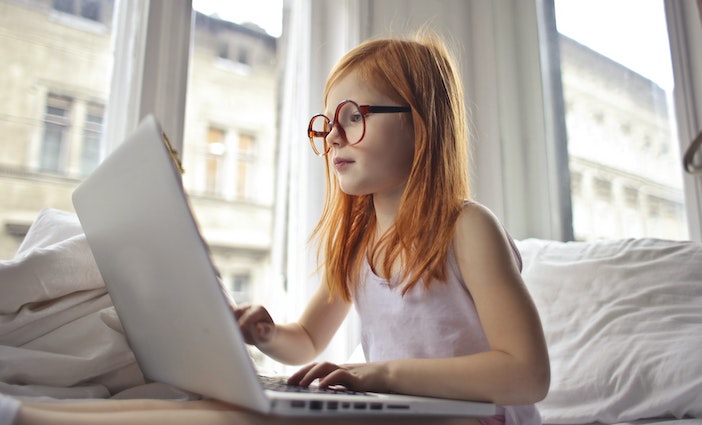 MUSEUMS
Exploratorium
Located in San Francisco, the Exploratorium is a public learning laboratory exploring the world through science, art and human perception offering online activities, videos, audio clips and more for you and your family to view from home. Some of these include Science Snacks, Iron Science Teacher webcasts, audio clips of a frog chorus and other educational offerings. exploratorium.edu
The Getty
Delve into the art world at the Getty with art books, online exhibitions, podcasts and videos on the Getty Iris to help keep artistic spirits up. View and learn all about the drawings of Michelangelo, the artists of the Bauhaus, the legacy of ancient Palmyra, see how illuminated manuscripts and other types of art are made, learn to teach art to kids and adults, Take your crayons to medieval manuscripts and other masterpieces, and listen to Getty's two podcasts. To stay updated on the the Getty's virtual offerings over the course of the next few weeks, follow them on Twitter, Facebook and Instagram.   
The Natural History Museum 
While they must close their doors for the remainder of March, the Natural History Museum of Los Angeles County (including the Natural History Museum (NHM), La Brea Tar Pits and William S. Hart Museum) will allow those with the hunger for knowledge to explore their many collections and exhibitions online. Take a peek behind the scenes with time-lapse videos of exhibition installations like the T.rex growth series or the lion pride diorama in NHM's iconic African Mammal Hall.
San Diego Air & Space Museum
San Diego Air & Space Museum has launched SDASM TV! The museum's new online channels revolutionize access to incredible and rare stories behind the greatest achievements in aviation and space flight history, and all are invited to tune in. SDASM TV plays the San Diego Air & Space Museum's expansive featured insider stories, archival footage and oral (and video) histories and more. Visit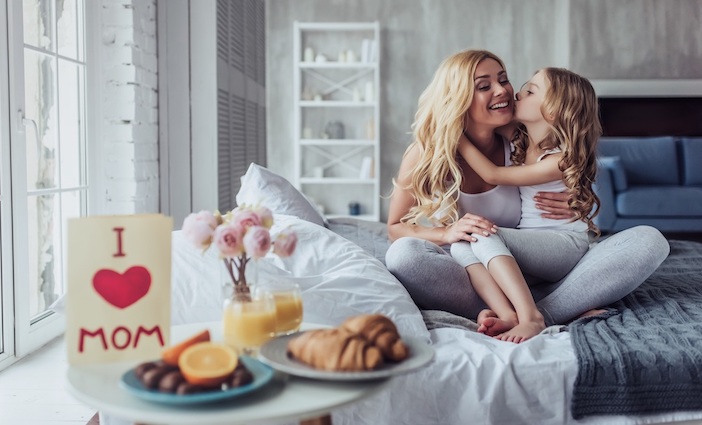 MOTHER'S DAY ROUNDUPS
 WHERE TO GET MOTHER'S DAY GIFTS AND TAKEOUT IN LOS ANGELES
WHERE TO GET MOTHER'S DAY GIFTS AND TAKEOUT IN ORANGE COUNTY
WHERE TO GET MOTHER'S DAY GIFTS AND TAKEOUT IN SAN DIEGO
Photos: Yoga, Valeria Ushakova from Pexels. Woman with boxing gloves, Jermaine Ulinwa from Pexels. Little girl and laptop, Andrea Piacquadio from Pexels. Mother's Day courtesy Irvine Company.