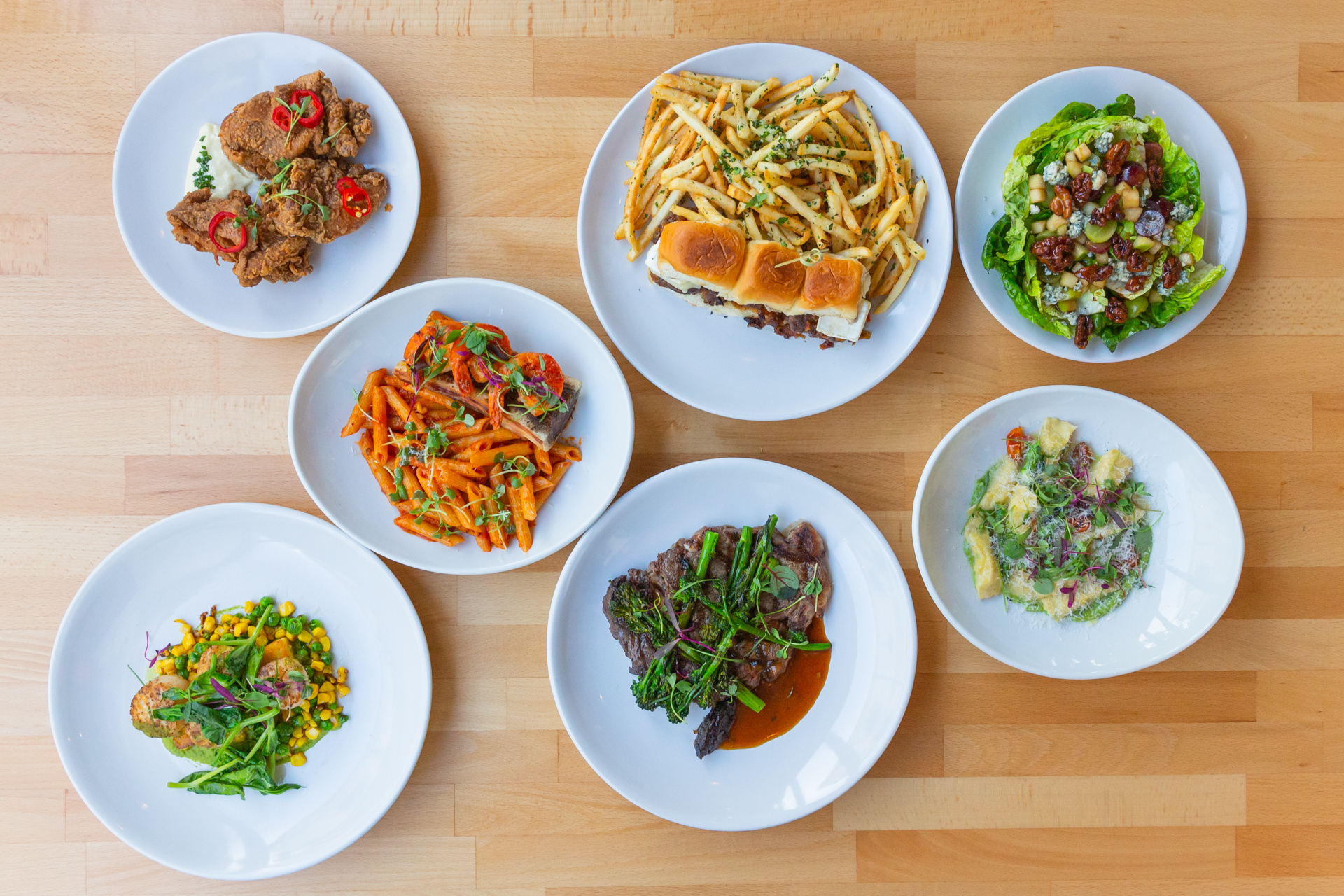 Person, place and tasty things: ReMix Kitchen Bar
PERSON Ross Pangilinan, sous chef with the acclaimed Patina Group when he was barely an adult, is now a forever youthful family man with two children—and three restaurants. Mix Mix Kitchen Bar in Santa Ana, his first Euro-Filipino concept, opened in 2016, earning him best-new-restaurant acclaim and more recently the Michelin Bib Gourmand. He opened Terrace by Mix Mix at Costa Mesa's South Coast Plaza in 2018, a stone's throw from Leatherby's Café Rouge, the fine-dining room at the Segerstrom Center for the Arts that he headed up for seven years. His latest: ReMix Kitchen Bar in Long Beach.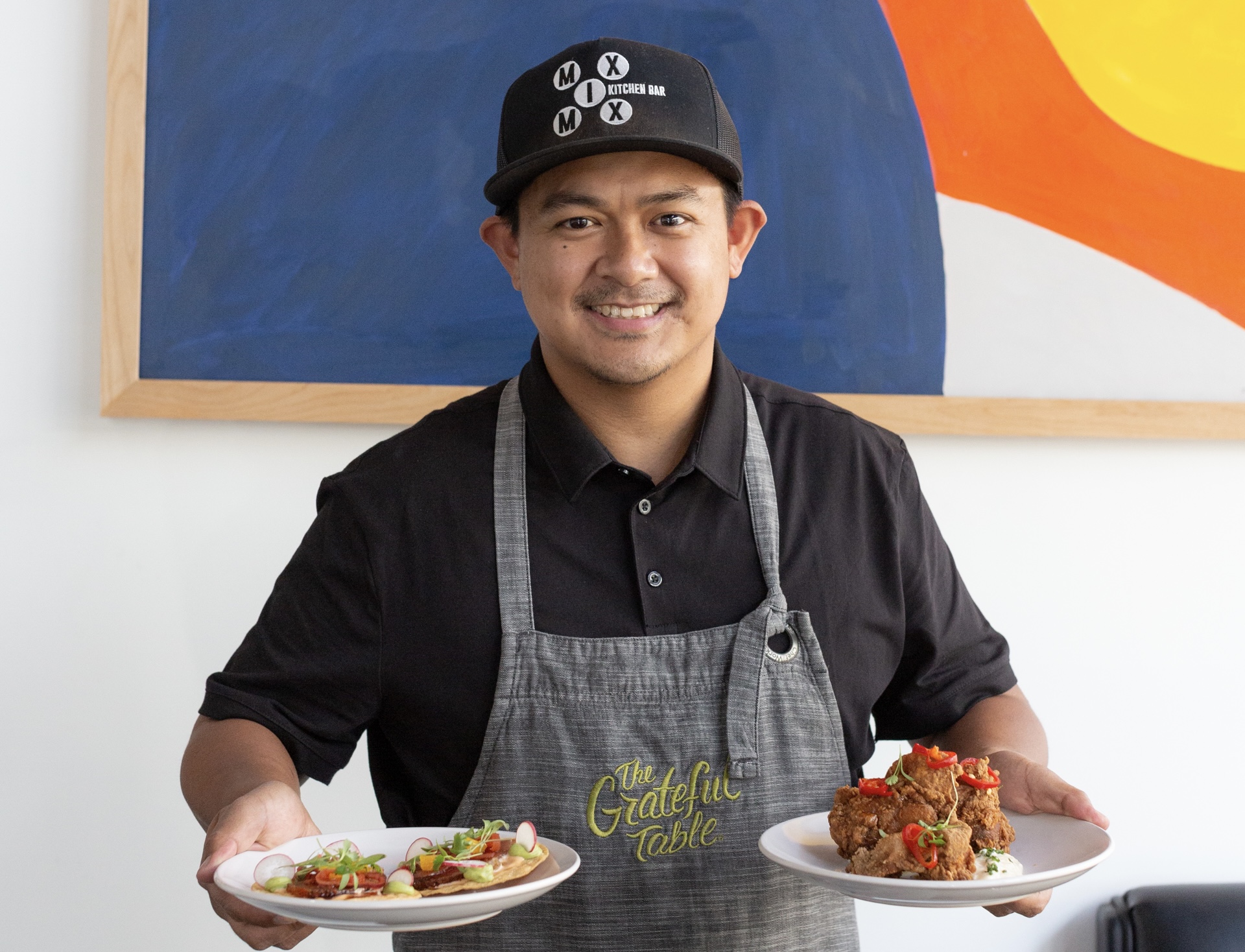 PLACE Pangilinan launched ReMix at the Long Beach Exchange in 2020—not the best year to open a restaurant, but the 2021 reboot is on. The menu is similar to that of Mix Mix but the vibe at ReMix couldn't be more different. Mix Mix is a date-night destination, often for prix fixe dinners; reservations are recommended; the bar is intimate. ReMix is smart, cheery, relaxed, modern, and for families as well as couples; walk-ins are the rule. The perception might be that the Mix Mix menu is more elevated, but in fact, many of the dishes at ReMix are identical.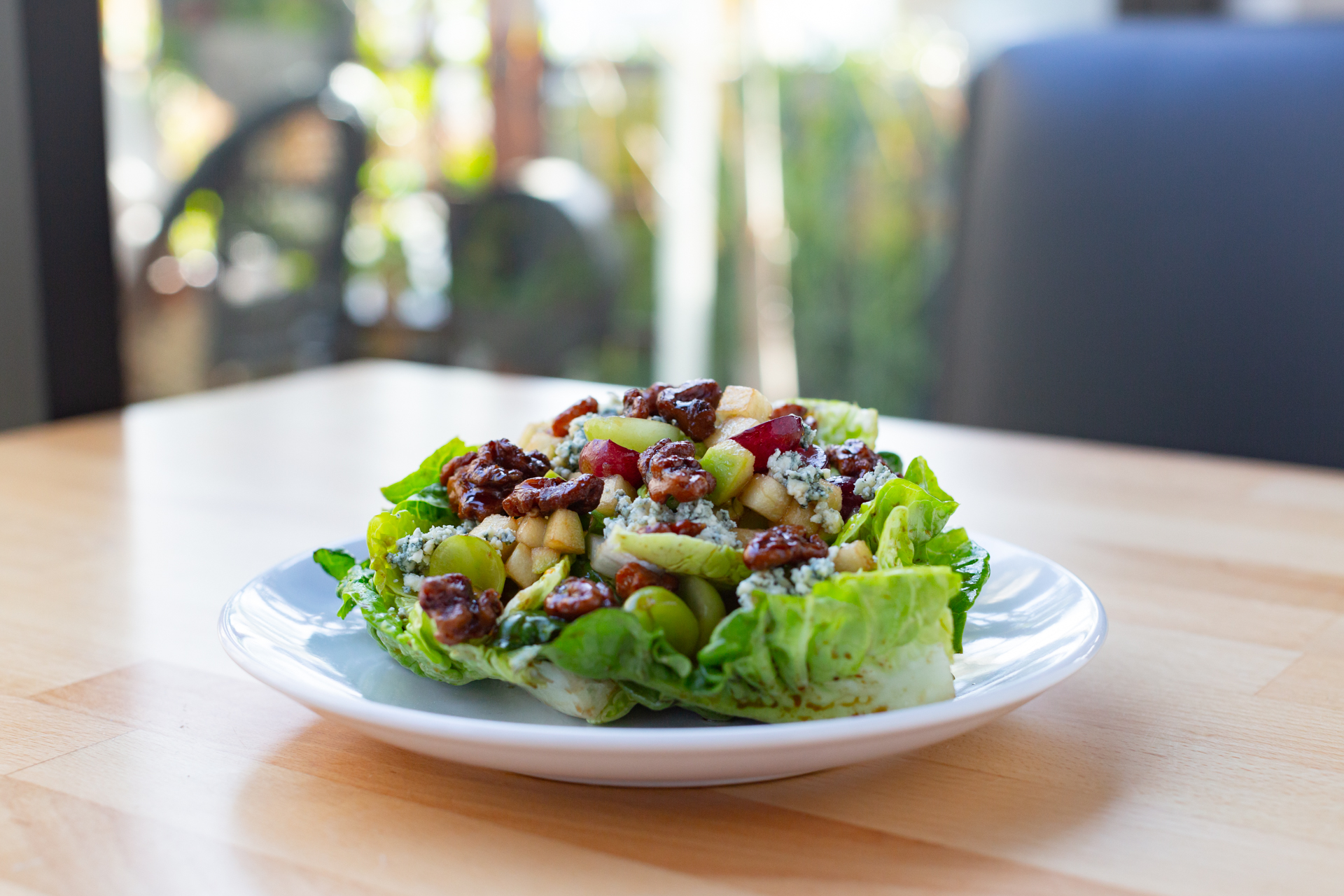 TASTY THINGS Among Pangilinan signatures at ReMix are the seared-albacore tostada; the pork-cheek adobo with garlic fried rice, crispy shallots and chimichurri; and the downright addictive roasted Brussels sprouts with gochujang, citrus and peanuts. A trio of sliders, house-made pappardelle Bolognese and hanger-steak frites are new; the Filipino fried chicken with pickled chiles and Calamansi honey is an instant classic. The cocktail for which Mix Mix is best known—the Silly Rabbit, with Arette reposado tequila, carrot, Thai chile, lime and mezcal mist—somehow seems breezier at ReMix. Longer in the shaker? Whatever the reason, it fits the vibe. Long Beach Exchange, 3860 Worsham Ave., Long Beach, 562.421.0200, remixlb.com
Photos by John Pangilinan