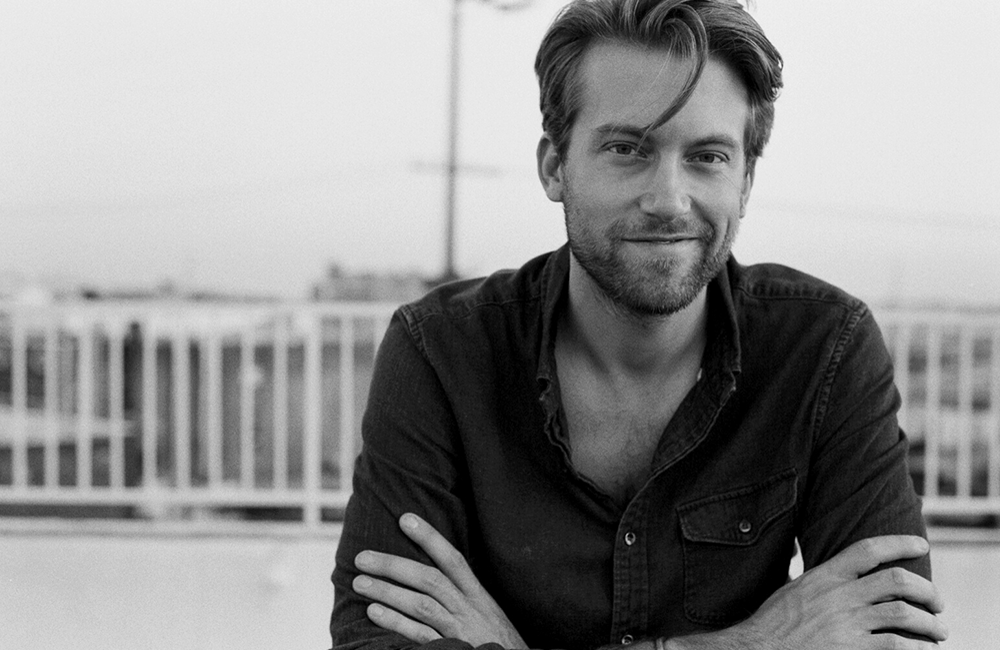 Darrah makes his company directorial debut with a drive-in version of Philip Glass' Les enfants terribles.
The Los Angeles area's oldest opera company, Long Beach Opera, begins a new era with the appointment of James Darrah as its artistic director and chief creative officer, effective immediately.
The 36-year-old director, designer and filmmaker was most recently responsible for widely hailed films for the digital channels of Opera Philadelphia and Boston Lyric Opera; Darrah continues as creative director of digital content for the Los Angeles Chamber Orchestra's trailblazing Close Quarters series. The third artistic director in the company's 41-year history, he sees the future of opera as both cinematic and live.
Darrah was already slated to make his Long Beach Opera directorial debut with Philip Glass' Les enfants terribles, reconceiving his original highly choreographed production at the ONE Festival in 2019—which he also helms—for a drive-in experience May 21-23 on the roof of a parking garage.
According to Long Beach Opera executive director and CEO Executive Director/CEO Jennifer Rivera, Darrah "possesses a talent and expertise for combining beautiful, powerful aesthetics with a true musical sensitivity that is, in my opinion, currently unmatched in the opera industry. In addition to his talent as a director and designer, he has demonstrated that he is also truly a creative visionary with the ability to understand the ways in which opera can remain relevant for a 21st century audience."
Darrah will remain with Long Beach Opera through at least 2024.
Photo credit Simona Kessler.