Ensemble's series Close Quarters combines music, film and art.
Sixth in a nine-part series, "The Arts of Innovation," powered by Performances Magazine.
By Libby Slate
Take a look at any episode of the Los Angeles Chamber Orchestra's digital series Close Quarters, and you'll see immediately that this is not your customary concert video.
In one episode, filmed on Election Day 2020, a bicyclist traverses the streets of northeastern Los Angeles, shown onscreen atop shots of the orchestra playing Aaron Copland's "Appalachian Spring" Suite, so that even with traffic, the ride becomes a reverie. The scenes are prefaced by multimedia artist Zackary Drucker's recitation of a poem she wrote that same day, listening to the same music, its own kind of reverie.
In another episode, members of the Robey Theatre Company enact Igor Stravinsky's The Soldier's Tale, about a soldier who gives his violin to the devil in exchange for wealth, while a LACO ensemble plays the score, all shot in noir-ish black and white.
The 14-episode free series launched in November and continues with new videos through June 4. Composer Jessie Montgomery provides musical curation for back-to-back episodes April 23 and May 7, 2021.
The interdisciplinary series was inspired in part by a conversation between LACO executive director Ben Cadwallader and music director Jaime Martín, who were planning a long-term strategy after COVID-19 forced the live performance shutdown in March. 
"Jaime said, 'Enough with the Zoom concerts! Every time I look at my Facebook feed or YouTube, it's musicians in boxes, playing in the kitchen, playing in their living room,'" Cadwallader recalls. "He said, 'Whatever we do, the overall quality has to match the artistic excellence people have come to expect from LACO. It's not enough to put forth a single-camera recording of musicians on a stage.'"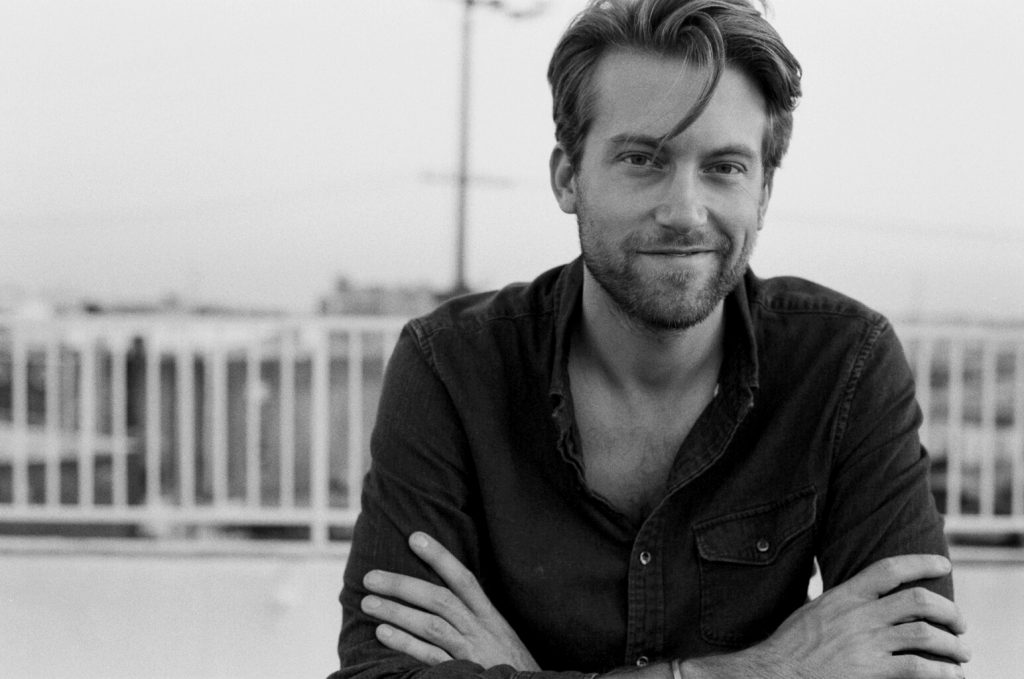 To create something more cutting-edge, made to be viewed digitally, composer and LACO artistic adviser Ellen Reid suggested that Cadwallader speak with James Darrah, a director, designer and filmmaker noted for his innovative approach. Darrah signed on as creative director of digital content.
"[Part of] LACO's proposal was that every episode could have a different visual language," says Darrah, who recently became artistic director and chief creative officer of Long Beach Opera.
"I cited great serial programs like The Twilight Zone, where you know you're in for a surprise every time you watch a new episode."
Painters, sculptors and animators, chosen by Darrah, are key to the videos and to the series concept itself.
"Visual artists and designers are used to things that respond in the current moment to a creative impulse. And so the idea with Close Quarters wasn't to plan out every single episode and make it all in one go, but to let the series adapt and change," Darrah explains.
"We decided that that meant bringing in visual artists more, bringing them to the music in a closer way. It's been really interesting to see artists who have never worked with a chamber orchestra discover what that means, and be inspired by music in a new way."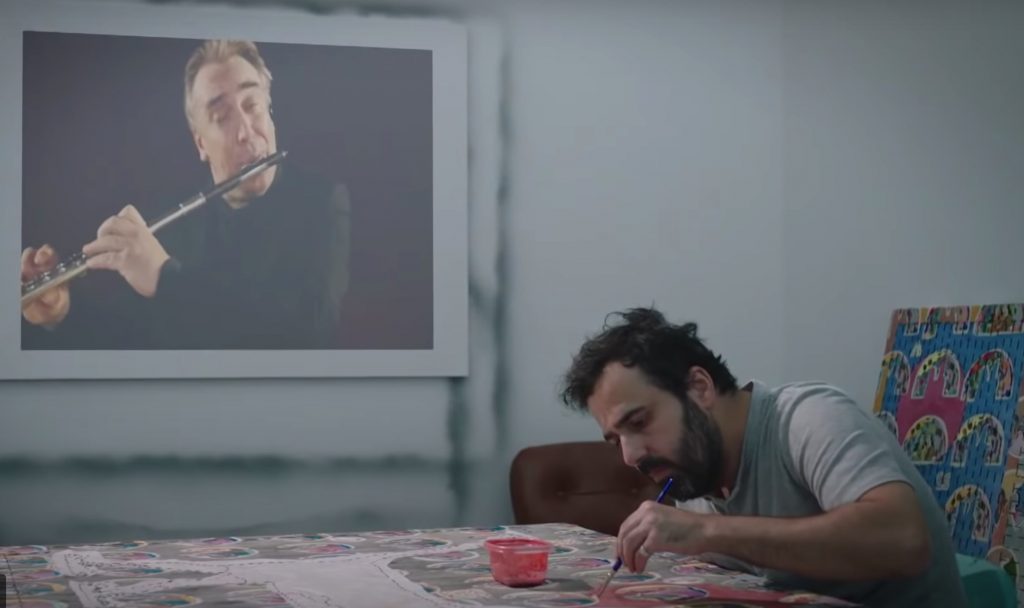 Darrah directs the episodes, which generally run 30 to 40 minutes, and also chose the series title, which reflects both the intimacy of a chamber orchestra and the fact that people are primarily watching from within pandemic-induced close quarters.
The instrumental sequences are recorded at the Colburn School in downtown Los Angeles; for the filmmaking elements, LACO established an experimental digital studio at Wilhardt & Naud, a film studio and multidisciplinary arts campus in Chinatown.
The series has attracted unprecedented audience response for LACO, with almost 1 million streaming views worldwide since its inception. Though the videos are free, Cadwallader is working on ways to monetize. There will be more onscreen programs after live performances resume.
"The progress we've seen in the digital space with Close Quarters is not going to be temporary," Cadwallader says. "We [in classical music] have for a long time talked about needing to be more relevant to a larger number of audience members, to more demographics. This has forced that conversation."
Video stills courtesy LACO; Darrah photo by Simona Kessler