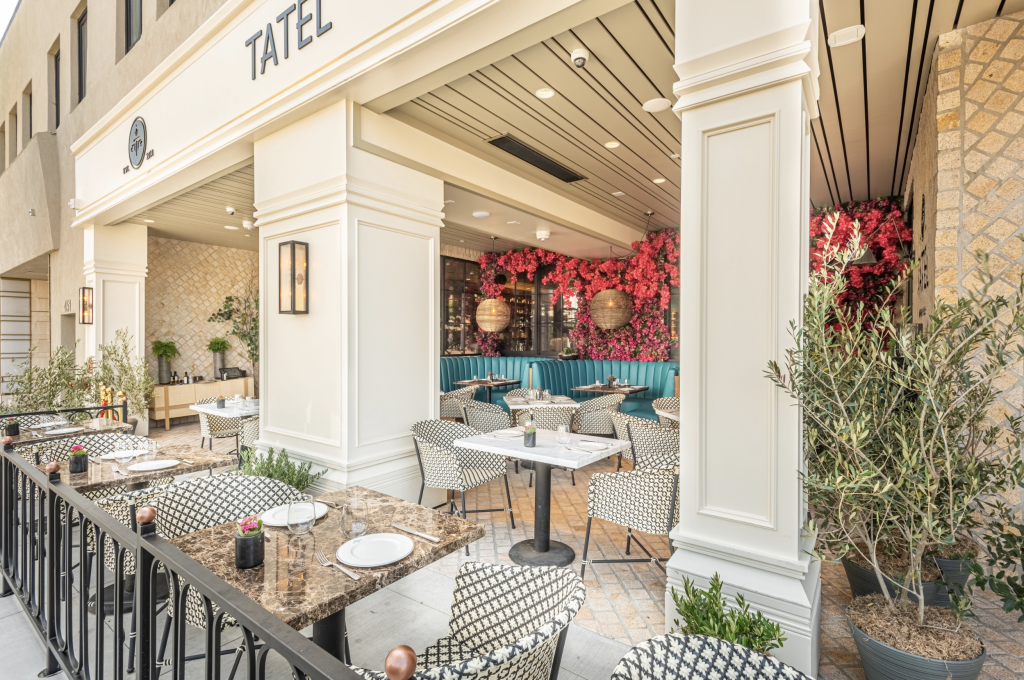 Spanish Rice, Fiesta Vibes, and Many More
TATEL Beverly Hills, one of L.A's most popular Spanish restaurants, is celebrating National Paella Day on March 27. What better way to celebrate this "day of the rice cooked in the pan" than to indulge in the restaurant's signature paellas that are prepared using classic Spanish recipes and rice grown in Valencia to create the most authentic, traditional Valencian paella.
For one day only, diners and passersby alike will be treated to the aromas and sights of a paella-making demonstration. Chef Marva and her team will be whipping up batches of the rice dish over a low open flame on the front Tatel patio adjacent to Canon Drive in Beverly Hills from noon to night. What's more, the restaurant's signature red paella with lobster, wagyu beef paella, and Spanish vegetable paella varieties will be offered to diners to indulge in alongside complimentary tastes of the savory dishes as they enjoy lunch or dinner.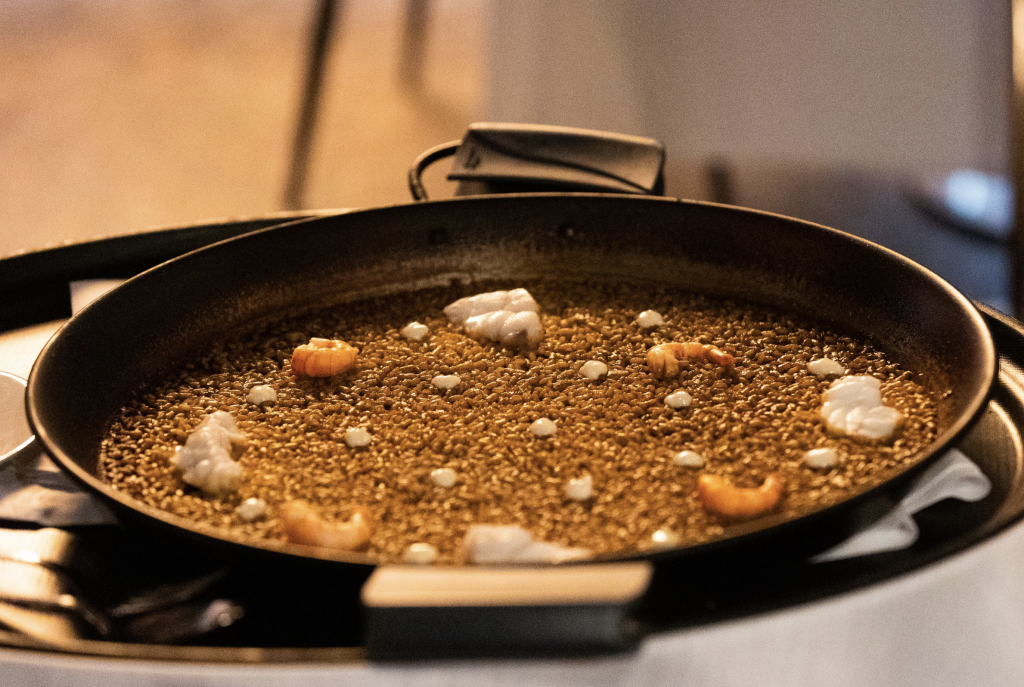 The paella roja, topped with lobster, is a standout dish at TATEL, with the rice thinly spread out over the circular pan, allowing for a crunchy, caramelized touch. The tortilla de patata is infused with black truffle, and the jamón ibérico is 100% free-range acorn-fed ham. The croquetas de jamón are served with a tomato marmalade that blends beautifully with the warm bechamel in the mouth. The restaurant also boasts of stellar-in-size plates in Beverly Hills, including the 32oz prime tomahawk steak, a full wild sea bass in salt crust, grilled whole branzino, and more.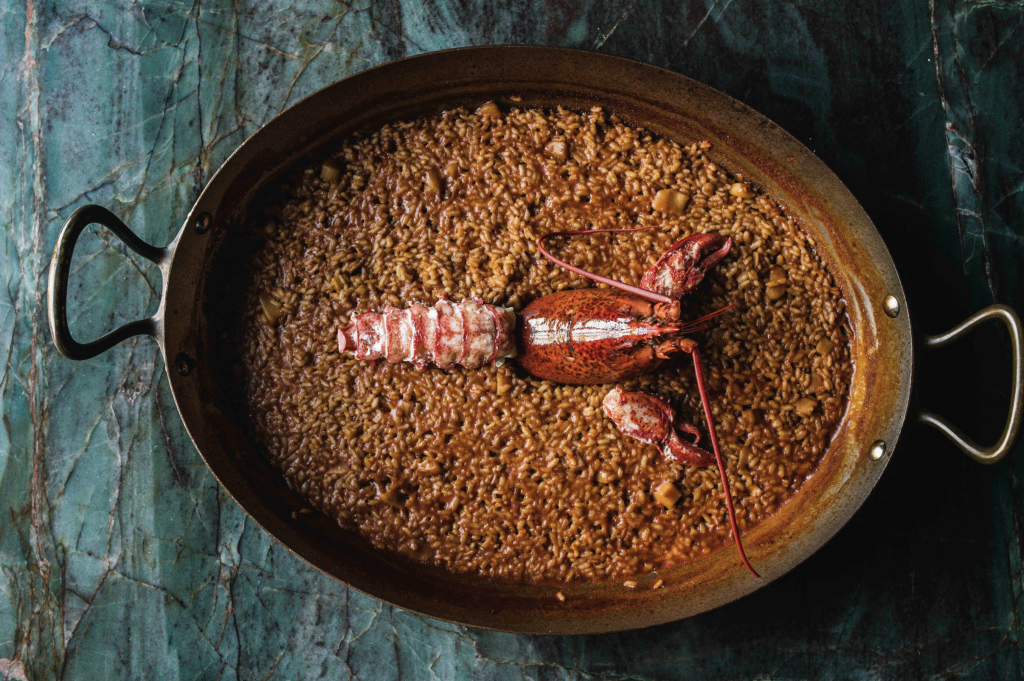 The other paella dish to look out for is their slow-cooked prime-rib: the result is combination of succulent boneless short rib, perfectly cooked rice, and a medley of flavorful spices.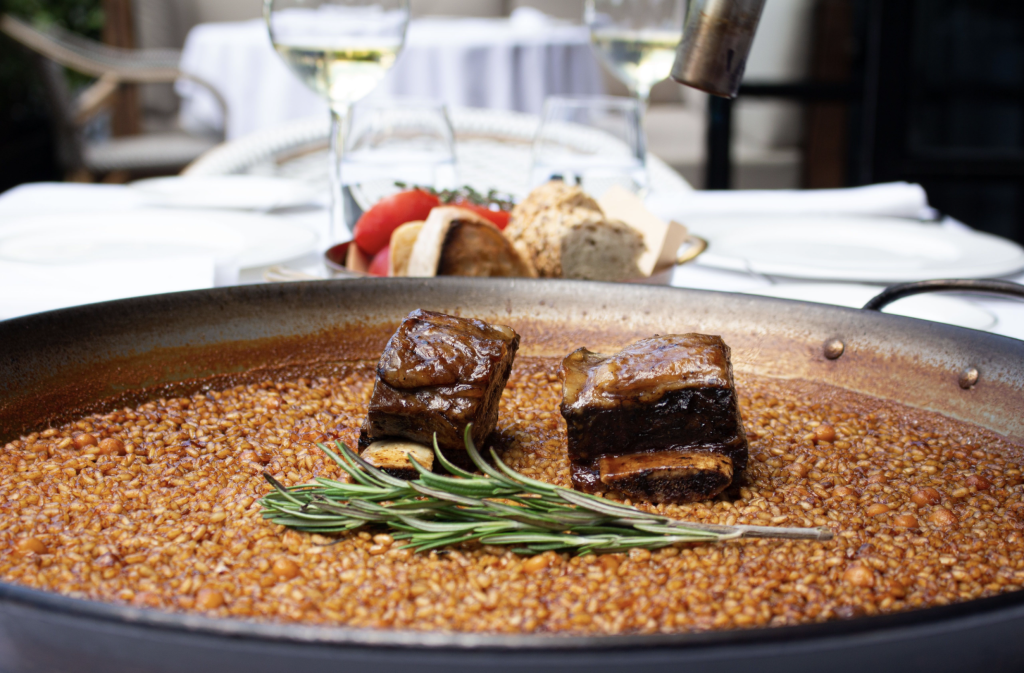 In conclusion, TATEL Beverly Hills is the place to be on March 27, where diners can experience the traditional Valencian paella in all its glory and indulge in some of the restaurant's other signature dishes.
Meet the Chef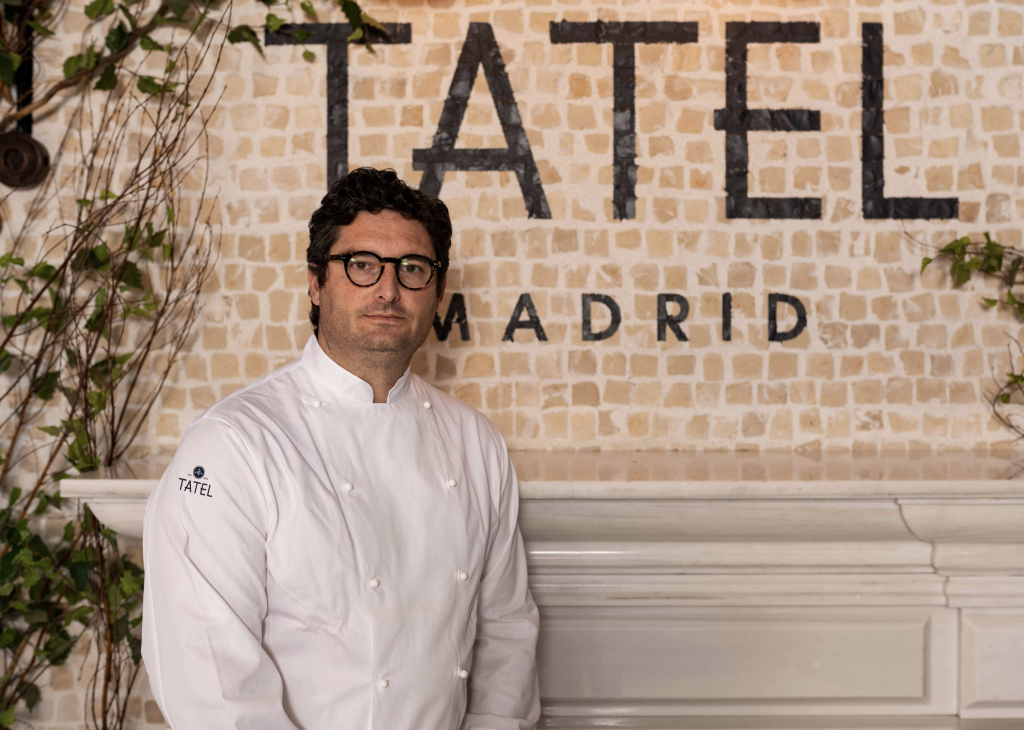 Executive Chef Juan Antonio Medina brings over two decades of experience as head chef at Zalacaín, the first 3 Michelin star restaurant in Spain, as well as at A'Barra, awarded a Michelin star six months after its opening, and at the prestigious Mandarin Oriental Ritz Madrid. The menu varies according to season and the chef's inspiration, but guests will always find Spanish staples with a rich twist, showcasing fresh, organic, and locally sourced produce from the Mediterranean.
Powered by Sports Icons
TATEL was founded in 2014 and is backed by stellar partners Rafael Nadal, Cristiano Ronaldo, and Pau Gasol. This internationally acclaimed lifestyle restaurant features Spanish cuisine and daily live music shows in Madrid, Beverly Hills, Ibiza, Doha, and Riyadh, with upcoming openings for 2023 in Mexico City and Bahrain. It's a place to feast, gather, and celebrate with Spain's exuberant energy and exceptional cuisine, offering enchantment with every bite and style in every step.
Where: Tatel Beverly Hills; 453 N. Canon Drive, Beverly Hills
When: March 27, 2023 – 12:00 p.m. to 9:30 p.m.
Photo credits: Chef Juan, Tatel Restaurant's Twitter. All other images are courtesy of Tatel Restaurant.